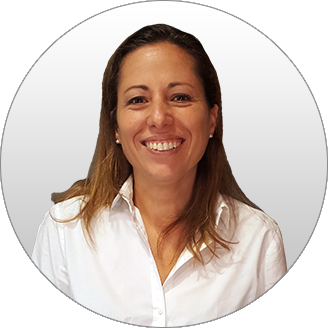 Selva Freigedo
Total 57 Posts
Banks are closed. What do you do? Panic starts to set in. Where is your money? And, why can't you access it?
We are watching, increasingly worried, as geopolitical dynamics change. Tensions are facing off, and the world could be dividing in two, a division akin to the cold war.
There was a lot of worry about what central banks are planning — or not planning — to do. Elites are nervous at what could be lying ahead of us. We are worried too.
Acreage Holdings submitted a 30-second ad proposal they wanted to air during the Super Bowl. But, CBS rejected it. Acreage Holdings is a cannabis firm.
The lifespan of Bitcoin has been around the longest of all cryptos, which could mean that it has the best chance of all cryptos to survive.
This is now the longest government shutdown in US history, and no one has any clue as to how much longer it will last.
Today, fuel is low, and employment figures are high. Yet car makers are once again in trouble.
There are talks of a recession everywhere. Many are predicting one…Still, some don't believe we could be heading towards a recession…
It took them months to admit what was already obvious to most of the population. That is, that the economic 'slowdown' was in fact a full-blown crisis.
This is a time to prepare. The market and the Fed may be playing a game of chicken. But they are also still heading for the edge of the cliff.
Cannabis investing is a speculative play. Yet while usually in a recession speculative plays don't do well because money is scarce, we think cannabis could be different.
If you have ever played Monopoly, you have probably noticed two things. The game can be really long and the banker — who pretty much controls the game — can never run out of money.
The Fed were planning to 'normalise' monetary policy very slowly. They didn't expect much turbulence. The truth is that it's not shaping out to be that way. Markets have been jolting all year.
The Fed is looking at one more interest rate hike this year and three in 2019…or so they said. But investors aren't buying it.