What isn't the mainstream media telling you?
What is the greatest threat to your wealth?
How can you protect yourself and your family?
Wealth Morning is New Zealand's leading voice in independent investment research.
We'll give you financial news beyond the radar that you won't find anywhere else.
Our Story
Wealth Morning began as Money Morning — a local affiliate of financial publishing network Agora, a group with over 4 million readers worldwide.
Agora was founded in 1978 by Bill Bonner and has nurtured and promoted writers such as Taylor Kee, Harry Dent, Dan Denning, Jim Rickards, and Robert Kiyosaki.
A management buyout in 2019 saw Wealth Morning become independent, allowing us to focus on key areas of interest to our readers.
Like a private members' club, we work solely for you. We are passionate about researching the latest financial trends and giving you critical insights that you need to know about. But while we're independent and private — we're also significant.
Wealth Morning has built one of the largest specialist readership bases in its area. 
---
| | |
| --- | --- |
| Your FREE Report Is Waiting… | |
---
Our People
Simon Angelo (BCom, BA, CertPFS)
Simon is the Chief Executive Officer and Publisher at Wealth Morning. He has been investing in the markets since he was 17. He recently spent a couple of years working in the hedge fund industry in Europe. Before this, he owned an award-winning professional services business and online learning company in Auckland for 20 years. He has completed the Certificate in Discretionary Investment Management from the Personal Finance Society (UK), has written a bestselling book, and manages global share portfolios.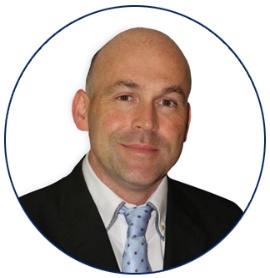 ---
John Ling (BA)
John is the Chief Investment Officer at Wealth Morning. His responsibilities include trading, client service, and compliance. He is an experienced investor and portfolio manager, trading both on his own account and assisting with high net-worth clients. In addition to contributing financial and geopolitical articles to this site, John is a bestselling author in his own right. His international thrillers have appeared on the USA Today and Amazon bestseller lists.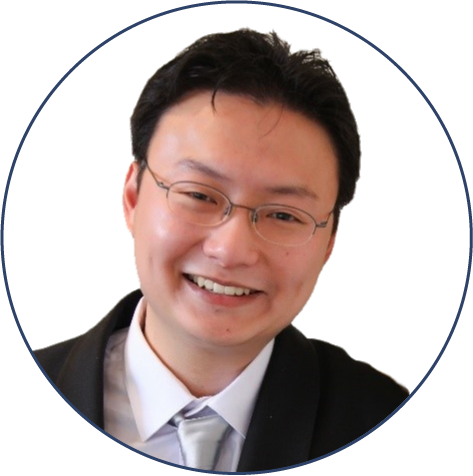 ---
Why Join Wealth Morning?
We focus on providing independent investment news and ideas not available anywhere else. We give you detailed commentary, research, thoughts, and insights unencumbered by mainstream political or commercial interests.
Our mission is to bring our readers big ideas by understanding the dynamics in the economy and financial markets. Opportunities beyond the radar…
Of course, we're not always going to be right.
Our commentary is diverse, sometimes controversial, but always well-researched and rich in value.
By joining Wealth Morning, you could learn how to better grow and protect your wealth and become a smarter, richer investor.
What's more — it's FREE to join our daily newsletter. We aim to cover local and international ideas and opportunities not available anywhere else.
We also enjoy regular feedback from our readers. All share an interest in identifying investment opportunities around the globe. They understand that the best opportunities can come from being in the know, and going beyond the mainstream financial news.
---
| | |
| --- | --- |
| Your FREE Report Is Waiting… | |
---
What Our Readers Are Saying
⭐ ⭐ ⭐ ⭐ ⭐ 'When it comes to investing, I can vouch for Simon Angelo / John Ling. They're legends.' — Luke H.
⭐ ⭐ ⭐ ⭐ ⭐ 'Hello Simon, I have to say that reading your column is one of the highlights of my week! My partner can always tell when I'm reading Money Morning as I'm chuckling whilst doing it.' — Nick B.
⭐ ⭐ ⭐ ⭐ ⭐ 'Just wanted to let you know that I enjoy reading the daily Money Morning feeds. Keep up the good work!' — Malhar P.
⭐ ⭐ ⭐ ⭐ ⭐ 'I enjoy your commentary in Money Morning and have often found myself smiling in agreement with, and sometimes sympathy for, the people or point you are making.' — Neil S.
⭐ ⭐ ⭐ ⭐ ⭐ 'Am loving the newsletters each day with the very informative information on our economy. Learning so much. Thank you.' — Joanne M.