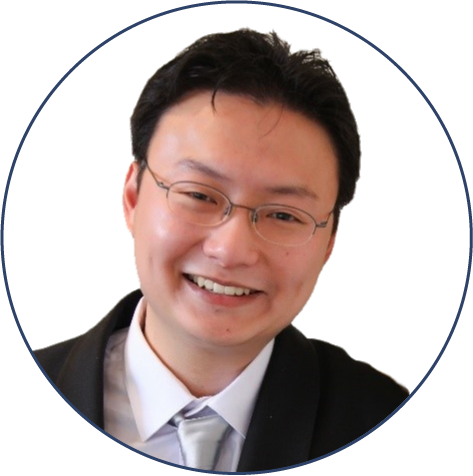 John Ling
Total 126 Posts
Is investing dangerous? Well, only if you listen to the siren song of getting rich quick. Here's how you can exercise good judgment.
Should everyone receive an unconditional cash payment? The debate is fierce. Here's why this issue is about both economics and ethics.
Are you afraid to invest? Are you concerned that the next market dip is coming? Well, here's what your fear is really costing you.
Covid-19 has changed the entertainment landscape. Team Disney is now going up against Team Netflix. Who will emerge victorious?
The name's Bond. James Bond. Here's why the world's most famous spy represents a surprisingly vibrant British economy.
Back in 1997, the dot-com bubble was gaining speed. But Warren Buffett was cautious about overpriced internet stocks. Here's why.
It's legendary. The battle that changed the course of European history. Here's how one bold investor made the decision to prosper from it.
Will the 21st century end up becoming the Chinese century? Not quite. Here are some growing pains on the horizon.
In 1906, an Italian gentleman had a brilliant idea that would transform the world. He called it the 80/20 Rule.
It's a grim development. The Taliban are back in force and have retaken Afghanistan. What's at stake here for America?
You hear the call to adventure. You know what awaits you out there is scary. But you swallow your fear. You venture out anyway.
Korean band BTS is wildly popular and has fans across the globe. Now you can buy shares in them too. Is this an asset worth investing in?
The Queen's Gambit is the Netflix drama that's gaining rave reviews. Here are the most important life lessons we can learn from it.
Far right. Far left. In the wake of Covid, it feels like political extremism is on the rise. Here's what we really need to watch out for.