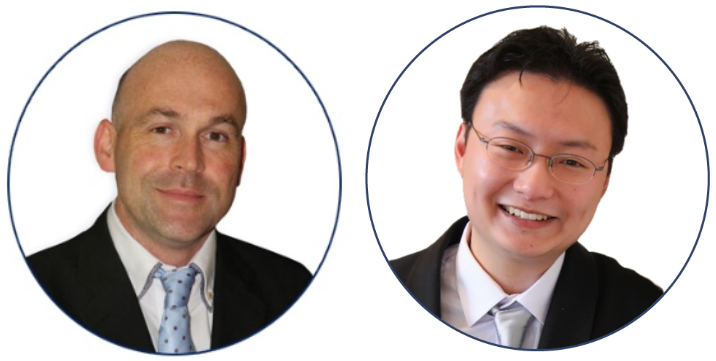 'More things could happen in the next 20 years than in the last 200…'
You already know this. We're living in a world filled with noise and agitation. Which is why it's never been more important for you to get common-sense, pragmatic truths.
Here at Wealth Morning, we run a night-trading desk, serving Eligible and Wholesale Investors in New Zealand.
What do we see bubbling under the surface?
Fear and greed. Risk and opportunity. Losers and winners.
We have our finger on the pulse of the global market — and we see all these secret trends unfolding beyond the radar.
So, are you a leader of a professional association, business club, or community group? We have deep and profound insights to offer you — and here are just some of the critical topics we can address for your audience:
📺 What isn't the mainstream media telling you?
🌎 Which way is the global economy going?
🏠 What is the outlook for New Zealand property?
💰 Can you achieve financial freedom?
🌟 Can you future-proof yourself with passive income?
📚 Can you build a strong and diversified portfolio of assets?
🎯 Can you protect generational wealth for your children and grandchildren?
With clarity, with conciseness, we'll cut to the chase. We'll get to the heart of the matter,
Our presentations are a harmonious blend of rational research, real-world examples, and relatable anecdotes.
Our mission? To leave your audience entertained and empowered. Giving them sensible knowledge about finance and economics. So they can make enlightened, actionable choices that will shape their destiny.
Remember…
'More things could happen in the next 20 years than in the last 200…'
Is this the financial turning point?
Our Previous Live Event:
The Anatomy of a Bank Failure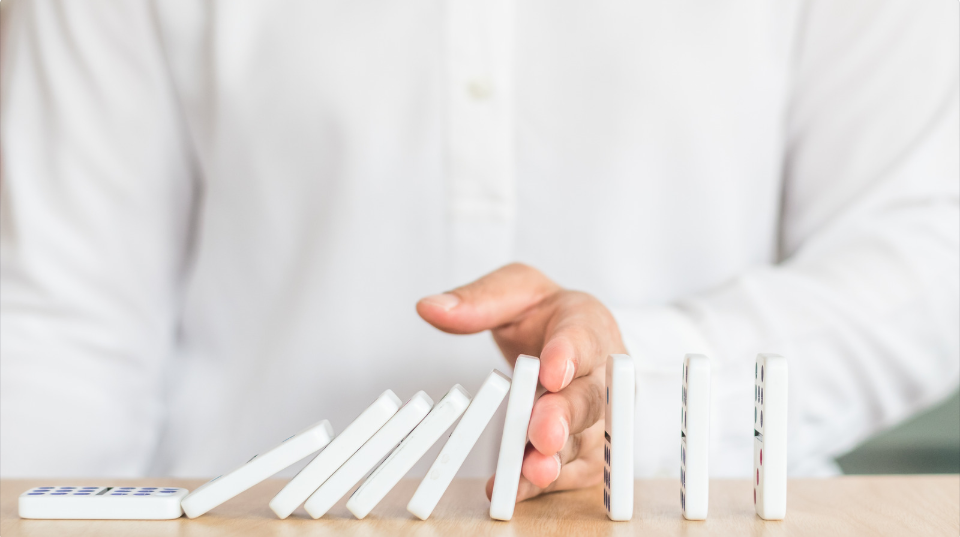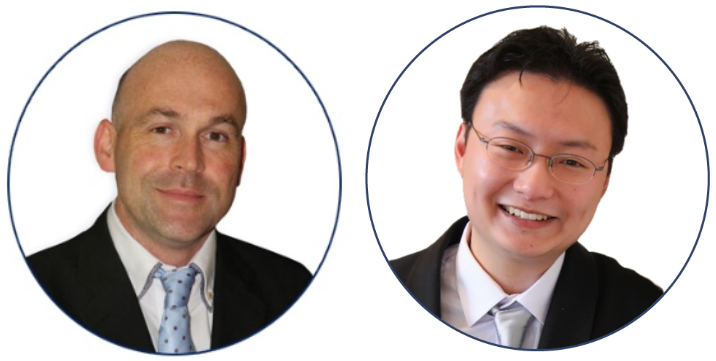 (In conjunction with STANZ)
Silicon Valley Bank. Signature Bank.
These two American banks have collapsed this year.
How will this impact you?
On Tuesday, April 18, Simon Angelo and John Ling did a detailed presentation on the topic of bank safety.
This exclusive event was organised by STANZ at BlackBall Markets in Auckland Central.
Here are the urgent issues that were discussed:
Is your money safe in banks?
What is the situation here in New Zealand?
What risks do fast-rising interest rates bring to banks, the property market and stock markets?
What threats and opportunities does this present?
How are savvy investors positioning themselves?
These events provide news, commentary, and general information only on financial and economic trends. They represent the speakers' personal opinion only. They should not be construed as any financial or investment advice. To obtain financial advice for your specific situation, please consult an authorised Financial Advice Provider.