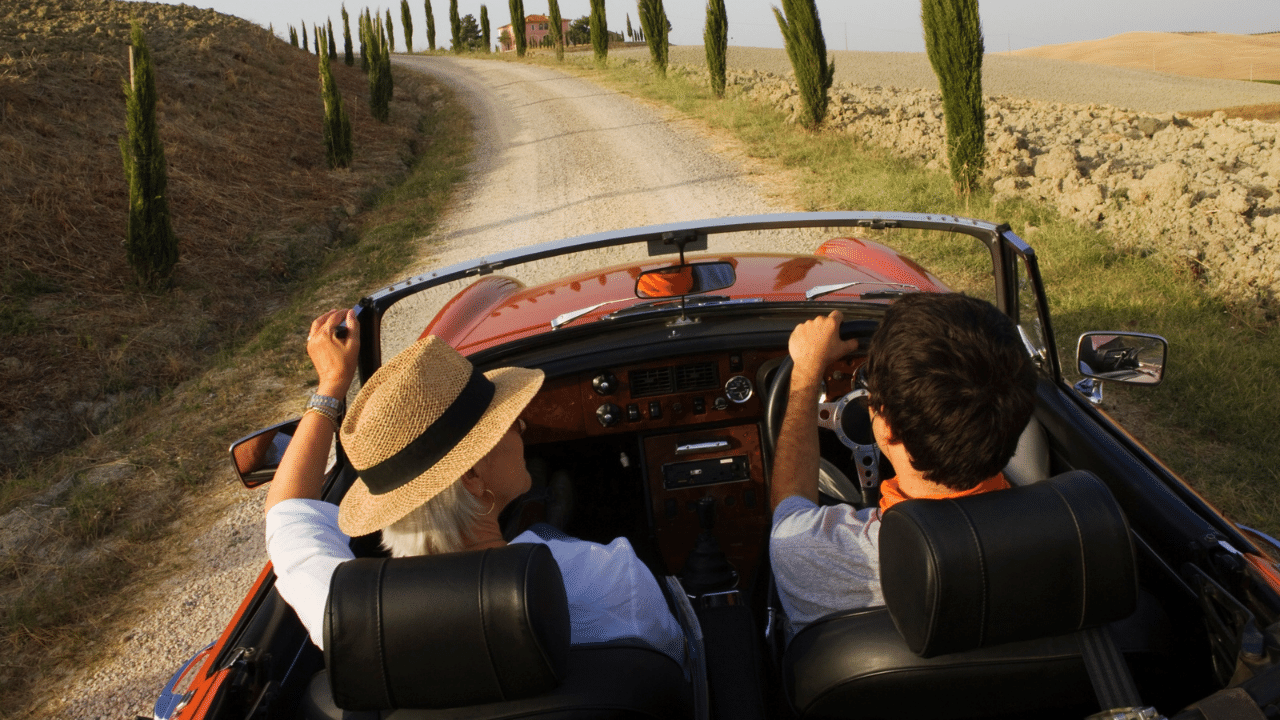 Protecting Your Wealth
⚡ We have a Quantum Income Strategy that is dynamic and adaptable.
⚡ We will seek opportunities from the inflationary environment.
⚡ We can pivot at a moment's notice.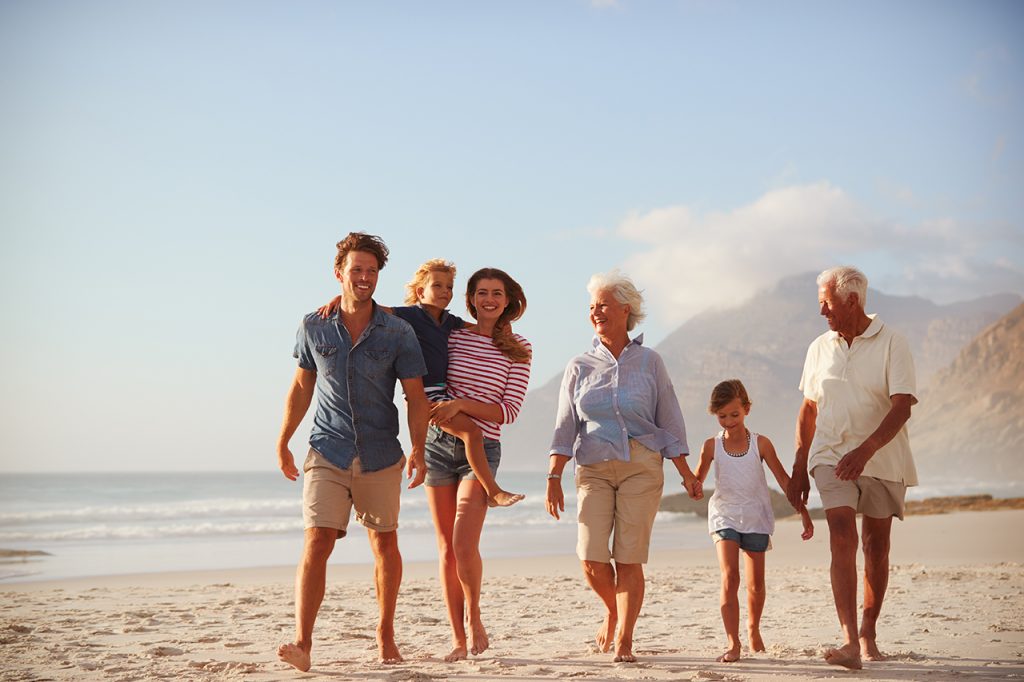 Growing Your Wealth
⚡ Our focus is research-intensive and globally diversified.
⚡ We find unique companies poised to grow and have a history of doing so.
⚡ We've beaten our benchmark (MSCI EAFE Index) by 100.18% since inception in 2014.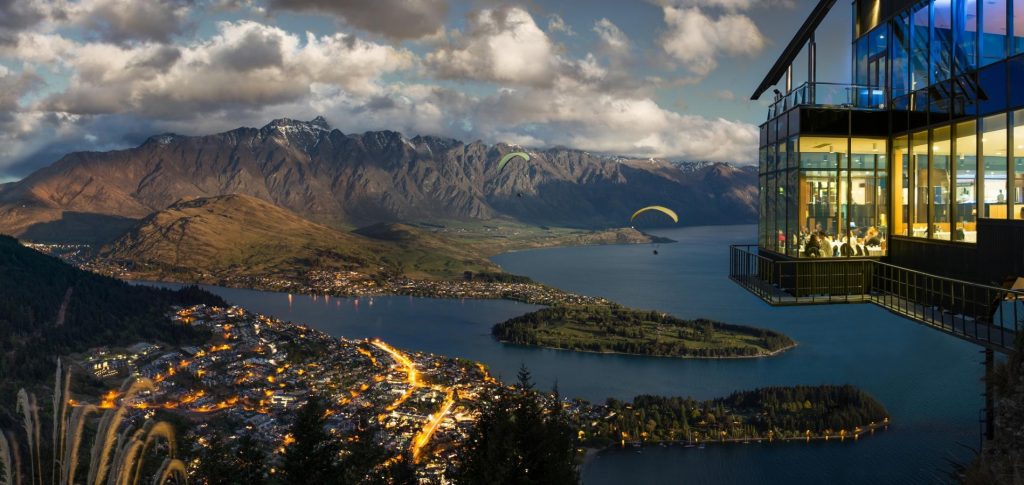 Earning Passive Income
⚡ We invest in today's opportunity at the time you invest.
⚡ Each asset is purchased individually, not as part of a fund based on past returns.
⚡ You gain access to a stream of passive income that is optimised.
*Past performance is not an indicator for future performance.
At Wealth Morning Managed Accounts, we understand that not everyone has the inclination to build and manage their own stock portfolio. We know that everyone has different abilities, different needs.
Our goal with our Quantum Income Strategy is to understand your unique financial position in life, then tailor our approach to help you achieve the best possible result.
Here are a few examples of the clients we may take on:
⚡ Clients who are newly retired from running their own business and are now looking to invest for passive income and wealth preservation.
⚡ Clients who previously had investment experience in property or funds, and are now needing professional guidance as they enter the stock market directly.
⚡ Clients who are incredibly busy with their day-to-day lives and need active help in managing all their investments.
⚡ Clients who only have time to manage a handful of stocks personally, but they also wish to have another brokerage account, managed professionally by us, to diversify their options.
---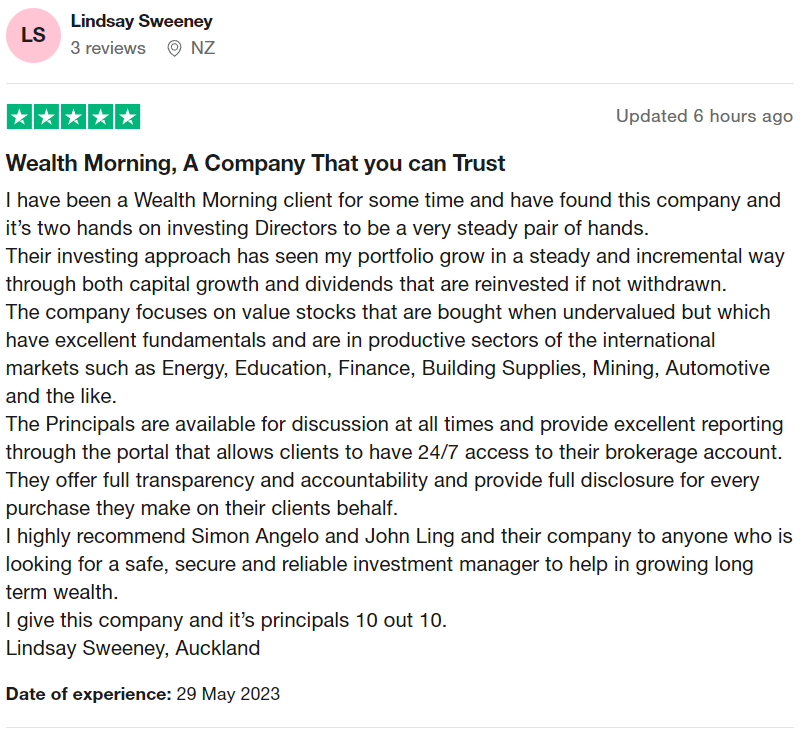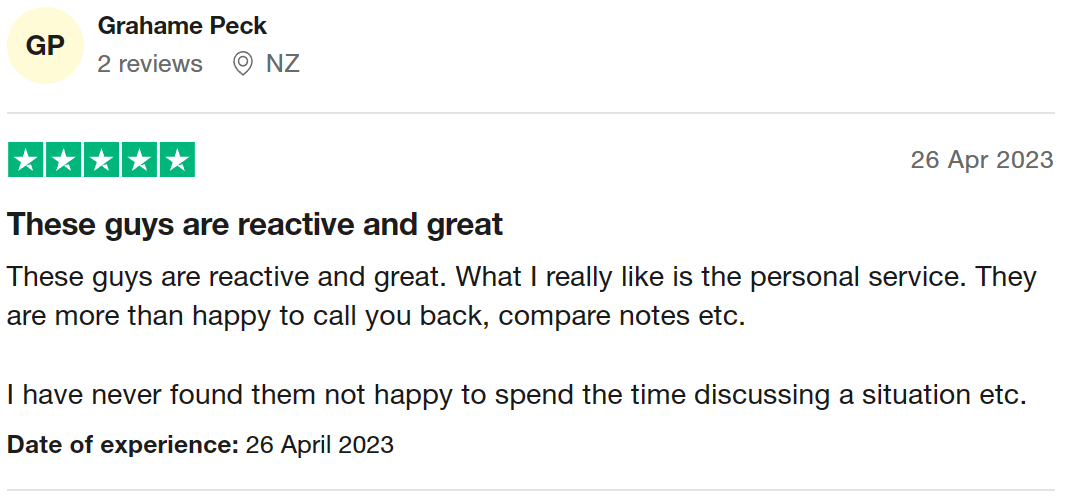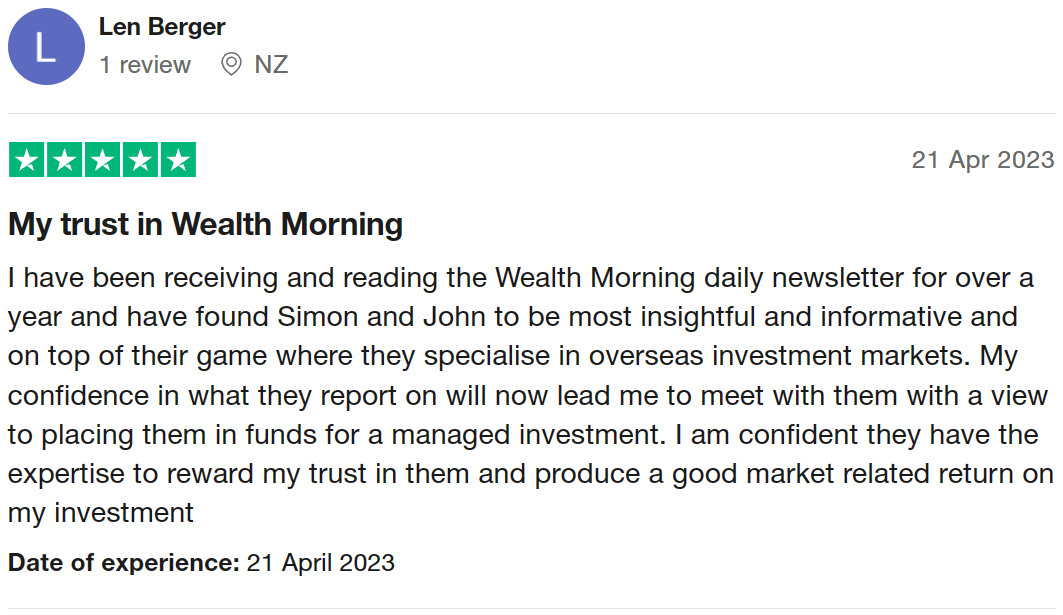 ---
Regardless of your needs or aspirations, we may be able to help if you qualify as an Eligible or Wholesale Investor.
Wealth Morning Managed Accounts provides a custom investment service. Our Quantum Income Strategy is a unique concept that's both dynamic and flexible. Our Principals first came across this idea in Europe, where it's being used as the preferred solution by the world's leading investors.
Here's why a managed-account service is advantageous for you:
✅ Integrity and control — the account and assets remain in your name.
✅ Strong potential returns — our focus is on the best research to maximise outcomes.
✅ Strong potential savings — our wholesale solution allows for focused investment management with unique cost savings.
✅ Timely — your money is invested in opportunities prevailing at the time you enter the market, not in past opportunities.
✅ Transparency and flexibility — you can always see the trades made in your account, and we'll help you understand the reasons for each completed trade, as well as give you the ability to add or withdraw funds as needed.
Disclaimer: This service is only available to Eligible Investors and Wholesale Investors (not to Retail Investors) as defined in the Financial Markets Conduct Act (2013).