Holocaust survivor. Wealthy investor. Benefactor of liberal causes.
It's safe to say that George Soros is influential. And whenever he makes a move, the rest of us tend to sit up and take notice.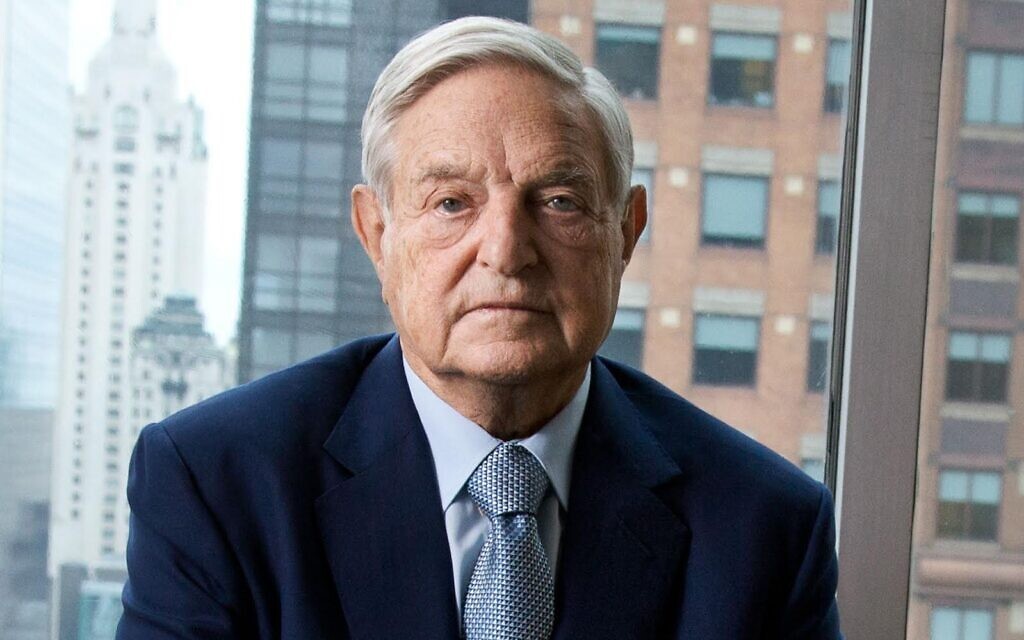 Source: Times of Israel
That's exactly what happened on November 13, when news emerged that Soros had done something quite remarkable. He had closed a string of positions in reliable blue-chips like Bank of America [NYSE:BAC] and JPMorgan Chase [NYSE:JPM].
This decision was a head-scratcher. After all, banking stocks are considered bread-and-butter investments, offering good value in this Covid environment. What would Soros gain by selling them?
Well, the truth was revealed soon enough — and it was staggering. Using the cash he had freed up, Soros committed himself to buying a sizeable stake in Palantir Technologies Inc [NYSE:PLTR].

Source: Wikimedia Commons
To be exact: Soros acquired 18,457,516 shares. Some analysts estimate that he spent roughly US$175 million on this venture.
It's a surprising choice, especially when you consider the background story behind it all.
Digital spycraft
As I noted in my previous article on Palantir, the company has been the subject of both fascination and controversy.
Palantir is focused on big-data analytics — and it has dabbled in the dark arts by providing classified surveillance technology to law enforcement, military, and intelligence agencies.
Palantir's most high-profile success? Finding, fixing, and finishing Osama bin Laden. This was the greatest manhunt of the 21st century.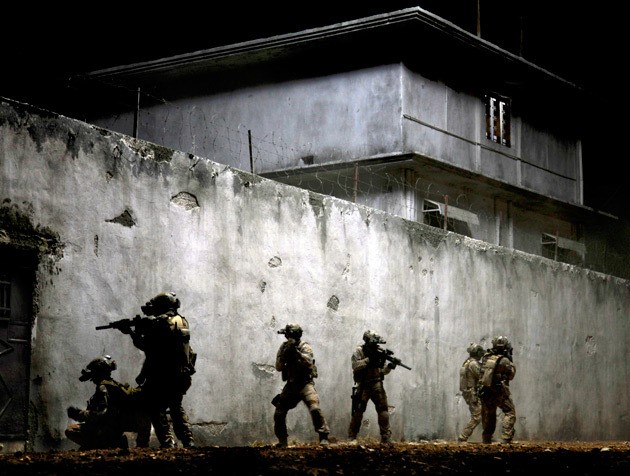 The killing of Osama bin Laden, as depicted in the movie Zero Dark Thirty. Source: Mother Jones
Eliminating terrorists may be well and good, but broader questions have been raised about the ethical scope of Palantir's abilities.
Is it too invasive of our privacy? Too anti-democratic? Too much like Big Brother?
These questions have gained more traction lately when it was disclosed that Palantir was being used to track and monitor the spread of Covid-19.
Supporters generally regard this as a positive move for containing the disease, but critics believe the potential for abusing personal data is too great.
Still, none of this appears to have dampened the popularity of Palantir's stock. It's become a cult favourite among risk-takers. It's currently up over 200% since its October IPO.
A possible U-turn?
Now, in a curious twist, George Soros is expressing his regret at investing in Palantir.
More information has come to light, revealing that Soros initially started investing in Palantir in 2012. This was when the company was still privately held and shrouded in the shadows.
On November 18, Soros released the following statement:
'SFM [Soros Fund Management LLC] does not approve of Palantir's business practices. SFM made this investment at a time when the negative social consequences of big data were less understood. SFM would not make an investment in Palantir today. SFM has sold all shares in the company that it is not legally or contractually obliged to hold and will continue to sell shares as permitted.'
Of course, this is not the first time Soros has drawn a line in the sand against tech companies. Back in 2018, Soros had harsh words for Facebook and Google:
'Social media companies exploit the social environment. This is particularly nefarious because social media companies influence how people think and behave without them even being aware of it. This has far-reaching adverse consequences on the functioning of democracy, particularly on the integrity of elections.'
Very strong feelings there.
So, in the same vein, have Soros and Palantir fallen out over conflicting political visions? Or is there more to this story?
Looking at the numbers
It's worth considering that long-term business performance may be a major factor as well. In its 17 years of operation, Palantir has never delivered a profit. The company's quarterly report shows the same abysmal trend: an eye-popping loss of nearly US$900 million.
There is hope that the Covid pandemic may allow Palantir to secure more government and corporate contracts. One intriguing possibility is that the company could participate in developing the logistics for vaccine distribution.
However, all this potential remains speculation for now — and actual profitability remains a long way off.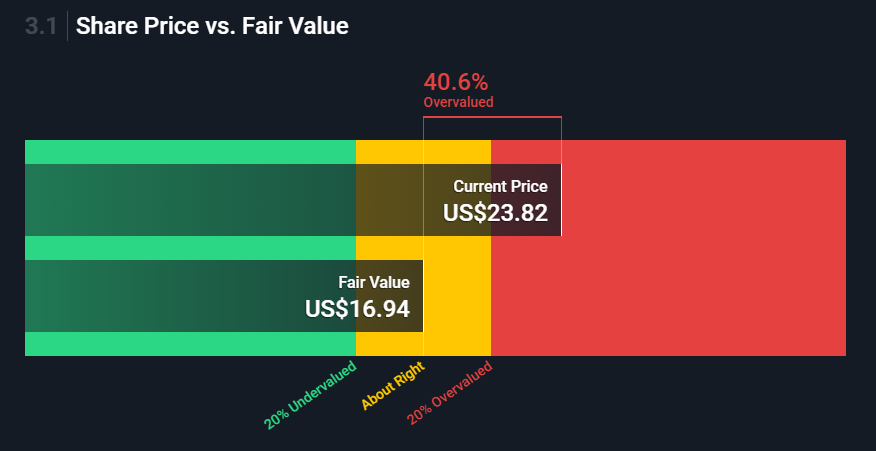 Source: Simply Wall St
At this point, Palantir certainly appears to be overvalued and overbought.
Soros may simply be hedging his bets and getting out of the company while he still can. Remember: he has a history of being a short seller. He certainly knows when to hold 'em and when to fold 'em.
Regards,
John Ling
Analyst, Wealth Morning
PS: Are you looking for tech opportunities that provide value, growth, and income? We have a range of exceptional global ideas in our Lifetime Wealth Investor Premium Research. There's never been a better time to get started with our expert analysis.
Important disclosures:
John Ling owns shares in Palantir Technologies Inc [NYSE:PLTR].