Have you always wanted to invest in stocks?
Do you want to learn the skills to trade globally?
Do you need live coaching and training?
Here's What You'll Get When You Sign Up Today…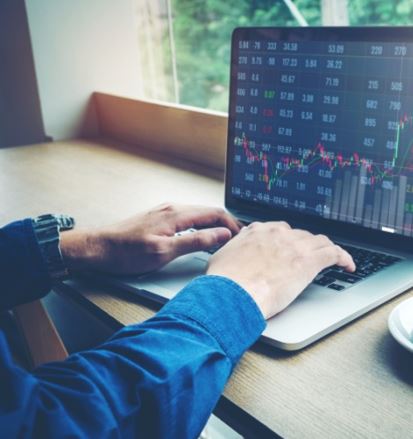 3 Introductory
Video Lessons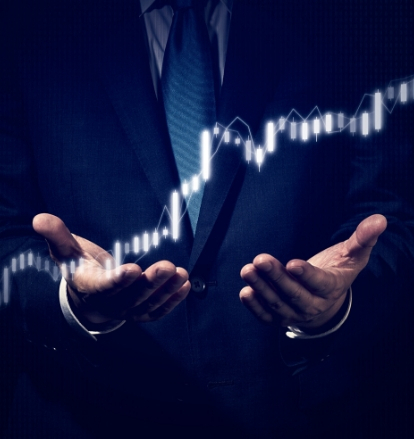 Weekly Coaching
and VIP Access Pass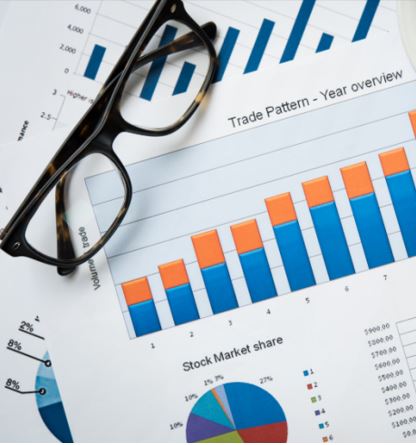 Weekly Stock
Recommendations
There's a lot of myths flying around — that global investing is difficult, expensive, or only reserved for experts.
Well, we beg to differ! Investing may actually be more accessible than you think.
Here's the bottom line:
You don't have to be a genius to build wealth.
Anyone can trade globally.
You just need to be willing to learn the ropes.
At Traders Academy, our goal is to offer you bite-sized, easy-to-understand knowledge that you can use right now to get started on your investing journey…
3 Introductory Video Lessons
Simon Angelo has been investing in the financial markets for 30 years. He has cut his teeth across many asset classes, strategies, and market events.
The NZX, ASX, LSE, NYSE — you name a stock exchange, he's covered it.
In this exclusive series of training videos, Simon will show you exactly what you need to know.
Step-by-step, in an easy-to-follow manner, he'll guide you through the process of using an international brokerage platform.
Here's what Simon will teach you:
How to set up your trading desk.
How to buy and sell forex.
How to buy and sell stocks.
How to manage your very own portfolio.
You will learn at your own pace. You will gain confidence. And, soon enough, you might just be trading stocks globally like a pro!
Weekly Coaching and VIP Access Pass
Last financial year, our Inner Circle Portfolio generated $68,382 in dividends. As of 22 July 2020, our top 3 stocks under monitoring have grown 262% in 7 months, 61% in 4 months, and 40% in 4.5 months.
Do you want to learn how to potentially achieve this for yourself? Do you need guidance on how the markets work? Do you need training to understand how you could capture value and create wealth?
Here's what you'll get:
Weekly coaching session — you'll receive one-on-one mentorship and gain valuable insights into investing.
VIP Access Pass — you'll gain exclusive entry to our live training events in Auckland up to 4 times a year. If you're unable to attend in person, we'll make them available to you online.
Customer hotline, Monday to Friday — we'll answer any questions you have along the way.
A friendly and open environment — you'll join other new investors starting out on this journey of discovery.
A perfect way to understand global trading — you'll learn how to protect and grow your wealth by building your own sample portfolio.
Weekly Market Recommendations
As a bonus add-on, you will also get an ongoing subscription to Lifetime Wealth Investor — our premium research service:
Every week, we give you insightful market updates and cutting-edge recommendations — covering booming sectors of the economy like resources, mining, pharmaceuticals, energy, infrastructure, and high-impact property trends.
We'll give you deep fundamental analysis — seeking out sound management, strong profitability, good dividend yield, and value underpinned by solid assets.
We'll show you our Inner Circle strategy — when to buy, hold, or sell…and why.
What could you gain? Potentially big gains. Reliable dividends. Lasting passive income.
This is your golden opportunity to cover all your bases — and build a high-conviction stock portfolio that may just offer you both wealth preservation and growth for the rest of your life.
Your journey to financial freedom and fulfilment starts here…

To get started now, simply select your
currency and subscription below:
$416.58/mo
Yearly
pay $4,999 upfront and save 16%
$499/mo
Monthly
month-to-month flexibility
$399.16/mo
Yearly
pay $4,790 upfront and save 16%
$477/mo
Monthly
month-to-month flexibility
$274.17/mo
Yearly
pay $3,290 upfront and save 14%
$320/mo
Monthly
month-to-month flexibility
€232.50/mo
Yearly
pay €2,790 upfront and save 14%
€270/mo
Monthly
month-to-month flexibility
£207.50/mo
Yearly
pay £2,490 upfront and save 14%
£240/mo
Monthly
month-to-month flexibility
Important Information:
All advice is general advice and has not taken into account your personal circumstances. Please seek independent financial advice regarding your own situation, or if you're in doubt about the suitability of an investment. Note: Any use of brokers or other third parties is at your own risk.
Training and Events: Any training or coaching provided is for educational purposes only and should not be construed as a recommendation or an offer to buy or sell any security or the suitability of any investment strategy for the Student. The training provided will be via a 'paper account' and any portfolio mentioned is for example purposes only.
Calculating Your Future Returns: The value of any investment and the income derived from it can go down, as well as up. Never invest more than you can afford to lose, and keep in mind the ultimate risk is that you can lose whatever you've invested. While useful for detecting patterns, the past is not a guide to future performance. Some figures contained in this report are forecasts and may not be a reliable indicator of future results. Any potential gains in this letter do not include taxes, brokerage commissions, or associated fees. Investments in foreign companies involve risk and may not be suitable for all investors. Specifically, changes in the rates of exchange between currencies may cause a divergence between your nominal gain and your currency-converted gain, making it possible to lose money once your total return is adjusted for currency.
Customer Service: For any queries on Lifetime Wealth Investor please contact [email protected]. Or phone +64 20 415 88515 (Mon-Fri 9am-5pm).
Wealth Morning is registered on the New Zealand Companies Office and Financial Service Providers Register: FSP596789.
NZBN: 9429046548122. Registered Office: Level 26, 188 Quay Street, Auckland, NZ, 1010.