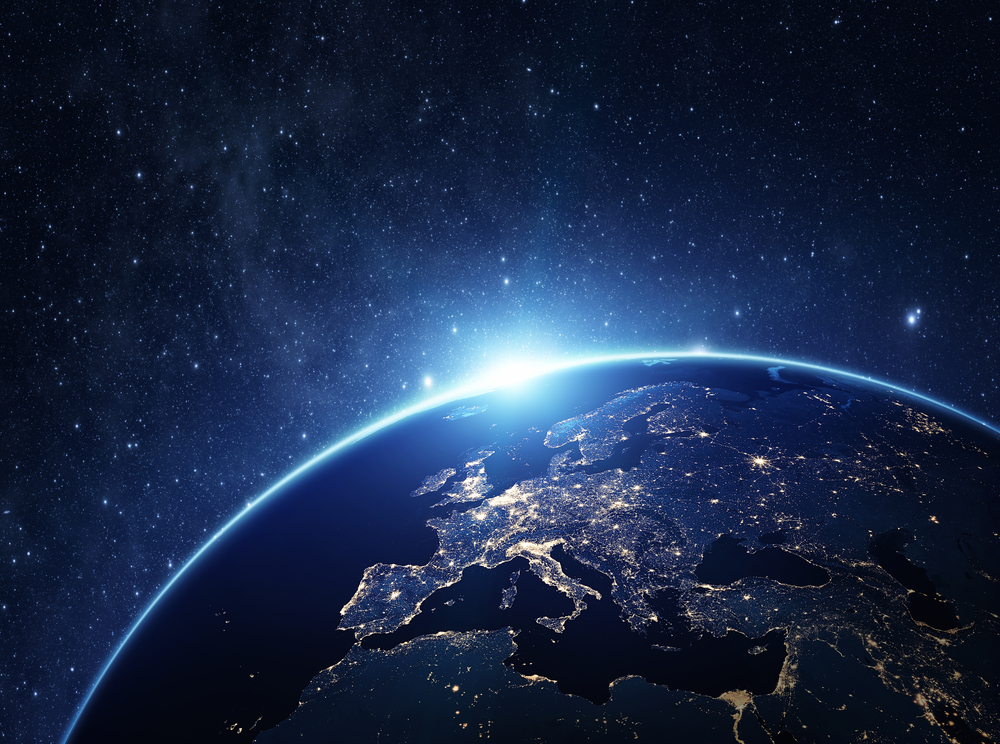 Premium Global Intelligence: 
Mega-Wealth Trends Delivered Exclusively to Your Inbox
---
It's impossible to deny it. We see mega-wealth trends emerging. Critical. Urgent. Transformational. And they have the potential to reshape the global landscape over the next 10 years.
How will you know?
How will you respond?
What is your strategy?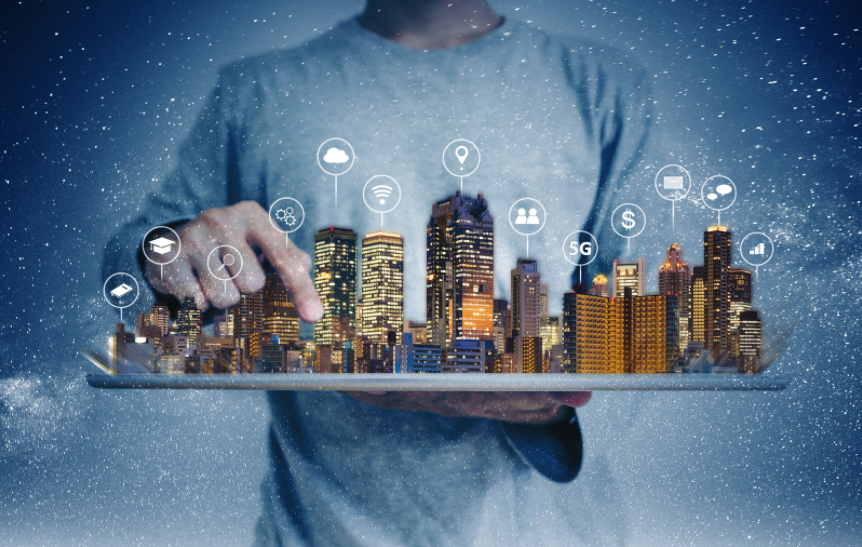 Get started and receive your first Quantum Wealth Report today:
Life and investing are active situations. The investors who are most likely to succeed are those who are proactive. Those who stay ahead of the curve.
In this game, it is not where the ball is now but where it is going. Forward strategy is everything. And it is the key to building wealth over the years.
Quantum Wealth Report is a premium news subscription.
We are dedicated to exploring financial and investment opportunities around the globe that the typical investor could access. It is a research product, and membership has many benefits.
Firstly, did you see and predict where markets went before and immediately after the Covid-19 pandemic?
In March 2020, fear of destructive lockdowns sent stock exchanges into a tailspin. The big question: How could businesses trade, even survive, when they couldn't operate?
Good companies, including those owning substantial property, fell 30% or more. We noticed a handful of cases where underlying properties could be bought (via the stocks) at a discount of 40% or more.
We also noticed that travel, aviation, fuel, and retail businesses had their values slashed overnight as the anxiety took hold.
But here's the turning point. Governments began to pump money into economies via central bank base-rate cuts (ultra-low interest rates), quantitative easing ('money printing'), and helicopter cash in the form of wage subsidies and payments.
The positive lift was immediate. Over the next 6 months, the stocks we had invested in for our Eligible and Wholesale clients started to surge. Over 12 months, we had doubled our money on a couple of positions. Meanwhile, dividends came back, and we had established a good stream of passive income.
Most analysts believed a vaccine would be years away. We looked at a moonshot vaccine programme. And invested in that business. It has surged too, providing one of the world's leading and most effective mRNA vaccines, teaching cells to provide an immune response.
We also observed the shock, the shortages, and then surge back in global shipping. We watched a Class A stock in this industry rising 270% in 18 months.
We also observed hammered positions in aviation experiencing a bounce. We watched a mass-market European carrier rise over 130% in 13 months.
These were evolving situations.
Dynamic. Disruptive. Transformational.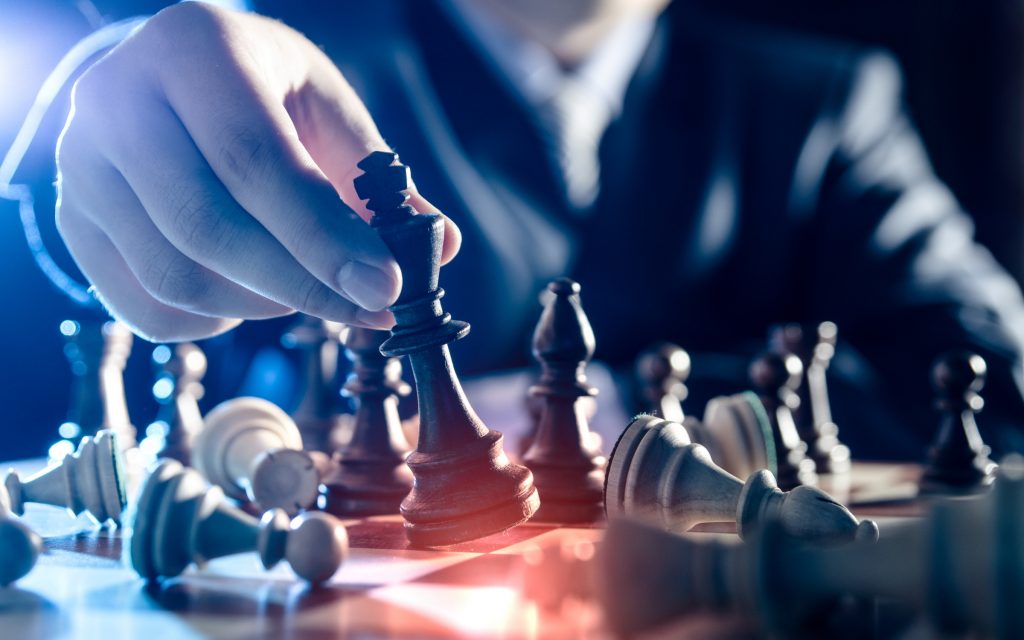 Get started and receive your first Quantum Wealth Report today:
Yet, now, the world is changing again — especially as it gets vaccinated and we move on from the pandemic.
The playing field is radically different today. The markets sit high. There's a new fear of stagflation. Prices are rising as businesses face supply and capacity constraints.
It's no secret: Few assets will fare well when inflation fears embed. But we strongly believe there will be certain sectors and companies that are poised to prosper.
How will you know?
How will you respond?
What is your strategy?
Here's a taste of the quantum trends that we are seeing on the horizon:
Baby boomers are healthier and wealthier than any generation before them. They are defying the demographic cliff as they transition into the next phase of their lives, embracing new tech that is helping them to prosper and thrive.
Video games are no longer just for kids. The industry is blossoming into a $200 billion behemoth that's now larger than Hollywood, driven by software, hardware, and political change.
3D printing and additive manufacturing now represent the tip of the spear for a new Industrial Revolution. This could lead to a profitable surge of 1,200% by 2030.
The Covid pandemic has created inflation worries and supply chain disruption. But it has also created extraordinary opportunities to buy into undervalued property businesses that the mainstream media isn't telling you about.
Peak Oil is predicted to happen in the next 15 years. As we move away from our reliance on fossil fuels, there could be a lucrative boost in speculative clean-energy opportunities.
Cryptocurrency and blockchain technology are on the rise. Originally created by anarchists and libertarians, crypto has grown beyond its narrow niche and is experiencing a surge of mainstream interest. This speculative area may represent both risk and opportunity for the daring.
As inflation increases, the banking and insurance industries may weather this storm better than most. Their business models are defensive in nature and rich in dividend yield. Potentially, this makes them ideal for investors searching for resilient value.
Rest assured, we will be covering all this and more in your Quantum Wealth Report.
What is happening now may prove to be decisive shift of power — and it may impact the world as we know it for the next 10 years.
This is the most crucial time to gather global intelligence — then act on it.
Experienced portfolio managers Simon Angelo and John Ling are the analysts behind Quantum Wealth. From time to time, they also bring in other expert commentators and investors.
---
Simon is the Chief Executive Officer and Publisher at Wealth Morning. He has been investing in the markets since he was 17. He recently spent a couple of years working in the hedge-fund industry in Europe. Before this, he owned an award-winning professional-services business and online-learning company in Auckland for 20 years. He has completed the Certificate in Discretionary Investment Management from the Personal Finance Society (UK), has written a bestselling book, and manages global share portfolios.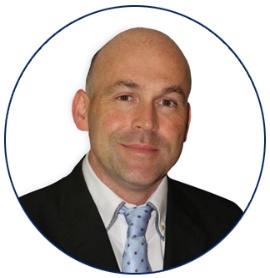 ---
John is the Chief Investment Officer at Wealth Morning. His responsibilities include trading, client service, and compliance. He is an experienced investor and portfolio manager, trading both on his own account and assisting with high net-worth clients. In addition to contributing financial and geopolitical articles to this site, John is a bestselling author in his own right. His international thrillers have appeared on the USA Today and Amazon bestseller lists.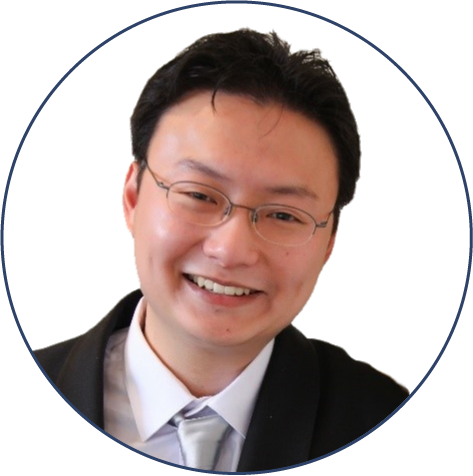 ---
⭐⭐⭐⭐⭐ 'When it comes to investing, I can vouch for Simon Angelo / John Ling. They're legends.' — Luke H.
⭐⭐⭐⭐⭐ 'This research has definitely given me the confidence to invest globally.' – Fraser M.
⭐⭐⭐⭐⭐ 'This really connects you to a diversity of available opportunities.' – David M.
---
When you subscribe to Quantum Wealth Report, here is what you'll receive:
Our regular email newsletter and digest, with all the latest news, trends, insights, and opportunities. This is sent every Wednesday, but we may also follow up with extra-special articles and reports as situations develop.
Premium client service. John Ling is here to help our premium subscribers on email (

[email protected]

) or by phone (+64 9 363 3703, Mon-Fri 9am to 5pm).
Special access to our events and economic discussion club in Auckland or via Zoom chat.
Confidential and exclusive access to the news, economic events, and global opportunities that will shape the financial world and could impact your wealth. You won't find any of this analysis in the mainstream press.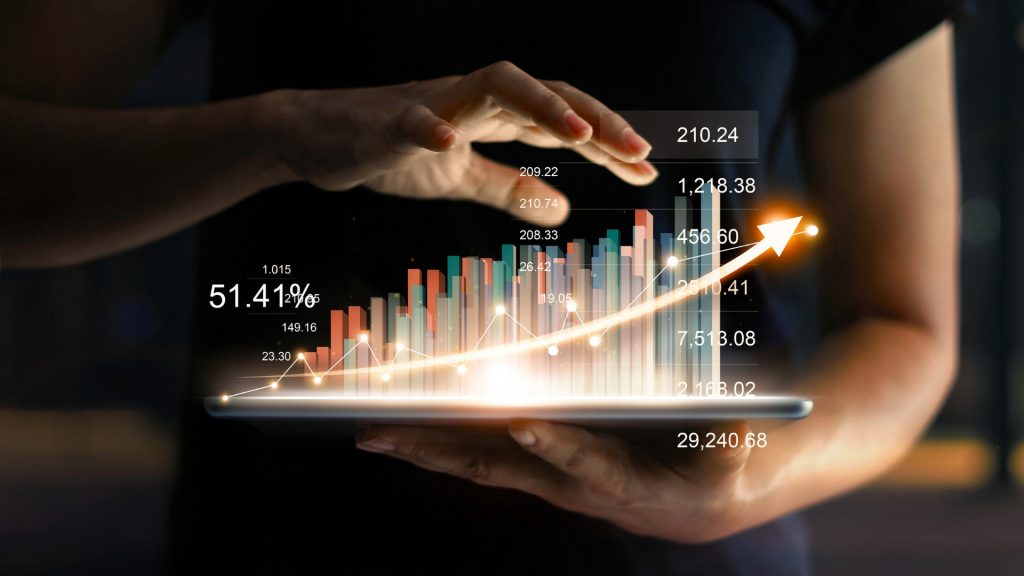 Get started and receive your first Quantum Wealth Report today:
Important Information:
On receipt of your payment today, you'll receive your first Quantum Wealth Report and then regular newsletters ongoing. You can cancel at any time simply by contacting us. This product provides news, commentary, and general information only on financial and economic trends. It is the author's personal opinion. Any and all material, including coverage of any particular company, should not be construed as any financial or investment advice, nor suggest the suitability of any investment or product for any person. To obtain financial advice for your specific situation you should speak to an authorised Financial Advice Provider.
Customer Service: For any queries on Quantum Wealth Report, please contact [email protected]. Or phone +64 9 363 3703 (Mon-Fri 9am-5pm).
Wealth Morning is registered on the New Zealand Companies Office and Financial Service Providers Register: FSP596789. NZBN: 9429046548122.
Registered Office: Level 26, HSBC Tower, 188 Quay Street, Auckland, NZ, 1010.