Global Trading Masterclass
Are you struggling with using Interactive Brokers? Never traded global stocks before? Do you need a bit of help?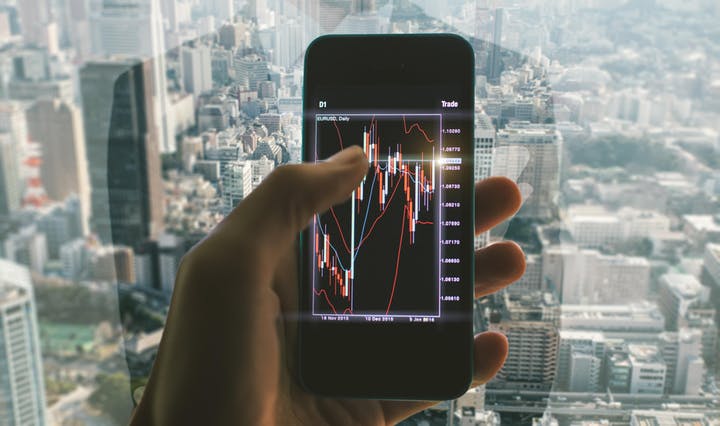 Rest assured, you're in the right place!
Simon Angelo — trader, analyst, editor — has over 20 years' experience in the financial world. The NZX, ASX, LSE, NYSE — you name a stock exchange, he's covered it.
Simon will show you his current tool of choice — a professional trading system. He uses it every day to manage his portfolio, as well as those of his wholesale clients.
It's powerful. It's flexible. And, believe it or not, it's actually quite easy to use once you get started…
There's a myth going around, saying that global stock trading is only for 'experts' or 'rich people'.
But even if you're a beginner, even if you've not traded stocks internationally before, you may still find tremendous value in learning how to use an international brokerage platform.
With Simon acting as your personal guide, you'll get step-by-step guidance, showing you the entire process of using this professional trading system!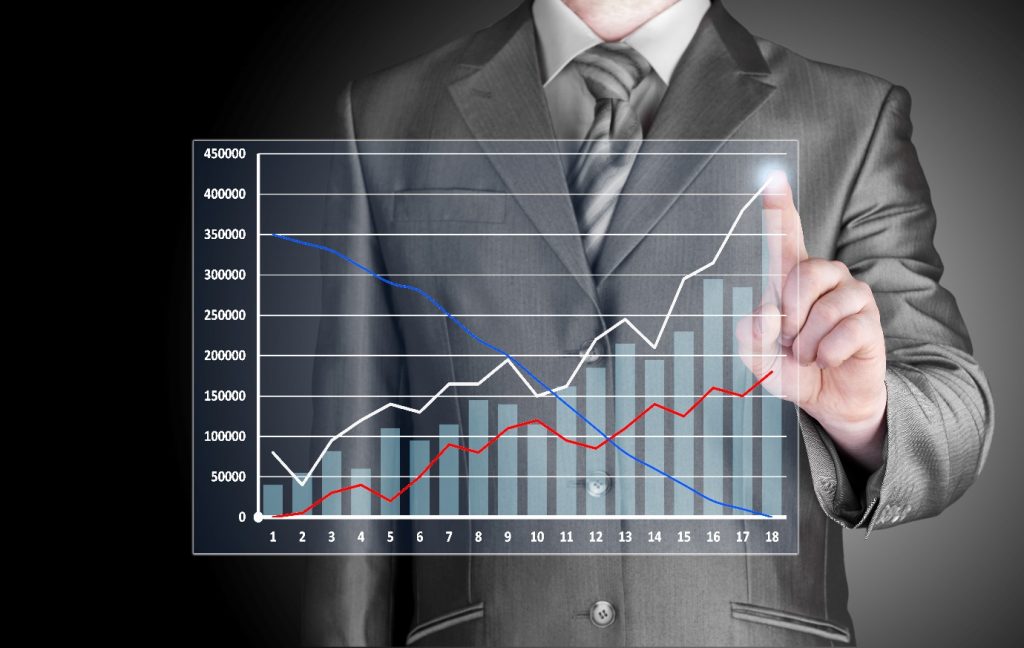 Here's what you'll learn in this Global Trading Masterclass:
How to set up your very own trading desk
How to buy foreign currency
How to buy foreign shares
How to monitor and understand your portfolio
With Simon coaching you, you'll be able to learn at your own pace. And as you gain confidence with the mechanics of global brokerage, you will soon realise the power and versatility of this system!
Quite simply: this is the best time to get started!
All you need to do is click below to register for your Global Trading Masterclass today.
This service is confidential, for members only
This service is provided by email only: To sign up today, we need a VALID email address from you. We cannot process your order otherwise! This is so we can give you a login to the members area of our website.
This material is provided for education and training purposes only. Any advice is general advice and has not taken into account your personal circumstances. Please seek independent financial advice regarding your own situation, or if you're in doubt about the suitability of an investment.
From time to time, we may suggest a financial product provider that is optional for your use. In the event that we derive any referral fee and/or commission, such relationship is always stated clearly and upfront. Any use of third party providers is entirely at your own risk.
Calculating Your Future Returns: The value of any investment and the income derived from it can go down, as well as up. Never invest more than you can afford to lose, and keep in mind the ultimate risk is that you can lose whatever you've invested. While useful for detecting patterns, the past is not a guide to future performance. Some figures contained in this report are forecasts and may not be a reliable indicator of future results. Any potential gains in this letter do not include taxes, brokerage commissions, or associated fees. Investments in foreign companies involve risk and may not be suitable for all investors. Specifically, changes in the rates of exchange between currencies may cause a divergence between your nominal gain and your currency-converted gain, making it possible to lose money once your total return is adjusted for currency.
Customer Service: For any queries on Global Trading Masterclass please contact [email protected]. Or phone +64 20 415 88515 (Mon-Fri 9am-5pm).

---
Here you can view our Disclosure Statement — Financial Services Guide.
Global Trading Masterclass is published by Wealth Morning
All content is © 2019 Wealth Morning. All Rights Reserved
Wealth Morning is registered on the New Zealand Companies Office and Financial Service Providers Register: FSP596789. NZBN: 9429046548122.
Registered Office: Level 26, 188 Quay Street, Auckland, NZ, 1010.
Global Trading Masterclass
Lifetime Wealth Investor
+64 20 415 88515