A friend of mine once made an interesting observation.
'What's the difference between fiction and reality? Well, fiction has to make sense.'
Yes, indeed.
This is exactly how I felt when I watched the new Netflix documentary, Trust No One: The Hunt for the Crypto King.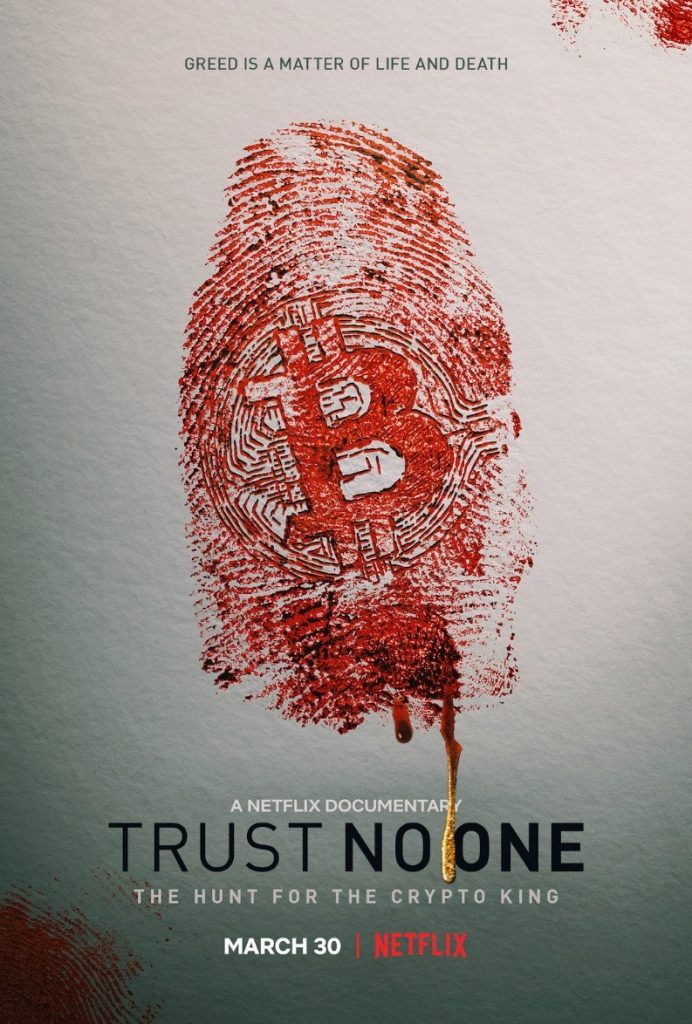 Source: Netflix
This is a true-crime story that's so bizarre, so outrageous, that it actually challenged my long-held ideas about 'common sense'.
Here's a summary of the facts:
In 2013, a young man named Gerry Cotten appears out of nowhere. He sets up QuadrigaCX, a Canadian cryptocurrency exchange that's billed as The Next Big Thing.
It sounds like magic. You deposit your cash into Quadriga, and you gain instant access to Bitcoin, which is also billed as The Next Big Thing.
In 2017, Bitcoin explodes in a speculative frenzy, and Quadriga hits its peak. It becomes Canada's largest crypto exchange, with over 300,000 active users trading over CAD $1 billion worth of Bitcoin.
In 2018, the price of Bitcoin starts to crash — ultimately losing over 80% of its value.
In a panic, 115,000 Quadriga customers try to cash out — only to discover that their withdrawals aren't being processed.
$250 million worth of assets seemingly vanish into thin air.
Down the rabbit hole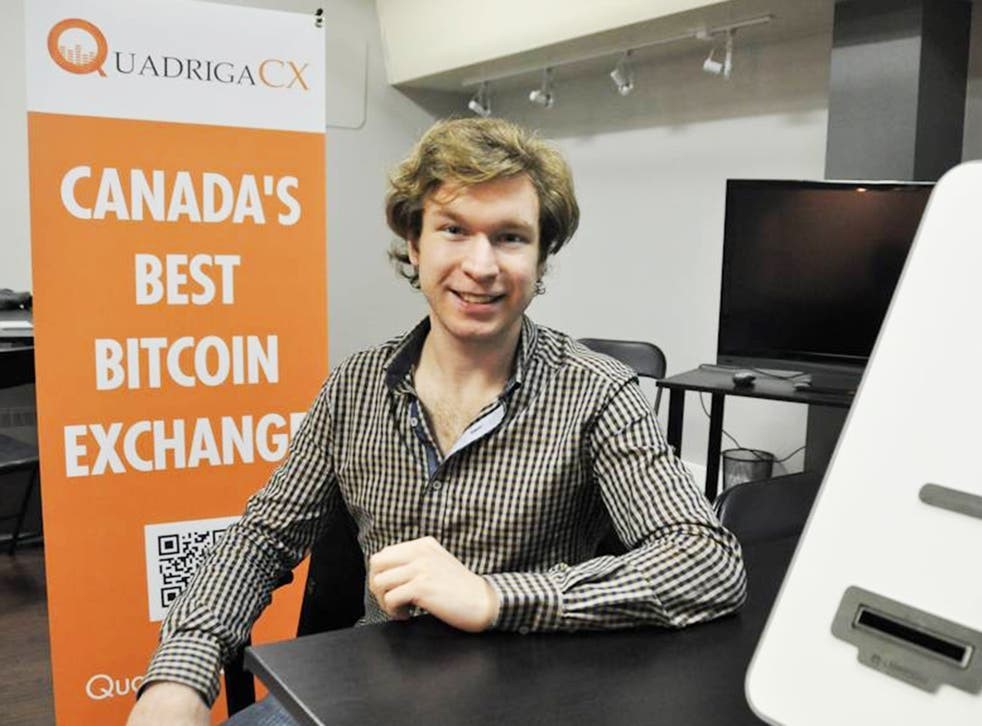 Source: The Independent
Now, here's where the story really takes a strange turn.
In December 2018, Quadriga founder Gerry Cotten was on a trip to Jaipur, India. His intention was to set up an orphanage for local children. While there, Cotten's health suddenly deteriorates. He dies in a hospital from complications brought on by acute gastroenteritis.
Unfortunately, it appears that only Cotten held the encryption keys to the 'cold wallets' on Quadriga. These wallets allegedly contained $250 million worth of crypto — but without the passwords, it became impossible for Quadriga customers to recover their money.
But…is Cotten really dead?
Is he really?
There's an element of doubt here:
Upon Cotten's passing, a death certificate was issued in India. But here's the problem: there's a thriving black market for fake documents. And on the certificate itself, his name is misspelled as 'Cottan'. So could Cotten have faked his death?
A funeral was held for Cotten, attended by his family, friends, and colleagues. But it was a closed-casket funeral. Was there actually a body?
Cotten's widow — Jennifer Robertson — became the sole heir to his estate, valued at $9.6 million. She insists that Cotten never shared any details of the Quadriga business with her. Does she know more than she's letting on?
Digital forensics reveal that the wallets on Quadriga were, in fact, empty all along. The cryptocurrency apparently never existed. So what happened to the $250 million worth of money deposited by 115,000 customers?
Beware of FOMO
So, here's the sucker-punch revelation: Gerry Cotten was a con artist.
Behind his cheerful façade, he had a very dark past. He had run Ponzi schemes before, all designed to entrap and cheat people of money.
Quadriga was his biggest gamble yet. His most elaborate scam.
Indeed, Cotten managed to capitalise on the perfect storm of greed. The rising interest in Bitcoin made it easy for Cotten to 'sell' the idea of Quadriga to a legion of eager users. FOMO — fear of missing out — did the rest.
The documentary ends on a cliffhanger. Angry customers are demanding that Cotten's body should be exhumed to prove whether he's actually dead or not.
In the meantime, the mystery of what happened to the $250 million remains unresolved.
For me, I learned two valuable lessons here:
It may be natural to dislike the existing financial system, especially if you're a libertarian who hates bureaucracy. But is it wise for you to opt out of all regulatory control completely? Well, Tong Zou's experience offers a cautionary tale here. He's a Quadriga user who lost his entire life savings — over $500,000. This completely shattered his dream to buy a home. When you have no safety net, an accidental slip can be an incredibly painful experience.
It may be tempting to follow the crowd — especially when you don't want to miss out on a potential windfall. But is your greed actually distorting reality? Watch out. The crowd is not always right. It's important to take a breath and exercise common sense, especially when large sums of money are involved.
Now, don't get me wrong.
I believe that cryptocurrency has a great deal of potential. But the world of decentralised finance is still evolving, still maturing. The lack of regulatory oversight means that investors must tread carefully.
Remember: it's a wilderness out there. And there are wolves roaming about, hungry to take a bite out of you.
Be cautious. Make sure you don't fall prey to one.
Regards,
John Ling
Analyst, Wealth Morning
PS: If you are looking for investment help, we are offering free consults now for Eligible and Wholesale Investors. We focus on managed accounts, where assets remain in your own name. You can express your interest by clicking here.