A good friend of mine, like many over the past two to three decades, made a fortune in property here in Auckland.
He started off with residential. Moved into small retail. And then into larger commercial and lessor's interests.
In case you're not familiar with lessor's interests, in many ways, they are the ultimate investment. You own the land and charge a ground rent. The tenant owns the building atop and handles all the insurance, maintenance, and the usual costs. Such investments are often favoured by institutional funds, insurance companies, and royal families.
Here in Auckland, they are very rare. And, of course, if you do come across one, you will want to be sure the tenant, their business, and their building are very viable.
A recent example of a lessor's interest is this property near the motorway in Epsom: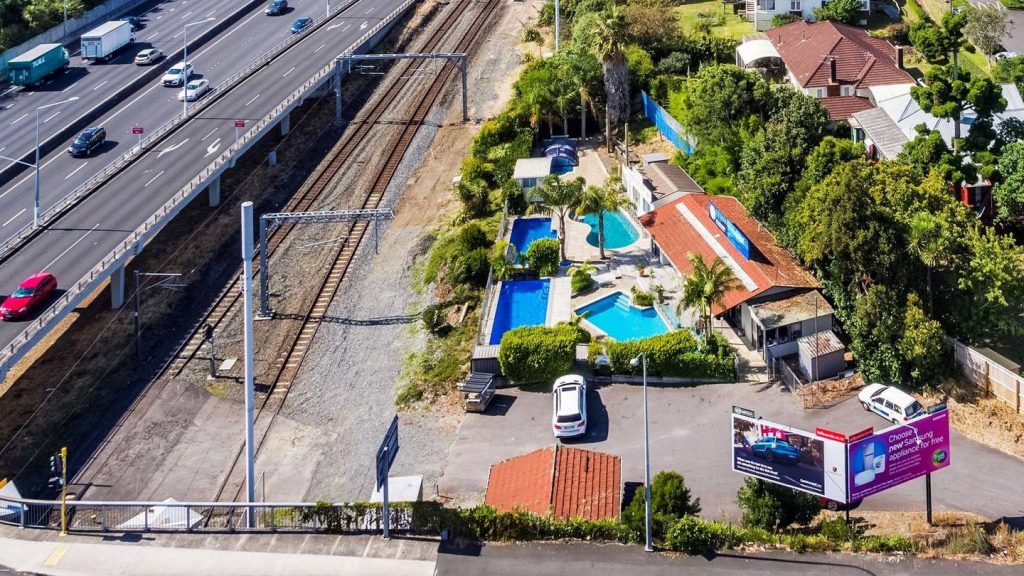 Source: The New Zealand Herald
The 1479sqm of land comes with a perpetual renewable ground lease, generating annual rental income of $140,000 plus GST. The lessee is The Pool People.
Such property investments could be ideal, since they remove a lot of the woes with traditional commercial and residential property investment.
Which brings me to today's subject: When you want passive income without hassle and the opportunity for some growth over the longer run, can shares beat property for most investors?
Of course, with shares, you're buying a share of ownership in businesses. And in any property they may own. So, in some ways, the stock market allows you to access a wider range of property opportunities than you could find in the property market itself.
But you need to do your research and understand what properties your target companies own, the leverage they have taken, and any premium (or discount) that might be intrinsic in the share price… Already a Member? Sign In Here