There's a beautiful old church as you come into Devonport, Auckland. It was formerly the local Presbyterian church.
When numbers died away, it was purchased by a grandmaster to be the national chess centre.
As I write, it is on sale again — a recent sale to a childcare developer having fallen through due to heritage-planning issues.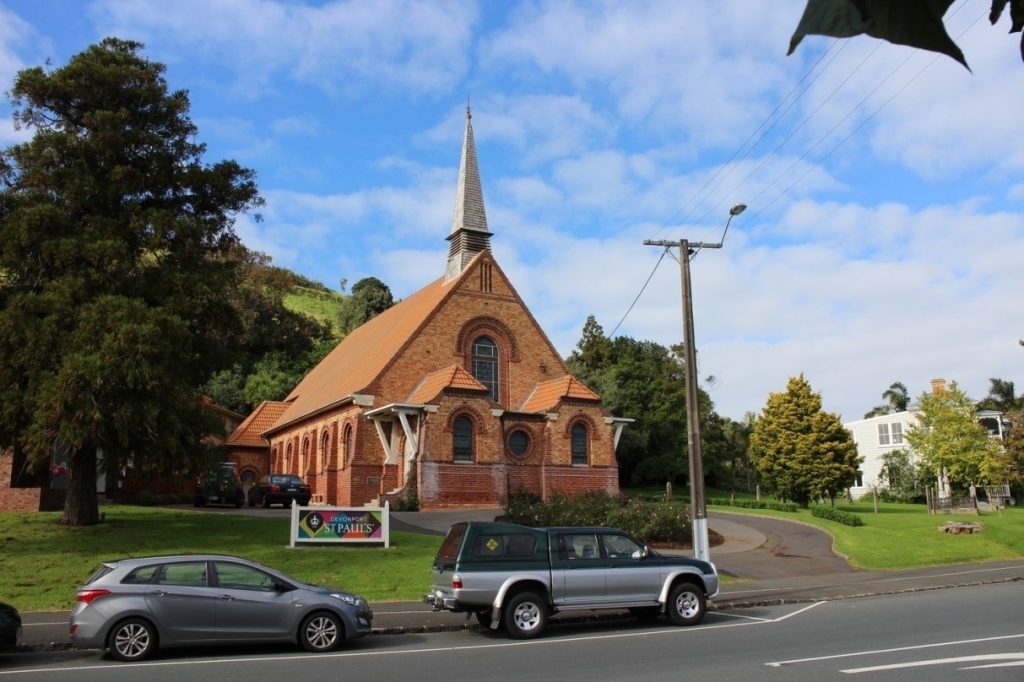 Former St Paul's Church, Devonport. Source: Devonport Heritage
The developer looking to buy the former St Paul's Church, in fact, has success developing a similar such historic church for the purpose of the day. So it was a surprise that the sale fell through due to heritage concerns. But this, of course, is Devonport.
I mention this because, today, we're looking at our top-performing stock. Returning over 148% since March last year.
It is also a childcare property developer and owner.
This Company is one of my largest holdings, and we buy it for our wholesale clients at Vistafolio.
It has the size and scale to custom-develop many of its childcare properties. Though it has also taken on many existing facilities.
In fact, it is one of the largest owners of childcare property (land and buildings) in Australia… Already a Member? Sign In Here