When the mercury reaches 43°C, it's best to keep still.
We're enjoying a BBQ at a vineyard in Victoria, Australia.
Kangaroo meat, amongst other cuts. It's not an ideal BBQ meat, in my view. It lacks succulence.
But we're lucky to be enjoying chilled wine and local food. As opposed to cooking it. Or working out in the vineyard.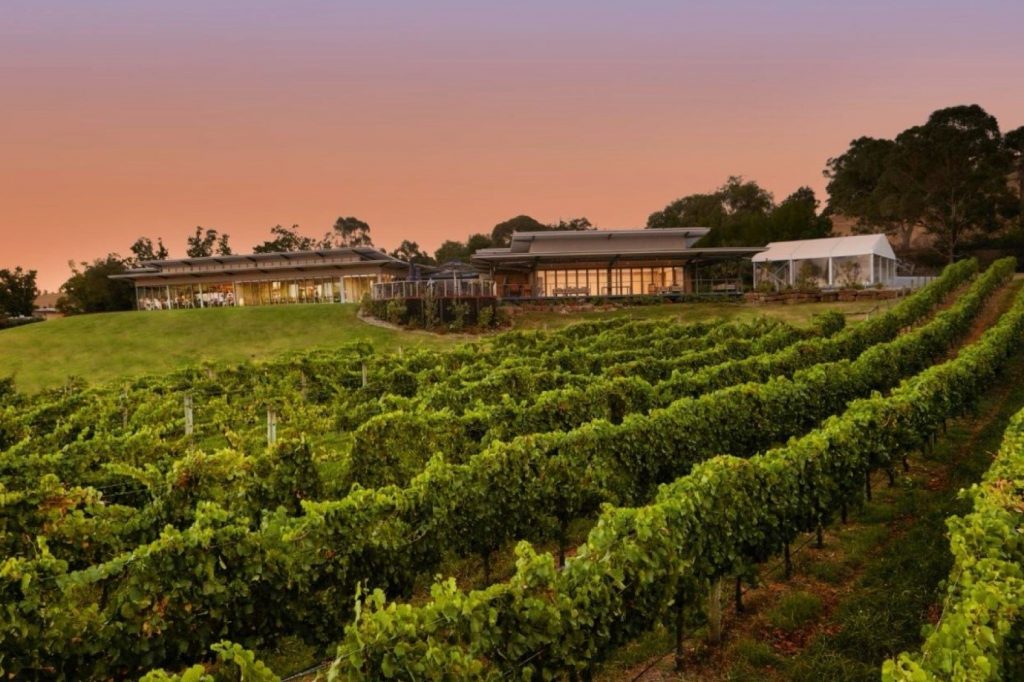 Source: Weekend Notes
Though, in many parts of Australia, once the temperature reaches 37.5°C, some unions require workers to stop and leave any worksite.
For those of us buying in the financial markets on any regular basis, understanding 'market heat' can be equally vital. When you're building a portfolio, you want to be adding your favoured assets at low points. On cooler days. And gain the best possible entry price within your targeted value range.
So how do you assess market heat?
I've mentioned the CNN Fear and Greed Index. But this only provides a preliminary view of the US markets. And for value investors, it weighs some areas that are of little use to our calculation, such as junk-bond demand.
It often fails to read the European markets — where we currently see more value. And it is a rough guide only, often inaccurate.
There are several specific areas I look at more closely.
Here are 6 urgent indicators that show us the current pulse of the market.
If you want to survive and thrive as an investor, these are the critical life signs that you can't afford to ignore… Already a Member? Sign In Here