'Dishonest money dwindles away, but whoever gathers money little by little makes it grow.'
—Proverbs 13:11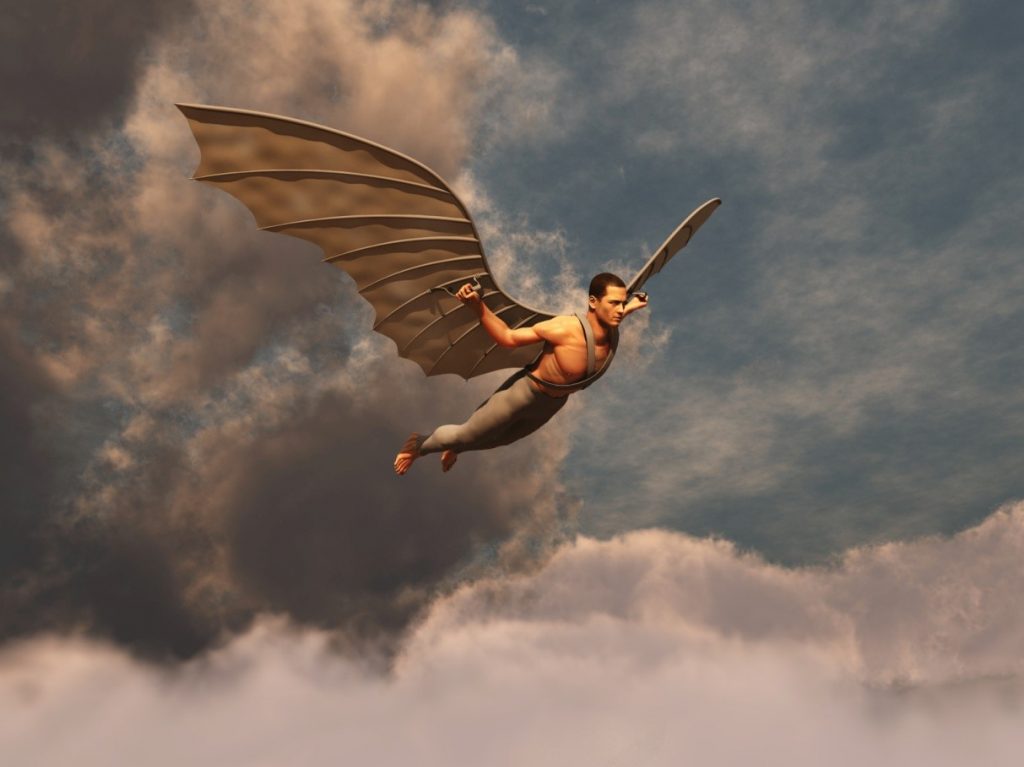 Icarus had ambitious plans but flew too close to the sun and plunged to the sea below. There are lessons for economies and investors right now. Source: Greek Boston
Over a decade ago, I owned one of the largest direct-response media buyers in the country. On the radar of almost every business were the hopes of getting their product into a giant and fast-growing market: China. The economic powerhouse of the world.
Long before this, America gave China MFN (most favoured nation) status within the WTO, providing China freer trade than others. Without the requisite opening of China's own market.
As a 'developing country', violations of WTO rules were ignored. Alleged abuses include IP theft, subsidised exports, hoarding of rare-earth minerals, currency manipulation, and restricting market access.
But those who once turned a blind eye have had those same eyes opened wide since Covid-19. Even the celebration of lifting hundreds of millions of people from poverty and creating a huge market has taken a backseat to more pernicious concerns.
Covid-19 is the fourth deadly virus to emanate from China since 2002. The CCP now stands accused of silencing early-stage warnings that could have saved the lives of millions of people. And hoarding protective equipment during the early crucial stages of the outbreak.
I detect a key change amongst business and political leaders. They are far less concerned on how they may enter the Chinese market. Instead, those with an eye on the risks of complete competitive obliteration and gaping trade deficits are looking at how they can 'decouple'.
Last year, the complete reliance on Chinese companies for critical medical supplies — companies that operate under the control of the CCP — came as a shock. That has changed thinking and strategy.
Donald Trump brought the trade problem to the attention of voters. American and European leaders now seem acutely aware of the economic and political risks of the huge trade deficits with China. In 2020, these deficits were unhealthy: $307 billion for the US, and $146 billion for the EU.
The old playbook of 'get it cheap from China' and 'get into the Chinese market no matter how' is being wiped from the strategy board.
As a global investor, I would wager on 8 world-changing trends.
They could urgently impact your portfolio, and here's why you need to start preparing now before it's too late… Already a Member? Sign In Here