Our conversation each week at Wealth Morning starts like this: 'What are the best opportunities we see under the radar now?'
It's hard to deny the world hasn't changed since Covid.
In the recent annual meeting of Berkshire Hathaway [NYSE:BRK.A] (held virtually), Warren Buffett and Charlie Munger raised the most important question every investor should apply to any business they invest in: 'Where will it be in 30 years' time? Will it still be listed? Or at the top of indexes?'
Many of the largest companies on indexes today were tiny or not even listed in 1991. Apple [NASDAQ:AAPL], Buffett's largest holding today — making up over 40% of his portfolio — was a minnow then. Mostly sitting below 50c a share. Even by 2000, its total market cap was only around $5 billion
What happened next is a lesson on the power of rapid innovation: Apple's rise to a $2 trillion company.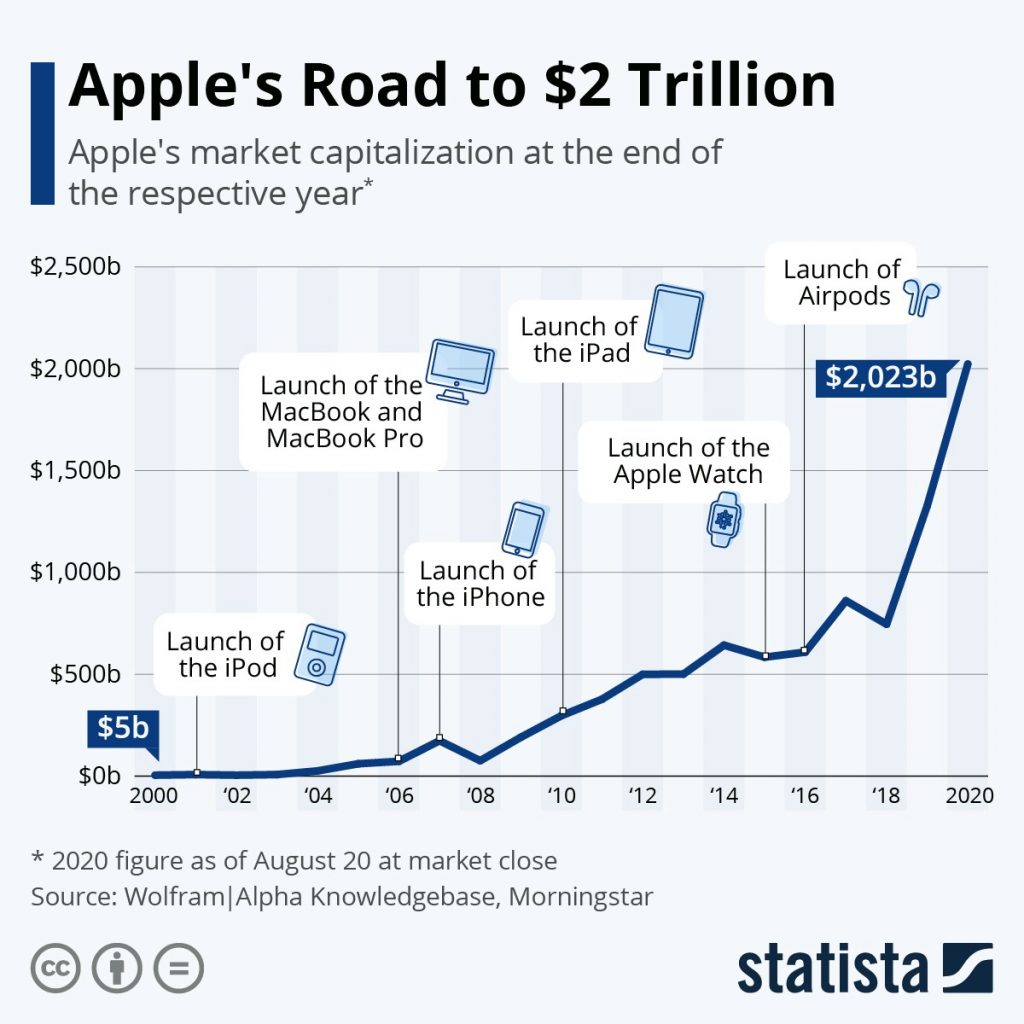 We have some technology picks that could also rise through such innovation.
But it was a different sort of business that started our conversation this week.
One with potential that is hard to ignore… Already a Member? Sign In Here