It's the evening at home while I write this. The central air conditioning is on. Powered by Genesis Energy [NZX:GNE]. I do dread the bill, but I reason that it will be worth it for the respite from Auckland humidity. For the extra productivity and insights I should be able to deliver to you from a cool, calm environment. We'll see…
New Zealand power companies still pay a great dividend. So much so, international investors have also been drawn to them.
In fact, in December 2020, we noticed asset management giant BlackRock [NYSE:BLK] now owns around 11% of Contact Energy [NZX:CEN].
So, is it still worth investing in the local big e-tailers? In particular, this week, I want to look at two potential income-focused investments:
Contact Energy [NZX:CEN]
Genesis Energy [NZX:GNE]
And the time to do this is now.
For one thing, the second-term Labour government (supported by the Green Party) is climate-focused. They're eyeing renewable generation, solar at home, and potentially no new vehicles sold next decade unless they're EVs.
We've learnt a couple of things from monitoring the power situation in Australia and the UK, which may also apply to New Zealand…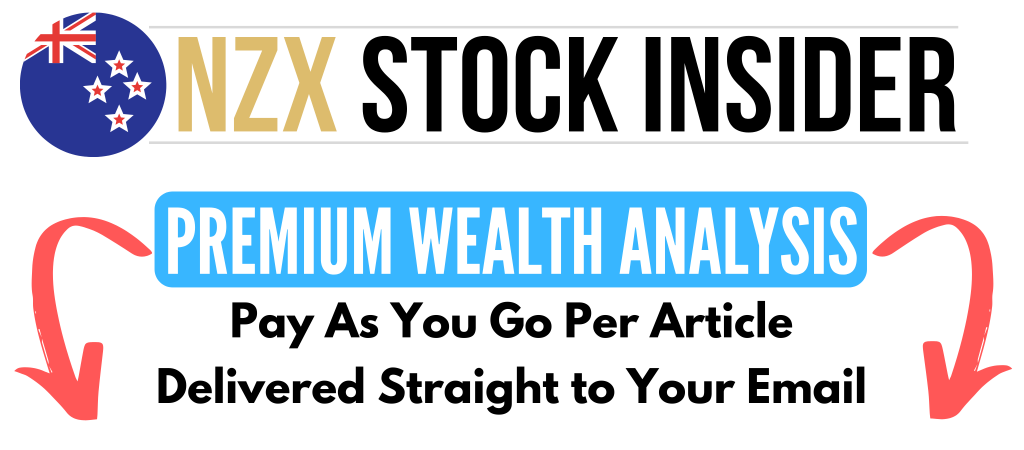 ---