I spent most of Sunday at the 66th New Zealand Grand Prix. I took my son and another of his 13-year-old friends.
From the moment you exit your car, the air is rich with the noise and smells of petrol racing.
I wasn't sure the boys would enjoy it as much as I did when I was a kid. But on asking them to rank the experience against other activities they do such as playing golf or music or swimming, it came up a 9/10!
Still, part of me wondered whether the event in its current gasoline-focused form was becoming passé. And could be much faster and cleaner with EV racers.
I don't need to tell you how much the market loves electrification of transport. As a high-conviction trend investment. From the moment our portfolio company announced its plan to take on Tesla [NASDAQ:TSLA], the stock has boomed.
As we've mentioned, we see downside risk better covered with this company's portfolio of auto assets, as opposed to the single, hyped focus of Tesla.
This week, our pick moves to providing returns of over 110% since adding to our model portfolio. And regardless of the time of entry, reasonable dividends look set to continue to provide income.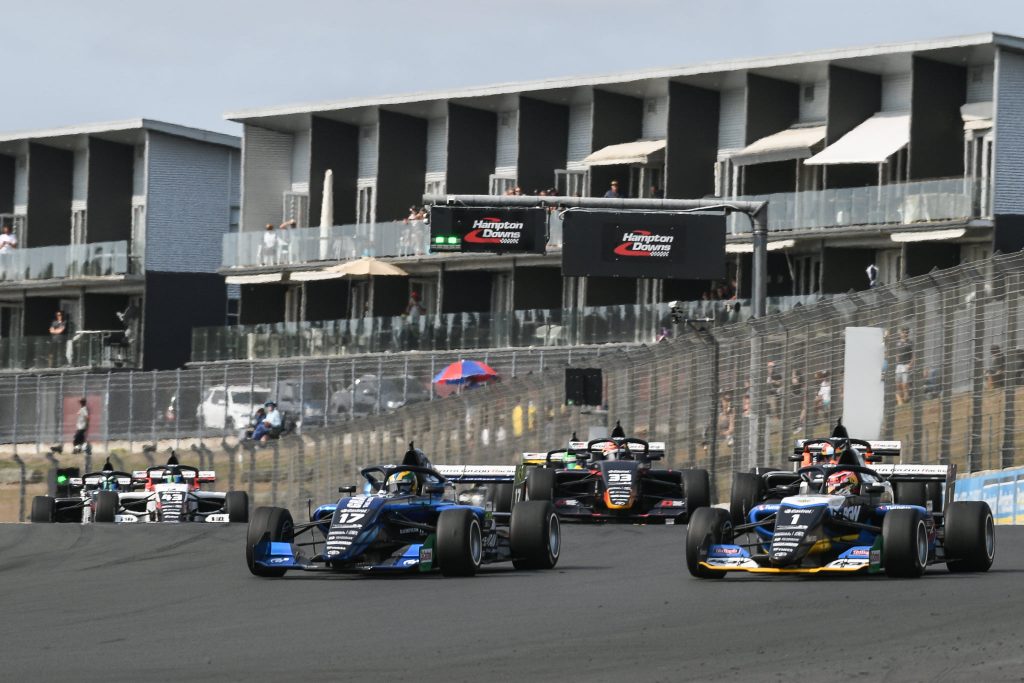 The 66th New Zealand Grand Prix. Will petrol fumes inevitably give way to batteries or hydrogen?
Source: Toyota Racing

So, we are now looking for more exposure into electrification. We want to continue marching ahead with risk-managed growth stocks on top of income positions. This we see as a robust strategy to continue to build wealth from the financial markets.
Key materials in the production of EV batteries are nickel and lithium.
We believe optimum exposure could come from this existing miner… Already a Member? Sign In Here