Last week, the world was shocked by riots in Washington. The Trump-sympathetic protestors turned ugly.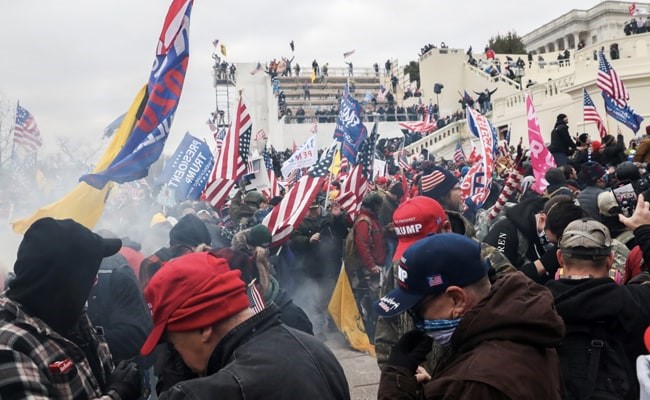 Source: NDTV
But the dollar strengthened.
And US stocks climbed.
In no way does this negate the loss of lives in the riots. It signals an important change.
Biden has been strengthened. Not only as President in Waiting — but Defender of Democracy. And the Senate turned Democrat after the Georgia run-offs to help him along.
It is hard to fathom this intensity of feeling here in New Zealand. We've not seen political riots since the Springbok tour of the 1980s. And now it is hard to imagine what could spark such scenes here again. A capital gains tax on rental properties, perhaps?
The Trump presidency accomplished much. Americans ordered a renegade businessman, and they received the highs and lows of that. Had there been no Covid, things may have fared much better. But the end result appears to show a lack of political experience. And an exploitive media. Every word has repercussions within a divisive, media-fuelled, political powder keg.
Yet things happen for a reason. Despite the hype of headlines, America is not descending into widespread scenes of Third World chaos. Good democracies strengthen under the heat of a furnace. And this seems to be what investors are preparing for.
Investors see opportunity. Recovery. And that's why we're adding a new position today. One that will benefit from an expected return to a united Western world. Assisted by the long-experienced hand of Biden… Already a Member? Sign In Here