The way we power transport is changing.
Right now, most of us fill our vehicles with a fossil fuel — petrol or diesel. We burn that. Emit carbon. And get around the place.
What few of us stop to consider is the pollution this is creating. A British study found that living next to a major road could stunt children's lung growth by up to 14%.
The problem is many busy and congested roads exceed WHO clean air targets. These specify no more than 40 micrograms of annual nitrogen dioxide per cubic metre of air. Nitrogen dioxide is also known as 'black carbon'. It is linked to heart and lung disease. And respiratory problems.
In a search around Auckland — where I live — there were many roads and interchanges where levels of black carbon exceeded 40 micrograms. Not annually, but in a three-month period.
So, with this in mind, you may not be surprised to learn that the UK has announced a ban on new petrol and diesel cars from 2030. This greening of the transport network will likely spread around the world.
What will this mean for investors? Are there still opportunities in fossil fuel companies that now seem to be getting discounted by the market? Perhaps unreasonably so?
In particular, I want to consider local play Z Energy [NZX:ZEL] as both a current shareholder and potential investor…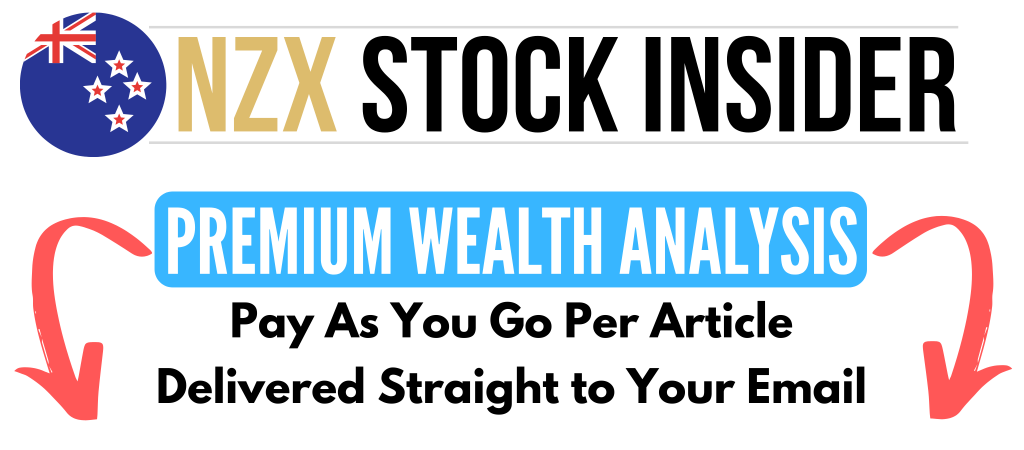 ---