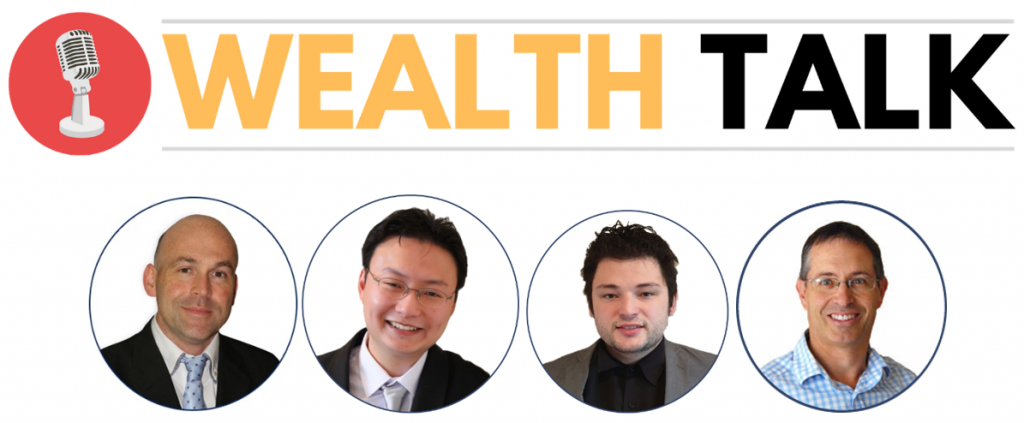 This podcast episode has information intended for first-home buyers and existing homeowners, not property investors.
It's no secret: property is huge in New Zealand. Over 70% of the country's wealth is locked up in real estate. Housing may be expensive, but people are still eager to dive into it.
Here are some critical questions to answer before you take the plunge into property…
How is the market doing in the wake of COVID-19? Is this the right time to take up a loan? What are the advantages of using mortgage broker instead of going directly to the the bank? 
Join Simon, John, Alistair as they discuss the latest property trends with their friend, David Paulin — showing you what an ideal pathway into real estate could look like.
A special offer for our listeners: David Paulin is offering a FREE mortgage consult for your property investment needs. Click here to apply now.

Have a financial question you want answered? Need to protect and grow your assets? Want a fresh direction in your investment journey?
Wealth Talk is here to guide you every step of the way.
This is our exclusive podcast and radio show, featuring our diverse panel of experts, exploring the most critical trends right now in stocks and property.
We broadcast from the safe haven of Auckland, New Zealand, reaching a global audience — giving you the chance to tune in, listen, and contribute to an exciting discussion that may make the biggest difference to your wealth.