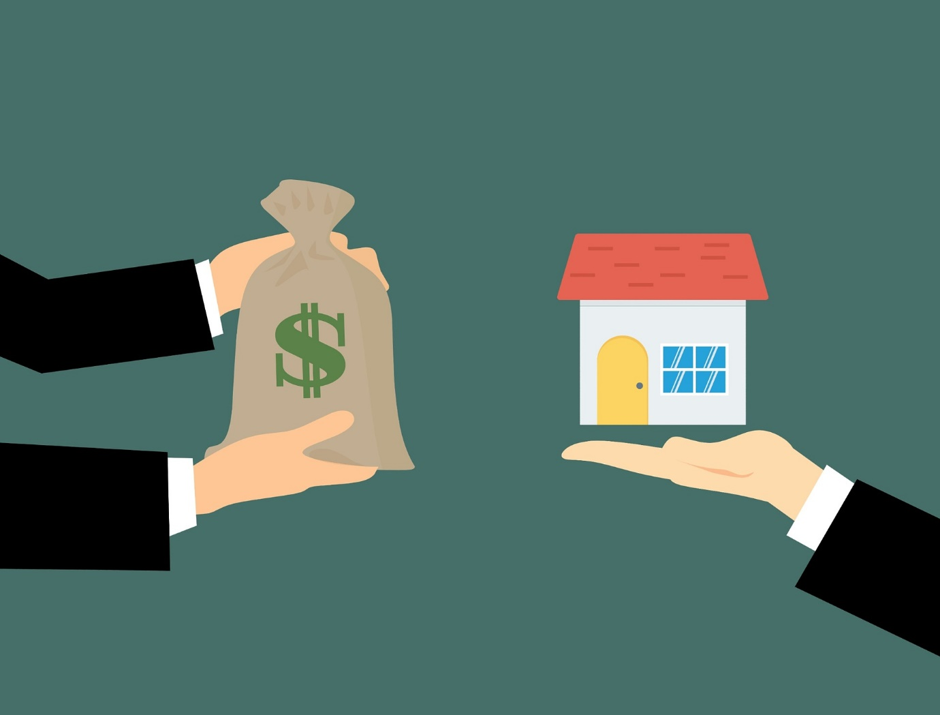 Are you looking to take on your first mortgage? What about your second? Maybe your third?
Successfully using a loan to grow your wealth goes beyond just looking at the best mortgage rates. You need to consider your overall financial picture, as well as the opportunities available to you. That's where assistance from our partnered AFA can help.
You might already have burning questions like these:
🏠 'Can I get a mortgage if I'm over 55?'
🏠 'Can I get a mortgage with a lower deposit?'
🏠 'Can I buy a new house even though I haven't sold my old one yet?'
🏠 'How can I buy my first investment property?'
🏠 'How do I extend or refurbish my property?'
Good news! We have 30 years of experience in finance and property investment. Our partnered AFA can help you understand how a mortgage can be used to enhance opportunities for your wealth and overall financial situation.
Our philosophy is simple: we want to help you cut through the red tape, and achieve your goals with minimal fuss and good value.
Regardless of whether you're a regular homebuyer or an ambitious property investor, you will definitely gain a lot of positive insight by talking to us.
We might just have the perfect mortgage solution for you…and we aim to make your finance journey a happy and fulfilling one.
So what are you waiting for? Get in touch with us today. We will refer you to our partnered AFA and mortgage expert to discuss your individual needs.