PRESENTS:
The Global Wealth Webinar
How to Invest Globally and
Build a Diversified Portfolio for Passive Income and Growth
⭐ ⭐ ⭐ ⭐ ⭐ 'An evening well-spent. Simon Angelo has an easy style, giving us plenty of time to absorb.' — Bob S.
⭐ ⭐ ⭐ ⭐ ⭐ 'It was good to hear about the fundamentals and understand macroeconomic conditions. I was surprised at how easy it was to get into international share trading with minimal cost and effort.' — Jimmy L.
⭐ ⭐ ⭐ ⭐ ⭐ 'I am just a beginner, and I enjoyed it a lot. Having a personal trading workstation is exciting. I look forward to the next event.' — Joseph E.
⭐ ⭐ ⭐ ⭐ ⭐ 'Yes, I very much enjoyed the event and the live trading demonstration. Surprised by how easy it was to trade. I would recommend your event to family and friends.' — Nick B.
⭐ ⭐ ⭐ ⭐ ⭐ 'I thoroughly enjoyed the experience, and I look forward to setting up my account with the various parameters Simon showed. I'm surprised at how easy it can be to purchase overseas funds.' — Pauline L.
Here's what you'll learn in our exclusive webinar event:
Understand the new monetary environment. And the lessons from money printing before the Great Depression and after the GFC.
Learn how to invest in property via the financial markets at a potential discount of 30% or more.
See the transformational technology and geopolitical developments that could drive new wealth.
Get the latest insights on the outlook for residential property, commercial property, and the world's stock markets. Plus, gold and cryptocurrency.
Review the leading brokerage options worldwide.
Learn how to set up and use a trading desk to get forex at spot prices. And buy stocks for potential growth and dividends around the world.
In our webinar, you will see and learn the trading methods used by high net-worth and institutional investors.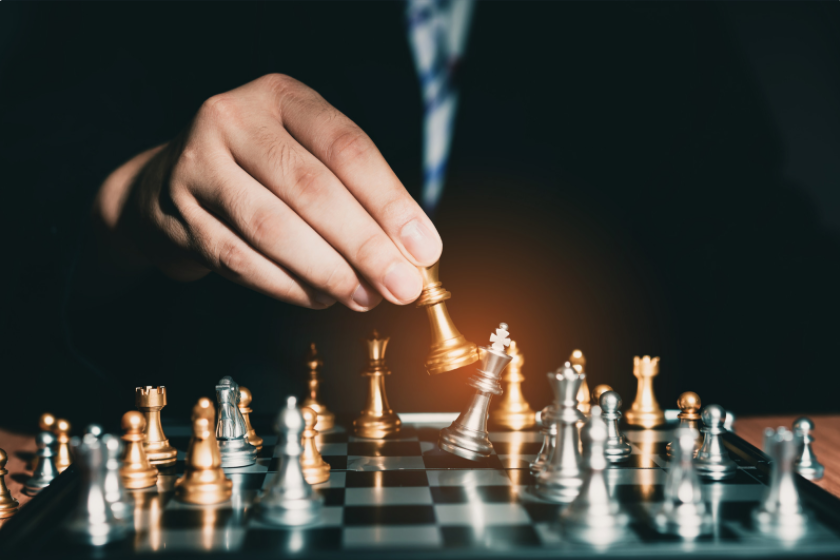 The Global Wealth Webinar:
How to Invest Globally and Build a Diversified Portfolio for Passive Income and Growth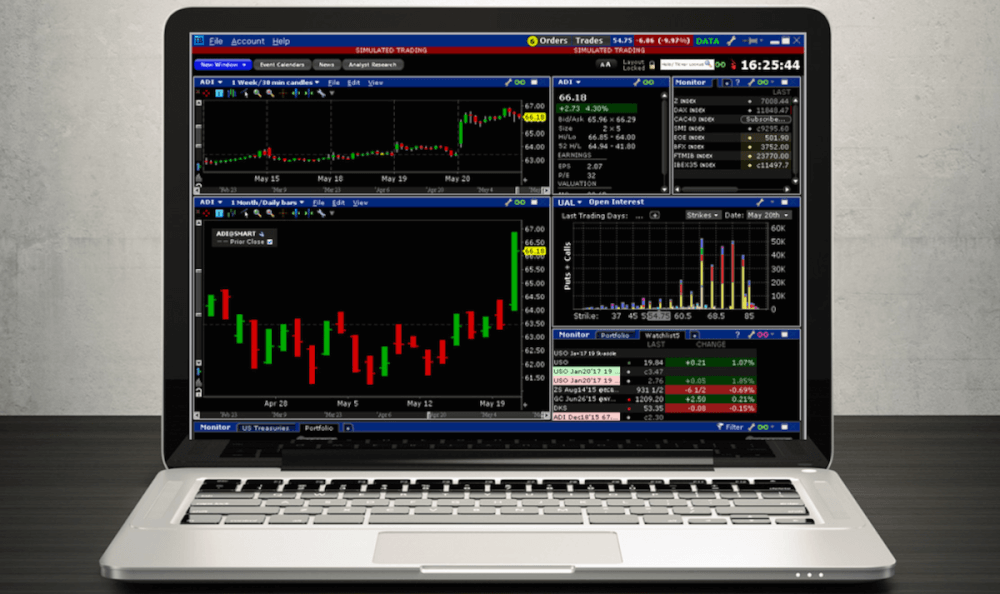 Book today and you'll receive 1 FREE month of Lifetime Wealth Investor — our premium investment research service. (Value $89).
To get started now, simply select your
currency and subscription below:
Your registration today includes 1-month access to the Lifetime Wealth Investor programme, which contains additional resources supporting this webinar. Additional access (unless cancelled) will be charged at the normal monthly rate for this program.
You will have access to Lifetime Wealth Investor and the webinar immediately. All registrations will have ongoing access to the webinar through the Lifetime Wealth members area for as long as that membership is retained.
Important Information:
All advice is general advice and has not taken into account your personal circumstances. Please seek independent financial advice regarding your own situation, or if you're in doubt about the suitability of an investment. Note: Any use of brokers or other third parties is at your own risk.
Training and Events: Any training or coaching provided is for educational purposes only and should not be construed as a recommendation or an offer to buy or sell any security or the suitability of any investment strategy for the Student. The training provided will be via a 'paper account' and any portfolio mentioned is for example purposes only.
Calculating Your Future Returns: The value of any investment and the income derived from it can go down, as well as up. Never invest more than you can afford to lose, and keep in mind the ultimate risk is that you can lose whatever you've invested. While useful for detecting patterns, the past is not a guide to future performance. Some figures contained in this report are forecasts and may not be a reliable indicator of future results. Any potential gains in this letter do not include taxes, brokerage commissions, or associated fees. Investments in foreign companies involve risk and may not be suitable for all investors. Specifically, changes in the rates of exchange between currencies may cause a divergence between your nominal gain and your currency-converted gain, making it possible to lose money once your total return is adjusted for currency.
Customer Service: For any queries on Lifetime Wealth Investor please contact [email protected]. Or phone +64 20 415 88515 (Mon-Fri 9am-5pm).
Wealth Morning is registered on the New Zealand Companies Office and Financial Service Providers Register: FSP596789. NZBN: 9429046548122.
Registered Office: Level 26, HSBC Tower, 188 Quay Street, Auckland, NZ, 1010.