Property & Shares: Getting Ahead in Overvalued Markets
Since the pandemic, monetary policy has reduced interest rates to all-time lows and accelerated asset prices. Join the experienced team from Wealth Morning to learn about investing for income and growth in high markets.
1 Night Only! Live in Auckland
Thursday 15th April 2021 — 7:00pm to 9:00pm
---
⭐ ⭐ ⭐ ⭐ ⭐ 'When it comes to investing, I can vouch for Simon Angelo / John Ling. They're legends.' — Luke H.
⭐ ⭐ ⭐ ⭐ ⭐ 'Thank you for the workshop. I learned heaps. The interaction and having things explained as we go along really helps.' — Ben L.
⭐ ⭐ ⭐ ⭐ ⭐ 'It was good to hear about the fundamentals and understand macroeconomic conditions. I was surprised at how easy it was to get into international share trading with minimal cost and effort.' — Jimmy L.
---
In one packed evening, Simon Angelo and his team will look at several possible strategies to invest in high property and equity markets.
They will share what has worked in the portfolios they manage. And discuss certain scenarios and probabilities as to what the markets may hold in 2021. Including the outlook for cryptocurrency.
In particular, they will share certain strategies to grow income and wealth, while protecting the downside in heady markets.
And they will share with you how they invest locally and globally, step by step.
Here's what you will learn:
How to build a resilient share portfolio, diversified locally and globally, while protecting the downside.
Options to invest locally and globally, with some training on how to set up your own trading desk.
Is there still opportunity in the New Zealand property market, and if so, where and why?
How can you use debt to your advantage rather than detriment?
How can you grow and seek to protect your net worth in heady markets?
Why the new global investing environment is creating opportunity like never before and where we see opportunity now — including a review of tech v. value stocks and cryptocurrency.
Your chance to ask questions and develop financial know-how in a friendly environment…
SPEAKERS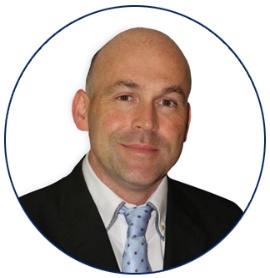 SIMON ANGELO
Simon is the Chief Executive Officer and Publisher at Wealth Morning. He has been investing in the markets since he was 17. He recently spent a couple of years working in the hedge-fund industry in Europe. Before this, he owned an award-winning professional-services business and online-learning company in Auckland for 20 years. He has completed the Certificate in Discretionary Investment Management from the Personal Finance Society (UK), has written a bestselling book, and manages global share portfolios. Simon is a shareholder of Wealth Morning.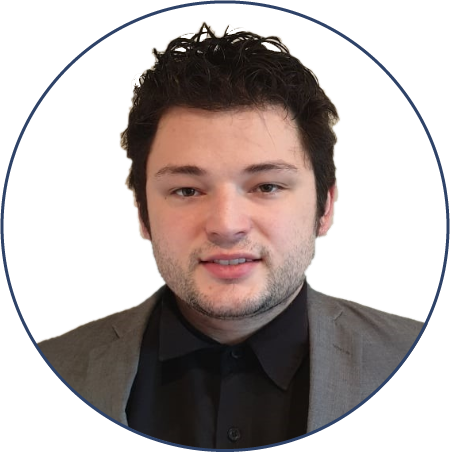 ALISTAIR BILKEY
Alistair is the Chief Technology Officer at Wealth Morning. An experienced developer, his responsibilities include the website, ecommerce and our WealthMail system. He is an investor and trader in his own right with a strong interest in high-growth technology businesses and cryptocurrency. He previously worked in web development and digital strategy with a leading local bank. Alistair is a shareholder of Wealth Morning.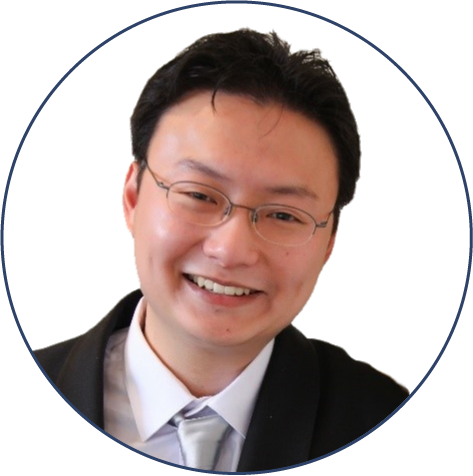 JOHN LING
John is the Chief Marketing Officer at Wealth Morning. His responsibilities include marketing, customer service, and compliance. He is an experienced investor and portfolio manager, trading both on his own account and assisting with high net-worth clients. In addition to contributing financial and geopolitical articles to this site, John is a bestselling author in his own right. His international thrillers have appeared on the USA Today and Amazon bestseller lists. John is a shareholder of Wealth Morning.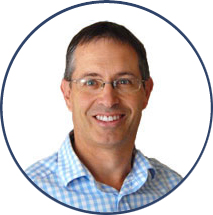 DAVID PAULIN
David is an Authorised Financial Adviser, mortgage broker, and investor in global stock markets. He has more than 30 years of experience in financial markets — covering global equities, fixed interest, and options trading. He also has deep and connected knowledge of the local property market. He partners with Wealth Morning to provide guidance for our Wealth Mortgages service. David is passionate about crafting creative solutions for clients.
THE KEY AREAS COVERED
Opportunities in equity, property and currency markets in 2021.
Where investors may have higher likelihood of return.
Investment methods and protecting the downside.
Maximising returns while mitigating risk.
Building income-generative wealth.
LIMITED SPACES AVAILABLE FOR THIS EXCLUSIVE EVENT…
Ticket for a Couple — NZ$319 — includes a complimentary 1-month subscription to our research newsletter, Lifetime Wealth Investor.
Existing Lifetime Wealth member? — You'll qualify for a steep discount on all tickets. Please refer to your exclusive invitation.
Please note: The information in this seminar is for educational purposes only and should not be construed as a recommendation or an offer to buy or sell any security or the suitability of any investment strategy. We cannot and will not provide any personalised financial advice. For a specific plan or advice to suit your unique situation, please consult an authorised financial advisor.
Thursday 15th April 2021 — 7:00pm to 9:00pm
---
Titoki Room, Jubilee Building
545 Parnell Road
Parnell
Auckland 1052
---
Financial Freedom
By Wealth Morning