Imagine this. You have just discovered that you have won a lottery prize of $100.
You are so excited. You jump in your car, and you drive up to your local dairy.
You park in a hurry, then you go inside to claim your prize.
Ka-ching!
When you exit the dairy, $100 in hand, you notice there's a note stuck to your car's windshield. It's a parking ticket.
Whoops!
You learn that you've just been fined $50 for illegally parking in the wrong spot.
Naturally enough, you're upset at having 'lost' $50.
But hold on. Wait. Is your situation as bad as it looks like? After all, haven't you actually 'gained' $50? Why don't you see the $50 fine as just an 'expense' along the way?
Mm-hm. Indeed.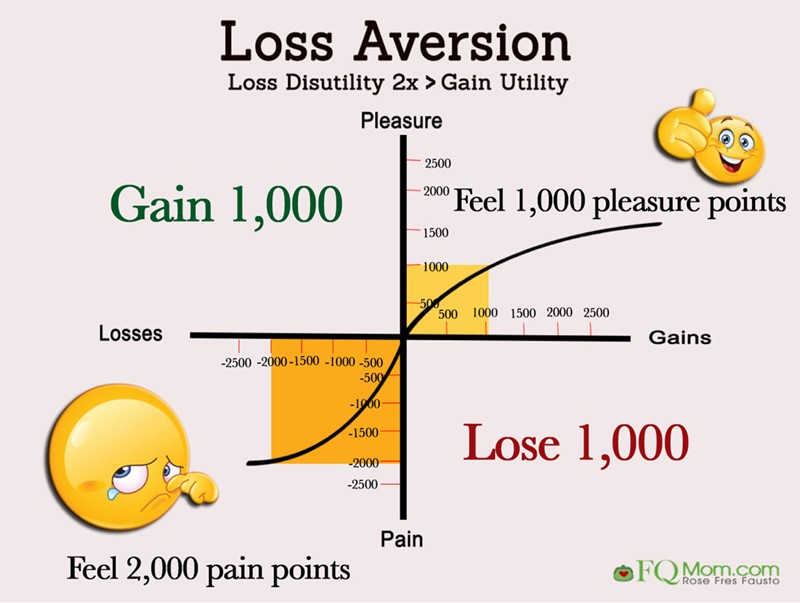 Source: The Philippine Star
This psychological disconnect is known as the loss-aversion bias:
What this means is that we tend to feel more pain over a loss compared to happiness over a gain.
In other words, we tend to see the glass as half-empty rather than half-full.
But is it time to rewire our thinking?
Winning the lottery of life?
Blessed. Lucky. Fortunate. If you're reading this, chances are, you've already ticked all these boxes — and you have already won the lottery of life. Here's why:
As of February 2023, the average New Zealander earns a median income of NZ$61,692.
That's over 15 times higher than the global median income — or a whopping 1,400%.
This makes the average New Zealander richer than 97.7% of the global population.
This places the average New Zealander in the glamourous club of the richest 2.3% on the planet.
Granted, it's hard to feel wealthy when you're dealing with frustrations like these:
You're gritting your teeth when you see the price of your weekly grocery bills shoot up.
You're furrowing your eyebrows when you ponder how rising interest rates will put the squeeze on your mortgage repayments.
You're shrugging your shoulders when you witness politicians continue to engage in bureaucratic turf wars.
For sure, these are clear and present anxieties. Real anxieties. But, fortunately, in the grand scheme of things, these aren't insurmountable problems.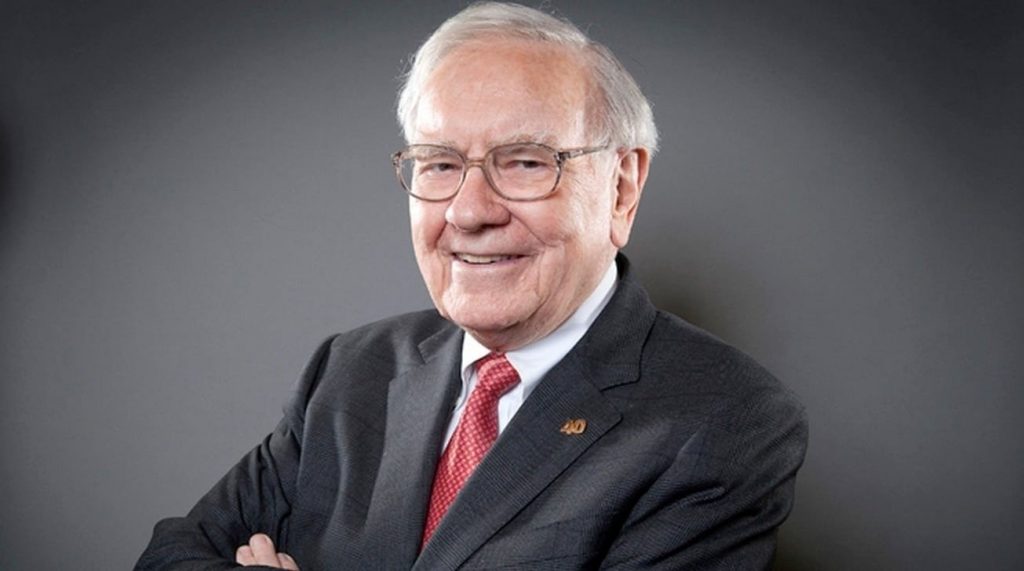 Source: Apple Insider
Warren Buffett, the billionaire investor who celebrated his 93rd birthday on 30 August, had something philosophical to say about this. He previously talked about how lucky he and his business partner, Charlie Munger, were to call America home:
'When we were born, the odds were over 30-to-1 against being born in the United States. Just winning that portion of the lottery, enormous plus. We wouldn't be worth a damn in Afghanistan.'
Yes, indeed. Buffett even had a special term for this kind of good fortune. He called it the 'ovarian lottery':
Being born in the right place at the right time can determine your success in life.
If you happen to live in the Western world, well, you've pretty much hit the jackpot in terms of potential.
Thankful but still striving forward
I'm an immigrant to New Zealand, and I am immensely proud of my adopted country.
Every day, I'm grateful to be here.
I realise that I have been given a lottery prize that many in the world would die to have.
That's incredibly humbling. So, for me, the glass is half-full, not half-empty.
Still, that's no reason to remain static:
I ask myself: 'How can I repay this gift that I have been given? How can I contribute as a grateful citizen?'
Well, quite simply, by working hard to the best of my ability. Helping my fellow Kiwis to achieve what matters most to them: preserving and growing their wealth.
At Wealth Morning, we run what may be the only active night-trading desk in New Zealand for our Eligible and Wholesale Clients:
Every week, we aim to buy into exceptional companies in the Australia, the USA, the UK, and beyond.
Our focus is on sectors that offer the perfect balance of growth and income.
Our mission? To capture pockets of outstanding opportunity where we can.
We are thankful for the quality of life that we have been given — and we aim to use it as a springboard to build a better future.
Regards,
John Ling
Analyst, Wealth Morning
(This article is general in nature and should not be construed as any financial or investment advice. To obtain guidance for your specific situation, please seek independent financial advice.)