Quantum Wealth Summary
What you need to know: China is New Zealand's largest trading partner, with two-way trade tripling since 2008.
Why it matters: The geopolitical environment is becoming increasingly hazardous, and China is no longer an easy place to do business in.
Here's the state of play: Is it time to decouple from China? Can we realistically do so? What are the risks and the benefits? We explore the impact this may have on a popular Kiwi dairy brand.
---
Helen Clark. John Key. Jacinda Ardern.
You know their names. You know their personalities.
During their time as prime ministers, they differed in their approach to politics. But, remarkably enough, they all seemed to agree on one thing: New Zealand's relationship with China is of vital strategic importance.
This is why they spent so much time and energy on diplomatic ties.
Why?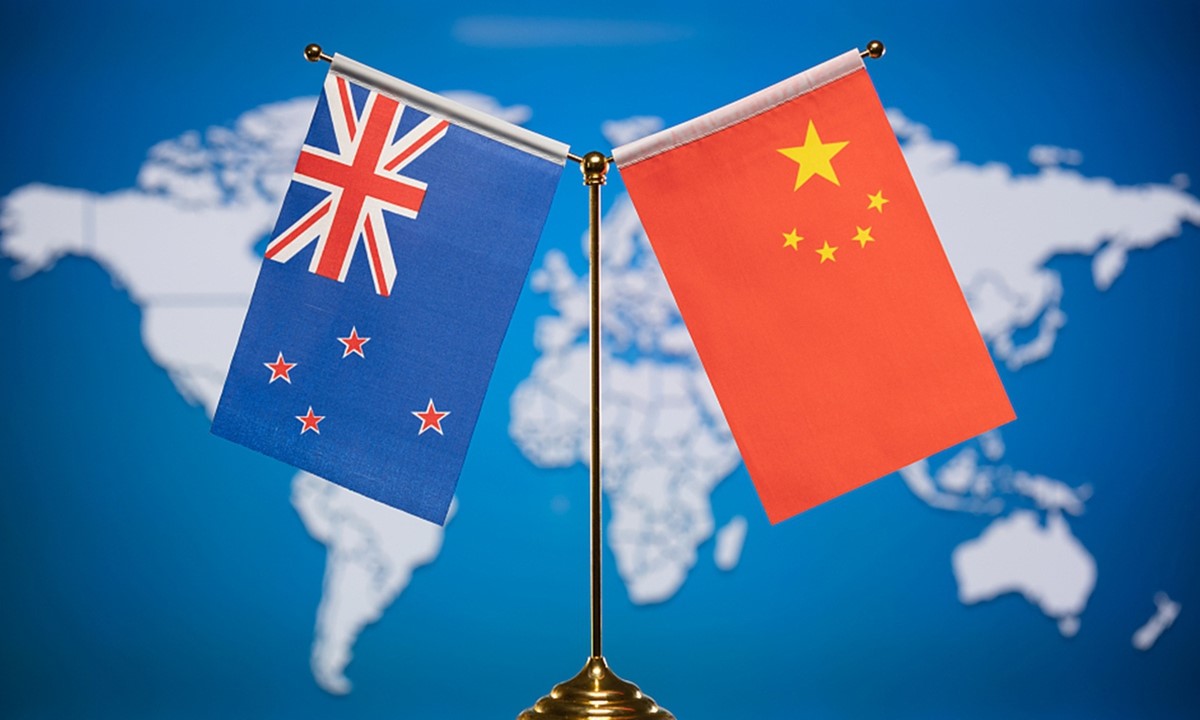 Source: Global Times
Well, let's start at the beginning. In October 2008, New Zealand became the first OECD country in the world to enter into a free-trade agreement with China:
This sounded ideal at the time. We're a small nation, and we have traditionally been isolated from the rest of the globe. We're positioned well away from the major trading routes. We suffer from the so-called tyranny of distance.
Naturally enough, we needed a game changer. And this free-trade agreement ticked all the boxes. In particular, our farmers were keen to secure the FTA. It promised to remove tariffs for over 98% of Kiwi exports to China.
It took 15 rounds of negotiations, but when the FTA was finally given the green light, the mood was celebratory. It genuinely felt like a pivotal moment.
In the years since then, the impact of the FTA has been far-reaching:
China has become our largest trading partner.
China has become our largest source of foreign students.
China has become our third-largest source of immigrants.
Since 2008, two-way trade between China and New Zealand has more than tripled from $9 billion to over $32 billion.
But is this fairy-tale journey about to hit a speed bump? We can now see trouble brewing on the road ahead:
Increasingly, China is adopting an aggressive posture towards Taiwan. Meanwhile, a trade war that began under President Trump is now escalating under President Biden.
The cosy era of the rules-based international order is facing disruption. In its place, we may be seeing a new era of great-power competition. The ripple effect of this will be felt throughout the Asia-Pacific region.
A popular Kiwi dairy brand could find itself in the crossfire here. This raises an urgent question: is it time to decouple from China? Can we realistically do so? What are the risks and the benefits?
If you are feeling nervous about the long shadow of Chinese influence, then I urge you not to skip my analysis. It might provide you an urgent look of what our future might look like…

Your first Quantum Wealth Report is waiting for you: