I saw one of New Zealand's better former politicians interviewed last month.
Steven Joyce was promoting his new book, On the Record.
Joyce grew up in Taranaki, about a decade before me.
Of all the questions asked in the interview, this one resonated: 'Complete the following. In my next life, I'm going to be a…'
Joyce responded: '…tech entrepreneur. Selling some clever bit of kit around the world.'
A couple of things struck me.
As a minister of finance in the John Key government, Joyce would have seen a cross-section view of the workings of an economy.
Technology has been one of the fastest growing sectors in listed markets over the past two decades.
Further, if you're looking to make a speculative allocation with the hope of finding a 100% or even 1,000% return over the next few years — there's a high chance that will come from a technology play.
I'm sure you've seen the headlines on rapid risers. And felt disappointed that you missed out. Or elated that you had a stake.
Unfortunately, such stocks are very difficult to pick. They often carry outsized risk of big losses if the potential is not realised.
Here are some of the top performing tech stocks over the past 5 years:
Tesla Inc [NASDAQ:TSLA] up over 1,200%.
Nvidia Corp [NASDAQ:NVDA] up over 500%.
Broadcom Inc [NASDAQ:AVGO] up over 230%.
Cloudflare Inc [NYSE:NET] up over 220%.
One lesson from these stocks is that rapid growth seems to occur within a certain window of time.
Tesla, for example, achieved most of its key stock price growth in 2020.
If you'd bought a decent stake in March 2020, you'd have made a fortune.
But if you'd waited until later in 2021 or 2022 to buy, you may have actually lost money by today.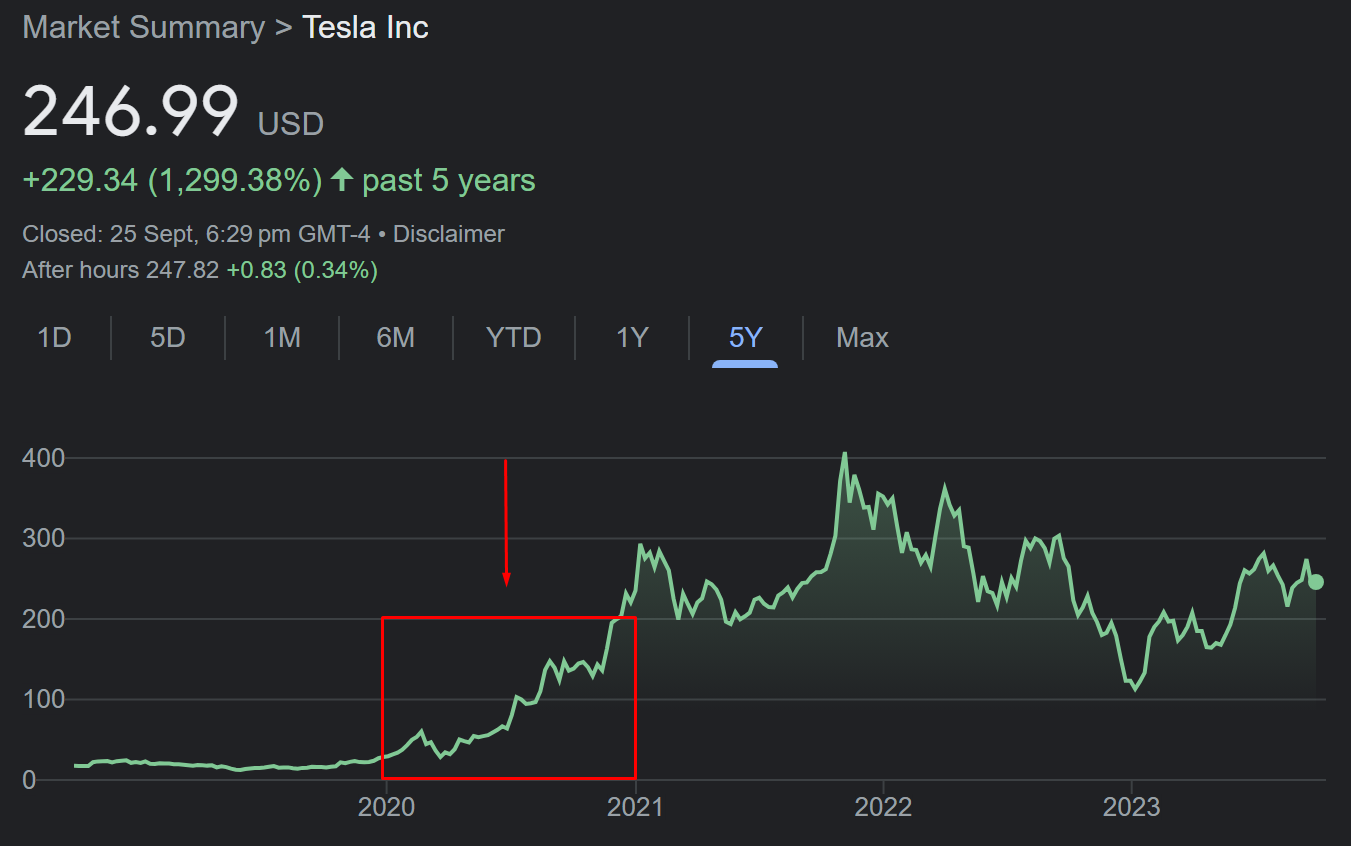 Source: Google Finance
Nvidia has seen a more recent breakout.
More than 200% of its stock price growth occurred from October 2022 as investors began to digest its potential to supply AI chips.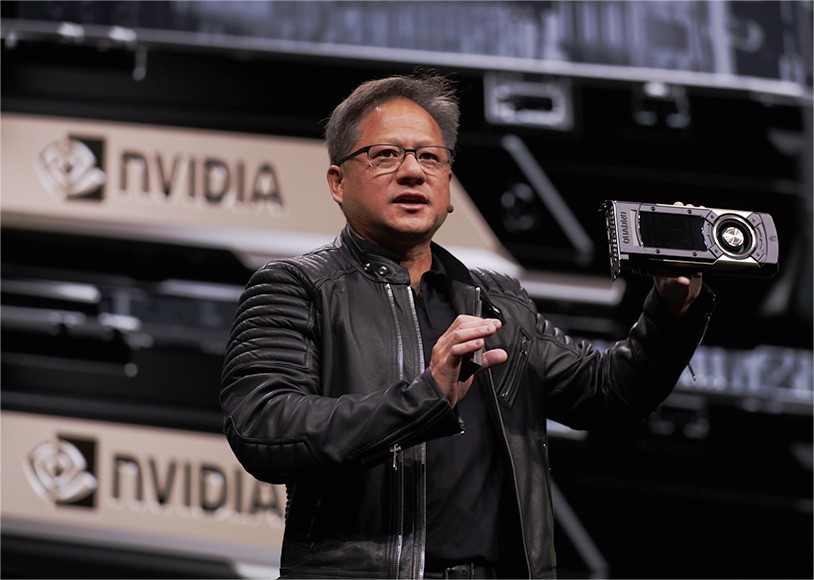 Nvidia founder Jensen Huang. Source: Nvidia
In other words, to profit massively from a tech speculation, you need to come on board before the business breaks out.
For Tesla, this occurred in 2020, as sales started to grow more rapidly. Investors began to speculate on continued rapid growth and jumped aboard in large numbers. The price was probably bid up to unrealistic levels.
Today, I want to report on a tech opportunity that could be poised for a breakout moment…

Your first Quantum Wealth Report is waiting for you:
✅ EXCLUSIVE BONUS: You'll also receive these additional eBook reports,
covering 13 NZX stocks, plus 2 global opportunities: