What has been will be again, what has been done will be done again; there is nothing new under the sun.

—Ecclesiastes 1:9
BRICS.
It's short for Brazil, Russia, India, China, and South Africa.
You might have noticed: BRICS has been getting a lot of airtime in the media lately.
The usual narrative usually goes like this: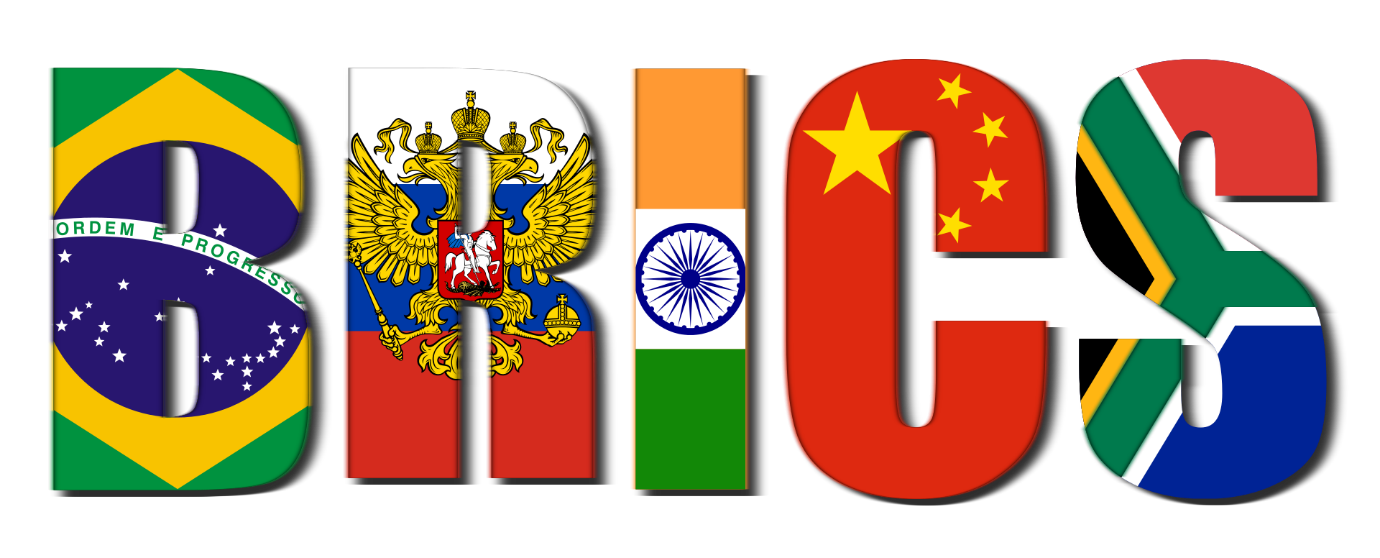 Source: Library of Congress Research Guides
The tone of the media is often alarmist. Often scary. It can be enough to make you break out in cold sweat. Cause your heart rate to skyrocket. Are you panicking yet?  
Well, wait. Not so fast. Most of the coverage that we're getting lately has been sensational at best, misleading at worst.
Now, if you've been reading me for any length of time, then you already know that I'm very sceptical of the way the media operates.
The news isn't optimised for truth. It's optimised for engagement. The media appeals to our emotions, because emotions generate clicks. This is the very definition of clickbait.
So…what exactly is the truth? Well, the truth about BRICS is actually much more layered, much more complex than what you've been led to believe:
So, at the moment, are you feeling concerned about whether BRICS represents an immediate danger to your financial assets?
Are you feeling worried about whether your children and grandchildren will have a hard time because of the appearance of BRICS?
What can you do? How do you prepare for the future?
Well, if you need urgent answers, then I want to give you a contrarian viewpoint. I'm going to do a dive deep into BRICS. I'm going to discuss some astonishing facts that the media has overlooked.
This could be a make-or-break moment for intergenerational wealth. If you value your family's security and happiness, I urge you not to skip this analysis…

Your first Quantum Wealth Report is waiting for you:
✅ EXCLUSIVE BONUS: You'll also receive these additional eBook reports,
covering 13 NZX stocks, plus 2 global opportunities: