Perceptions create attraction.
There's a memorable scene in Seinfeld, where George Constanza lies about being an architect to impress a woman.
He even adopts a fake name — Art Vandelay — with his own (fake) firm, Vandelay Industries.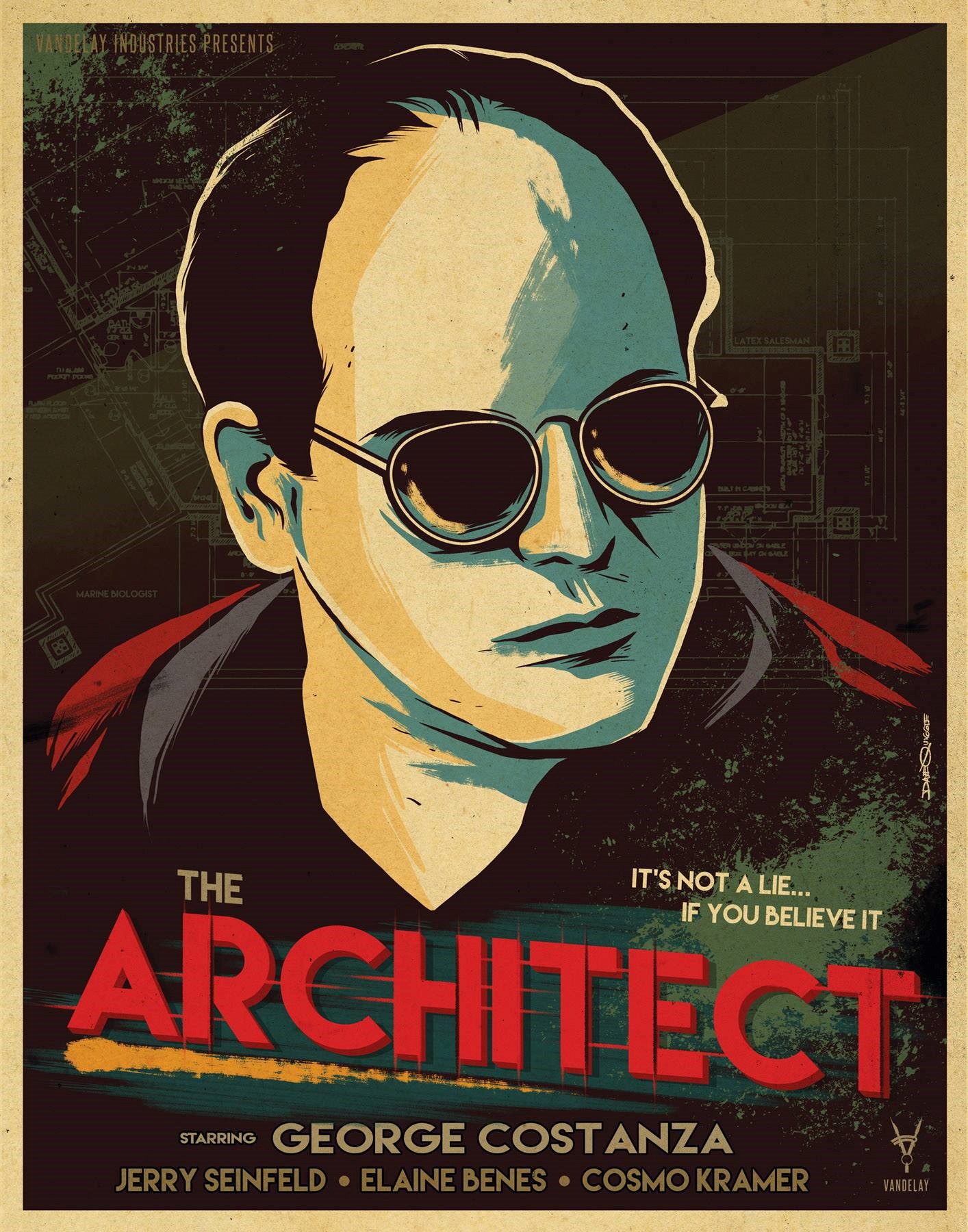 Source: Facebook/Seinfeld
It's a laughable moment when George gets caught out in the show. Fortunately, it proves harmless, except for George's shame and embarrassment.
But George is a shameless character anyway. Remember his classic line:
'It's not a lie…if you believe it.'
What many people don't realise is that a situation like this occurred in real life, with much more serious ramifications.
A New York man, Paul Newman, was arrested in 2017 on charges including 'unauthorised practice of a profession'. Like George, he had posed as an architect. But, in this case, had drawn up plans for at least 100 building projects that were successfully completed.
The investigation into Newman was dubbed 'Operation Vandelay Industries'. In memory of the Seinfeld episode.
Let me now come to our love for real estate here in New Zealand
'Property prices always go up.'
'If you have investments in property, your retirement is secure.'
'Property is mainly a profitable investment.'
'You can't go wrong with real estate.'
'It's not a lie…if you believe it.'
In New Zealand, the 25-year supercycle in residential real-estate price rises has come to an end. As we predicted it would more than a year ago.
Commercial property, too, is facing a reckoning. We are hearing about hard conversations between many investors and their bankers.
'Where could things go next for home prices?'
'Could listed property on the NZX fare any better?'
These are useful questions. Many Kiwis continue to invest in residential property for their retirement.

Your first Quantum Wealth Report is waiting for you:
✅ EXCLUSIVE BONUS: You'll also receive an extra eBook report,
covering 13 NZX stocks, plus 1 global opportunity: