Quantum Wealth Summary
What you need to know: This small-cap Kiwi tech company has outperformed the NZX 50 index this year. It's up 75%.
Why it matters: Volatility is subsiding and inflationary fears are easing. This is giving the tech sector a newfound burst of optimism.
Here's the state of play: Could this Company benefit even more from the bullish upswing?
---
For most investors, the NZX 50 is their favourite destination for stocks.
Why? Well, why not?
Visiting the NZX 50 is comfortable in the same way that visiting Queenstown is comfortable. The sights and sounds are familiar — which means that you know exactly what you're going to get.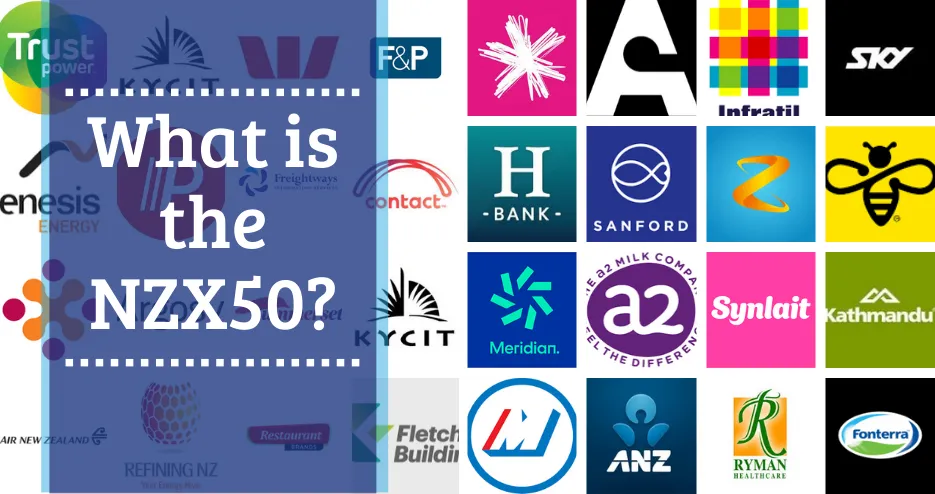 Source: Passive Income NZ

Source: S&P Down Jones
The NZX 50 is dominated by sectors like healthcare, industrials, and utilities:
Among them, you'll see recognisable names like Fisher & Paykel [NZX:FPH], Auckland Airport [NZX:AIA], and Meridian Energy [NZX:MEL].
These are blue-chip stocks. They are considered stable, reliable, and liquid. They are perceived as being safe havens during uncertain times.
Most Kiwi investors will probably never look beyond these established blue-chips. And that's understandable. Sticking with the tried-and-true probably ticks all their boxes. It's all about convenience and routine.
However, it's important to note that the market is bigger than just the NZX 50. You shouldn't forget that there are over 100 companies that exist outside the wire:
These are small-cap stocks. More volatile. More dicey. Less liquid.
However, for daredevil investors hunting for an exotic trophy animal, these small-caps might fit the bill. They are risky and wild, but they might just offer additional nitro fuel for impressive gains. At least in the short-to-medium term.
Here's a case in point:
The NZX 50 index is up around 3% this year.
However, one small-cap NZ tech company is up 75%. It's clearly an outperformer, enjoying a newfound burst of optimism in the tech sector.
As volatility subsides and inflationary fears ease, could this Company benefit even more from the bullish upswing?

Your first Quantum Wealth Report is waiting for you:
✅ EXCLUSIVE BONUS: You'll also receive an extra eBook report,
covering 13 NZX stocks, plus 1 global opportunity: