Quantum Wealth Summary
The planet is transitioning to an alternative energy future.
New mining companies are emerging that seek to extract the raw materials needed for the industrialisation of that future.
Meanwhile, the Western world seeks to break its dependency on China for resources and production.
Mining and commodities represent a straightforward way to profit massively from these new economic trends.
Fortunes will be made as companies carve out their niches in this market.
Will you get a piece of the action?
---
I grew up around the oilfields of Taranaki, New Zealand.
A summer job saw me working as a cook during one of the plant's 24-hour shutdowns. Making scrambled eggs at scale for the oil workers.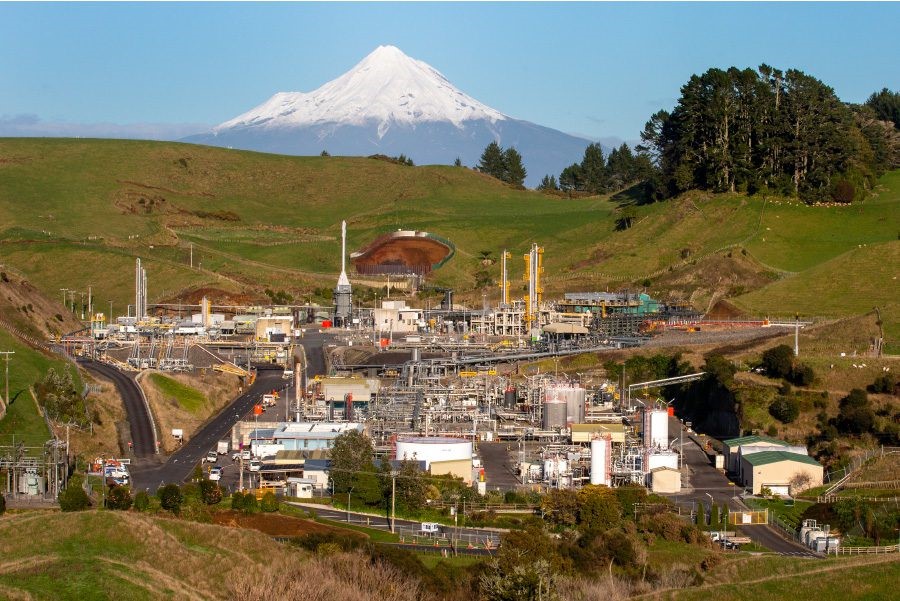 McKee Oilfield, Taranaki. Source: Todd Energy
Make no mistake: this industry brought a lot of prosperity to the region. Far more than the very land-intensive business of dairy farming, previously the mainstay.
Oil brought new cars, new homes, engineers, and decent pay packets to the region. It was transformational for our family and for many others. The concrete representation of that for us was a new company car every few years and a newly built home.
Today, mined commodities represent around 15% of my portfolio.
I've been analysing commodities for years and find them a very straightforward way to generate growth with income. Moreover, when there's opportunity to buy at a low point in the cycle, that is when you'll make most of your money.
Most of my portfolio allocation is in large miners focused on iron ore, copper, and nickel.
I see substantial growth in demand for these commodities as the world continues to build infrastructure and electrify transport.
In particular, we covered Antofagasta [LSE:ANTO] back in July 2022. Antofagasta is a Chile-based copper miner listed on the London Stock Exchange.
Despite wider downturn in the financial markets and the threat of higher royalties being charged from the Chilean government, the Company has prevailed:
The stock has since risen over 50% since July 2022.
A dividend of over 6% is on offer.
It's now time to look at another high-potential commodity.
One that is both rare and already attracting billionaire investors from the industry…

Get started and receive your first Quantum Wealth Report today: