Quantum Wealth Summary
Is it time to go vegan? The global vegan food market could be worth over $65 billion by 2030. This suggests that the industry will enjoy a compound growth rate of over 10% annually.
We explore 2 speculative food companies trying to capitalise on this trend. Could this be the right moment to jump on board?
In terms of strategy, there's a time to be offensive, and there's a time to be defensive. Which is which? You'll find this covered in our Weekly Top 5 Quantum Trends. If you're a serious value investor looking for long-term growth and income, these are urgent global opportunities that you can't afford to miss.
---
It might be unfashionable for me to admit it, but it's true: I love meat.
I have meat as part of almost every meal.
Chicken, beef, lamb, fish — you name it — they are a constant part of my diet.
A big part of it has to do with my cultural upbringing. Unfortunately, I know of no one in my immediate circle who is vegan. So I've never seriously entertained the thought of abandoning meat at all.
I know, I know. You might fault me for being a caveman. And your criticism would certainly be on the mark. I'm probably not enlightened enough.
As I self-reflect, I can think of three important points:  
It's hard for me to fight against my own biological make-up. After all, I have canine teeth for a reason.
Also, I happen to believe that Kiwi meat is the freshest and tastiest in the world. So I eat it whenever and however I can.
In addition, my family has a long-standing relationship with the Kiwi farming sector. We used to run a trading business importing agricultural products from New Zealand into Malaysia. So, I'm well aware of how tough it is to be a farmer. And in this day and age of increased compliance pressure, I honestly believe that Kiwi farmers deserve my support. I buy their produce with this in mind.
So, yes, admittedly, I'm biased in favour of meat. I could even be guilty of being a 'climate criminal'. I've certainly contributed my fair share of carbon.
Oh, the shame!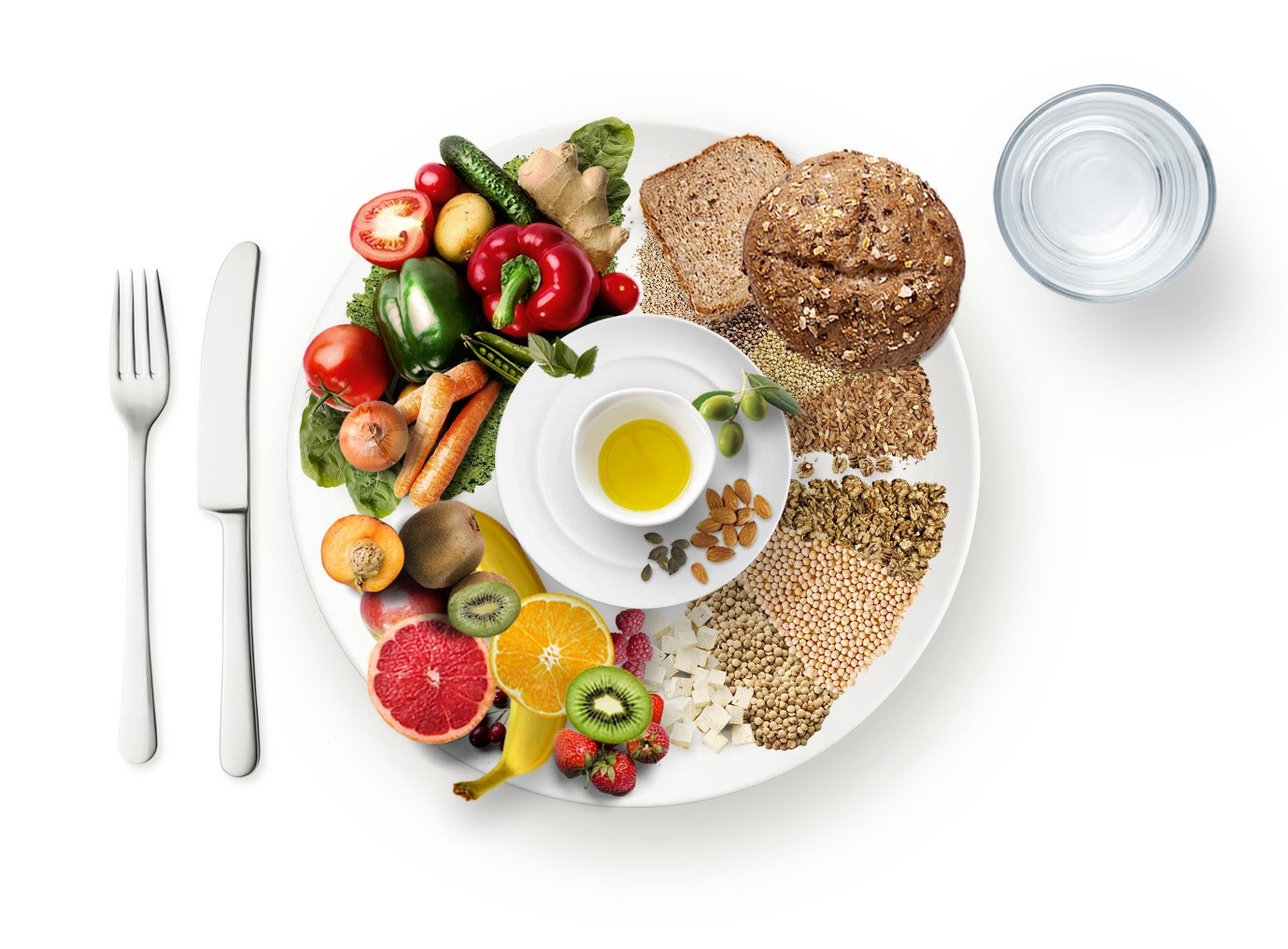 Source: ProVeg UK
Still, whether you're on board with veganism or not, it's hard to deny that it is a growing movement. The Cambridge Dictionary defines veganism like this:
The practice of not eating or using any animal products, such as meat, fish, eggs, cheese, or leather.

Strict veganism prohibits the use of all animal products, not just food, and is a lifestyle choice rather than a diet.
People might choose to embrace the vegan lifestyle for a host of reasons — mostly connected to the perception of animal welfare, as well as climate change:
According to the Proceedings of the National Academy of Sciences, a staggering 60% of the mammals on our planet today are actually livestock. These are primarily cattle and pigs. Meanwhile, when it comes to birds, a whopping 70% are farmed poultry, with just 30% being wild.
It's no wonder that environmental activists — I'm looking at you, Greta Thunberg — have become increasingly aggressive in their pursuit of lifestyle changes. They demand cleaner. They demand greener.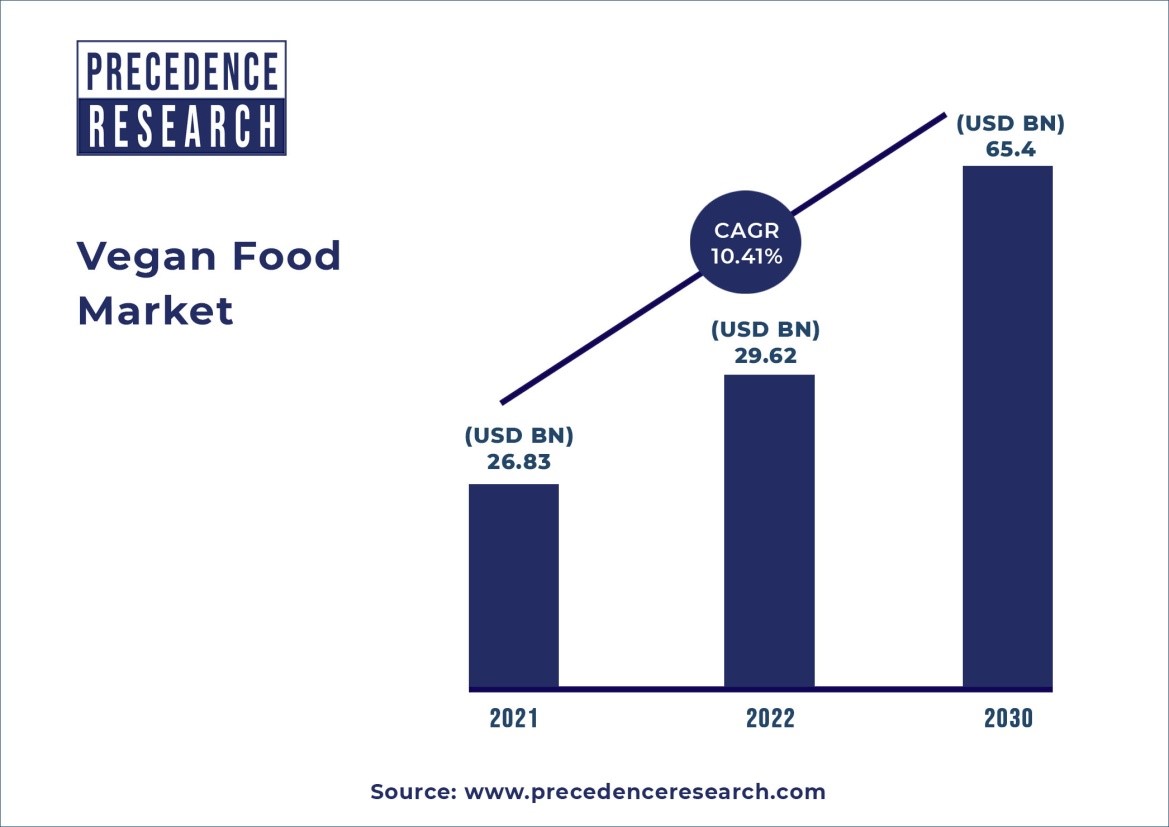 This kind of activism certainly has an impact on the economy at large:
According to Precedence Research, the vegan food market will expand from over $29 billion in 2022 to over $65 billion in 2030. This implies a compound growth rate of over 10% annually.
What's driving it? Well, no surprise here — it's mostly the young and idealistic. A global Ipsos poll done across 28 countries reveals that 6% of people under the age of 35 identify themselves as being vegetarian — as opposed to only 3% over the age of 35.
In theory, as these young people grow older and more affluent, their vegan spending habits might become more substantial. More entrenched. Maybe it might even go mainstream?
So, here's the billion-dollar question: is veganism really the wave of the future? Or is it just a passing fad that might fizzle out? What are the actual risks and opportunities here?
Well, today, I'm diving into 2 speculative food companies trying to capitalise on this trend. I want to dig deep into their roots. Find out if there's any substance here…

Get started and receive your first Quantum Wealth Report today: