Quantum Wealth Summary
Markets coming into 2022 are very high
Yet there are pockets of value where we are waiting to strike
What are we currently watching?
Where is value likely to show in 2022?
Which specific companies are of current interest in Australasia, the UK, Europe, and North America?
---
When I was in Southland over the holidays, I came across a deerstalker.
Not just your regular daytime hunter, but an owner of night-vision goggles.
Using thermal optics, he finds and targets deer. With these goggles, his prey emits infrared radiation in the form of a heat signature.
He relishes the excitement of a nighttime hunt. And with his equipment, he achieves deadly results.
Recently, he shot a large red deer. His first shot didn't kill the animal. Using the night goggles, he was able to follow a glowing trail of blood. Locate the limping animal. Then finish the job.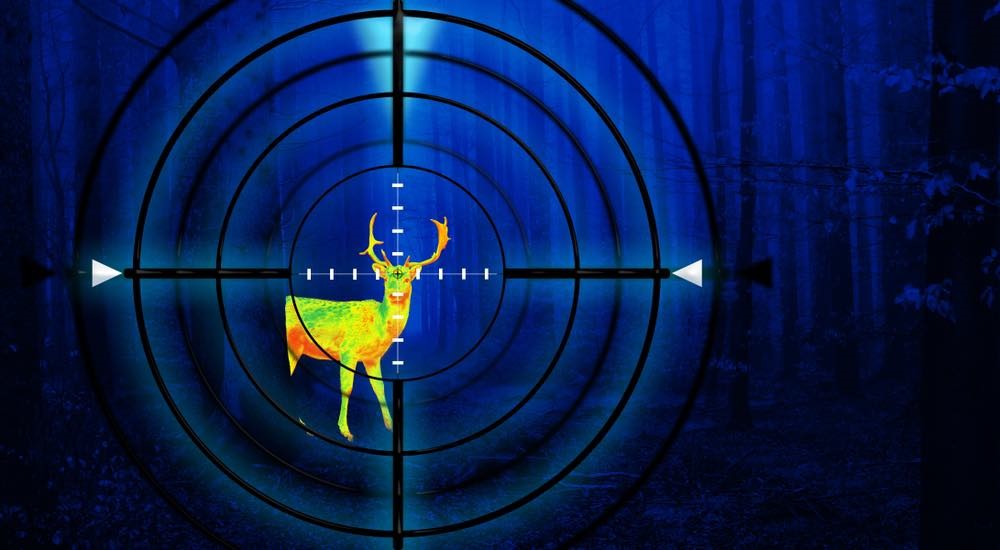 Source: Optics Mag
Listening to his story was as close as I got. Well, excepting some wild Fiordland venison at a restaurant in Queenstown one night later.
Yet I am also a nighttime hunter of a kind. Several nights a week, my colleague John Ling and I hunt the global markets for quality stocks at temporarily limping prices.
The scientific approach of that Southland deerstalker has some parallels to investing for success in a high 2022 market.
Successful investing is patience. Patiently waiting for a market event that scares most in the market, except for those who have done their homework on certain companies.
Then when that moment comes, you pull the trigger!
So what are we watching for 2022? Where is value currently sitting? And where might we strike first?
Let's take a look across the developed global markets we monitor. Australasia, the UK, Europe, and North America…