Quantum Wealth Summary
The video game industry is projected to be worth $200 billion by 2023.
It is now bigger than both the movie and music industries combined.
The Covid pandemic has accelerated the growth of video games.
What are the opportunities and risks here?
We explore 2 pivotal companies making a global impact.
We explore 3 urgent trends you need to know about: Software, hardware, and politics.
---
Once upon a time, if you enjoyed playing video games, you were seen as immature. Introverted. Awkward.
After all, gaming was the kind of escapism that you engaged in only because you weren't sociable enough. Or sporty enough. Or cool enough.
You couldn't possibly hang out with the popular kids at school. No, sir. So, instead, you found yourself belonging to a subculture of nerds. Labelled as undesirable.
Well, ouch.
But that was then.
This is now.
Forget the clichés and stereotypes. Over the past 20 years, the cultural landscape has radically shifted. And there's been a sharp change in attitude when it comes to video games.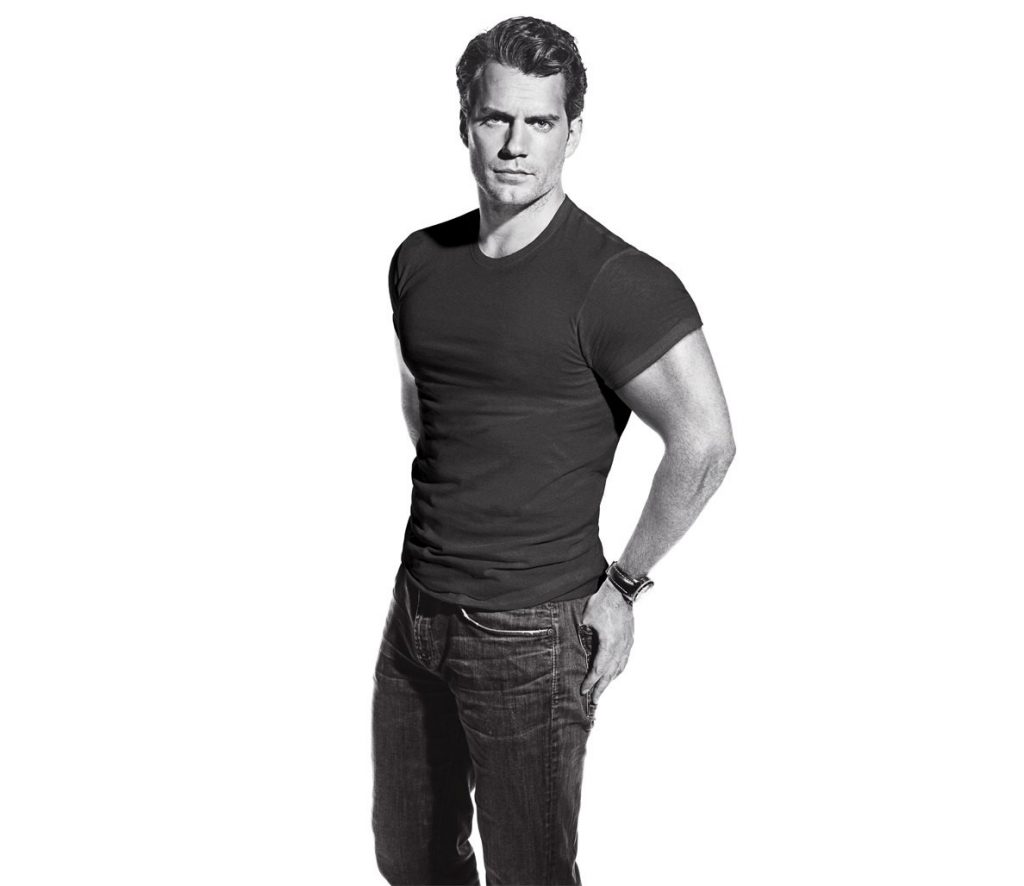 Source: Men's Journal
Meet Henry Cavil, a British actor.
He's fit. He's attractive. He's charming.
He's also a gamer. And he can't stop talking about his geeky passion during interviews.
In fact, Cavill admits that he *almost* missed out on his career-defining role of Superman.
How? Well, it happened because he was too busy playing World of Warcraft. His phone was ringing incessantly, and he was too engrossed to notice. On the other end of the line, director Zack Snyder was trying to reach him to offer him the role of a lifetime.
Mm-hm. Imagine that.
Even geekier, Cavill has no hesitation about admitting that he'd rather stay at home and play video games than go out. In fact, he loves his hobby so much that he recently posted a YouTube clip of himself building a new gaming computer.
Cavill's openness is the clearest indication yet that gaming has now gone mainstream. It's even considered hip and fashionable. And why not?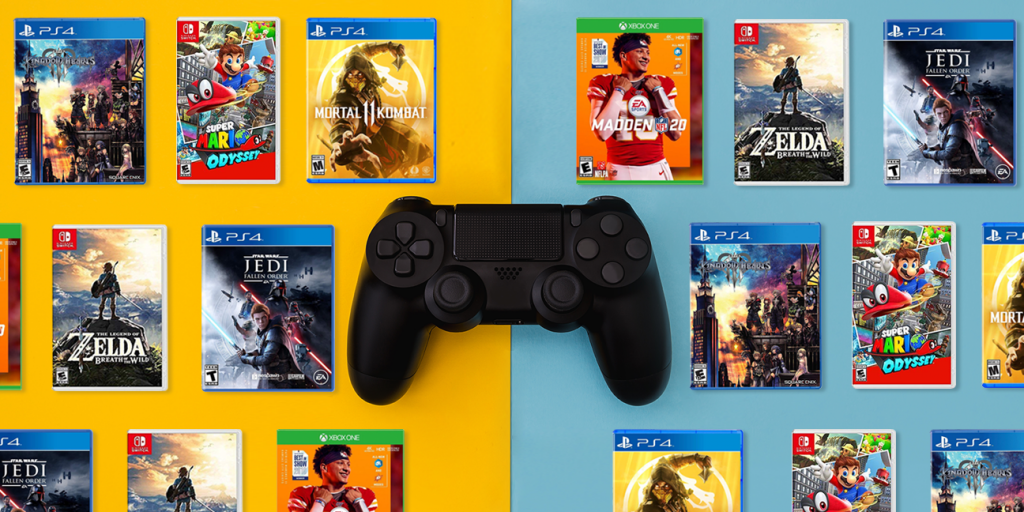 Source: Good Housekeeping
Today's video games are cutting edge. Sophisticated. They cover every genre imaginable — fantasy, science fiction, crime, sports, puzzles.
The global community of gamers is highly engaged and incredibly passionate about their hobby. They are willing to spend big bucks, and they have the lofty expectations to match.
So, increasingly, video games are expensive to produce — especially so-called Triple-A titles. Each game may require hundreds of programmers, engineers, and artists working on it, rivalling the scale of a Hollywood production.
Indeed, gaming today is now bigger than the movie industry. It's bigger than the music industry. It's bigger, in fact, than both movies and music combined.
Gaming is, quite literally, a behemoth.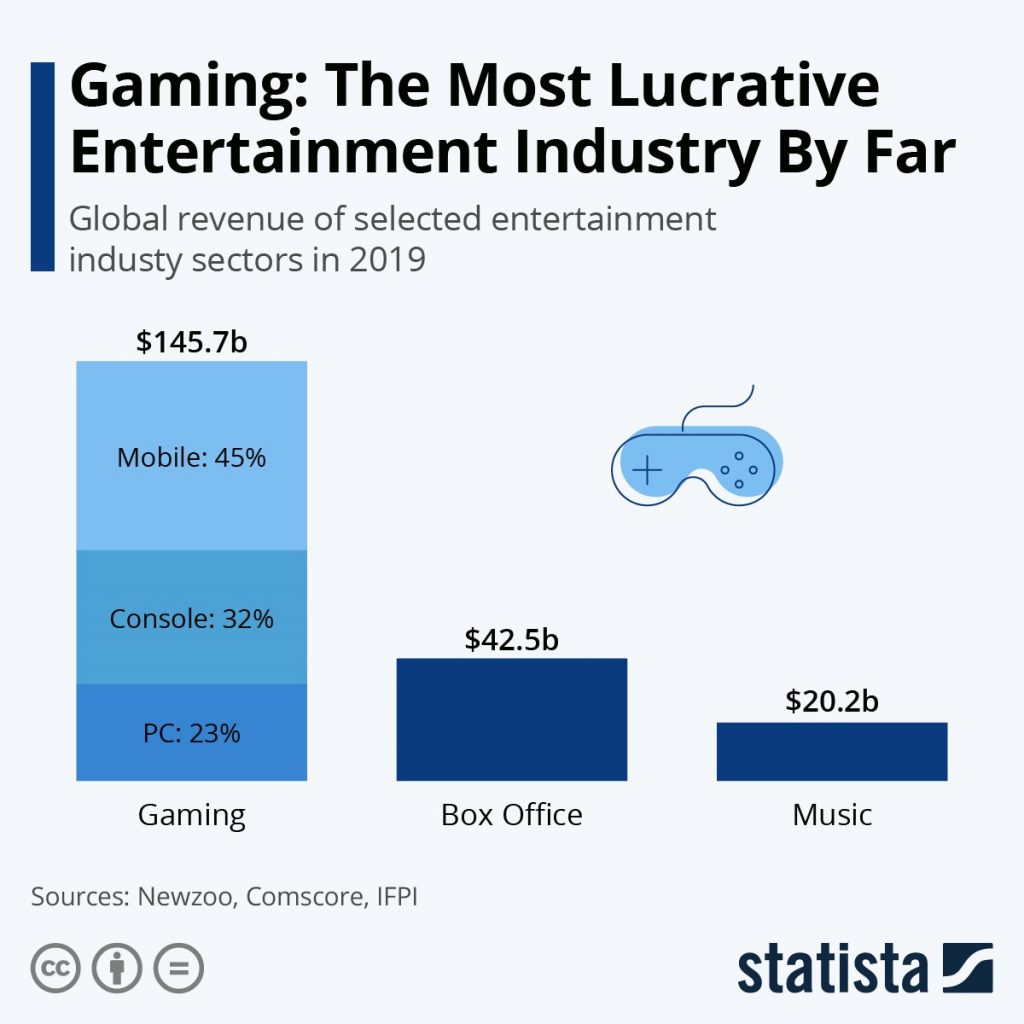 Source: Statista
What we're seeing is a quantum trend that's only accelerated in 2020 and 2021.
Here's some important data:
The average age of a gamer is 34. He is usually male, owns a house, and has children.
Women increasingly have a stake in the gaming world as well. 45% of gamers are estimated to be female.
The Covid pandemic has boosted the popularity of this stay-at-home hobby.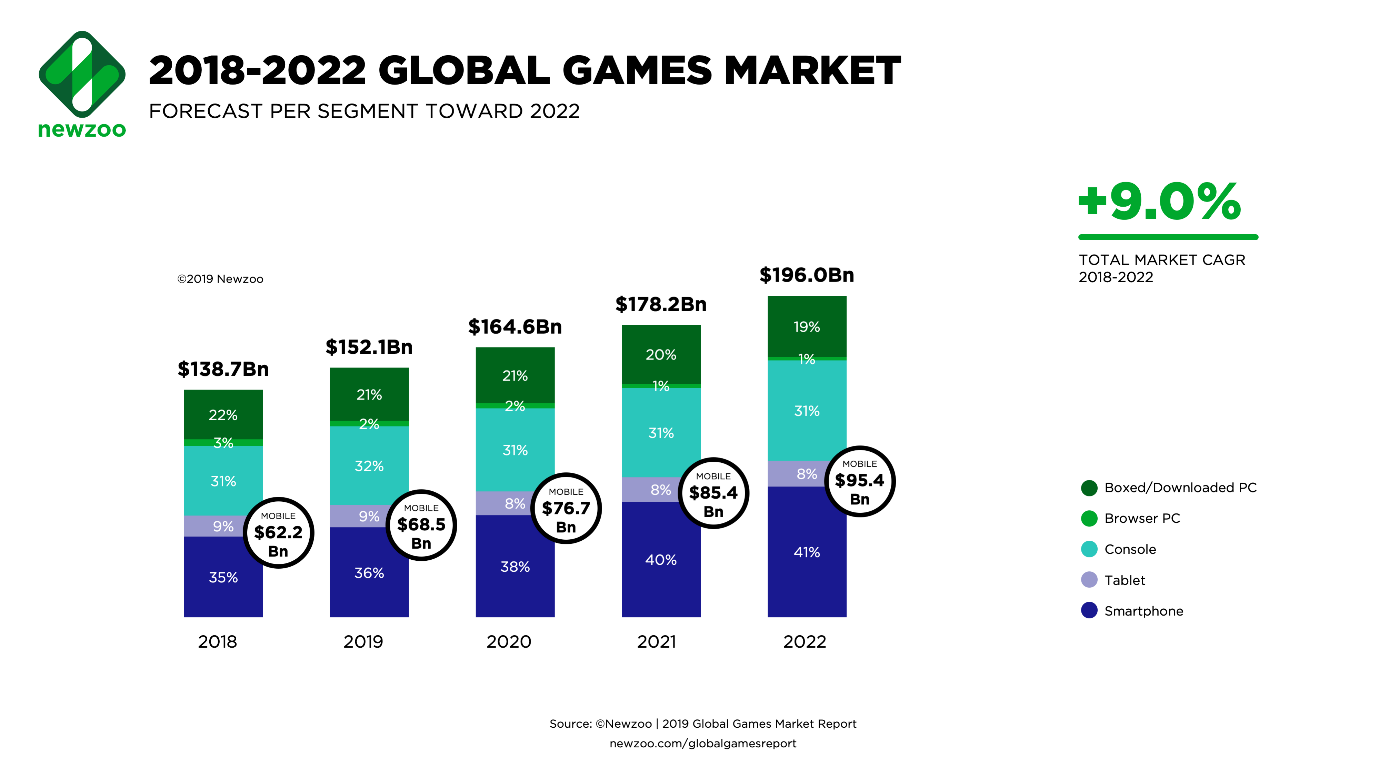 Source: Newzoo
Year on year, the growth in the video game industry has been exponential.
Here are 3 urgent trends to consider:
All of these factors are intertwined. And, together, they will have a profound impact on the way the digital economy evolves in the years ahead.
What are the opportunities here? What are the risks? And what should savvy investors be conscious about?
Let's dig deep into several case studies from around the world. Pick apart each trend in more detail…