Quantum Wealth Summary
The demographic shift to an older population is the #1 economic change.
By 2050, over-60s could make up 30% of the population in developed economies.
Can immigration stem the dependency gap? What will be the impact on asset prices?
Certain industries and business models are set to rise as the population greys.
We profile 2 listed technology companies that could be poised to profit.
---
I wanted to begin our first edition of Quantum Wealth with the biggest trend that will impact markets over the longer term.
It's unfolding now. And it could either boost or erode your wealth, depending on the decisions you make.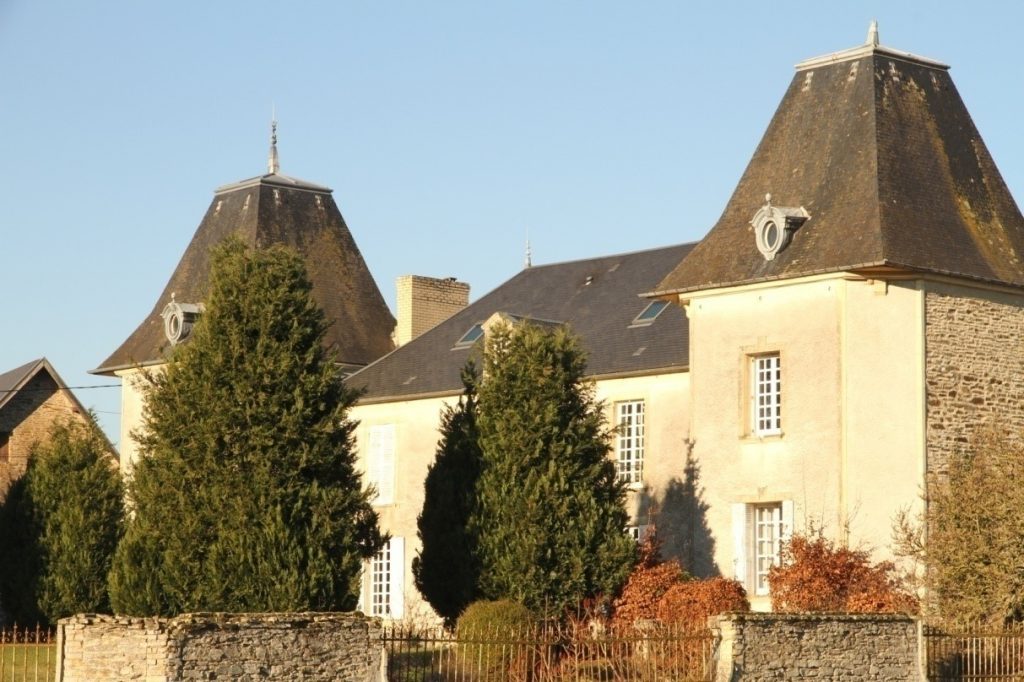 Source: Author
Some years back, we put the car on the ferry and drove around Normandy, France in early winter. We stayed at chambre d'hôtes (B&Bs) operated by retired couples — more about that in a moment.
One memorable place was a manor house in the countryside near Honfleur. The lake outside had frozen over. Two swans were trapped in the ice. Standing upright, presumed dead.
'Can we save them?' my 9-year-old son asked.
It was too late for that. And of course, even were it not, far too dangerous to venture on to the uncertain ice sheet.
'There's a lesson there,' I said. 'You have to keep moving. Don't get stuck when things change.'
These days, the world is changing faster than ever before. That is creating whole new industries. New global business opportunities. And it will change the way we value and think about certain assets.
Our hosts at the chambre d'hôtes were mainly of retirement age. They had beautiful homes in rural France. As opposed to taking a reverse mortgage, relying on pensions or investments alone, they had developed thriving businesses to fund busy, though rewarding, retirements.
France is in a better position than Italy or Germany when it comes to its ageing population and dependency ratio. But with a declining birth rate, the elderly population is still expected to increase much faster than the total population. Even with comparatively high rates of immigration, over-60s are expected to exceed 30% by 2050.
Yet France does stand out in one area. More of its over-60s work compared to the rest of Europe. And providing accommodation is just one example.
When we left the manor house, another older couple had renovated an old bakery in a tiny village further into the countryside. They also had a thriving antiques business at the market.
From Europe to the US to China to Australasia, the greying of the population and the increased share of people over 60 is the number one trend we see both creating and destroying economic opportunity.
Here are some unique quantum wealth trends we see emerging…