Are you looking to invest unconventionally?
Well, if you have the time and the ability, you can step outside the mainstream and pursue the most unusual things.
Oil paintings. Vintage cars. Collectible watches.
It doesn't matter how strange your investment vehicle is. There is always a market for it, no matter how unique. After all, everyone's looking for a hedge against inflation and risk.
Now, potentially, you can add another odd idea to the mix: Investing in a K-pop boy band.
What is K-pop and BTS?
Unless you've been marooned on a distant island for the past 20 years, you probably already have a basic understanding of what K-pop is.
K-pop is highly polished, highly addictive music that comes out of South Korea. It's a mega industry. An electrifying money-spinner. It generates revenues of roughly $5 billion annually, with passionate fans stretching from Seoul to Cape Town to New York. That number is still climbing astronomically.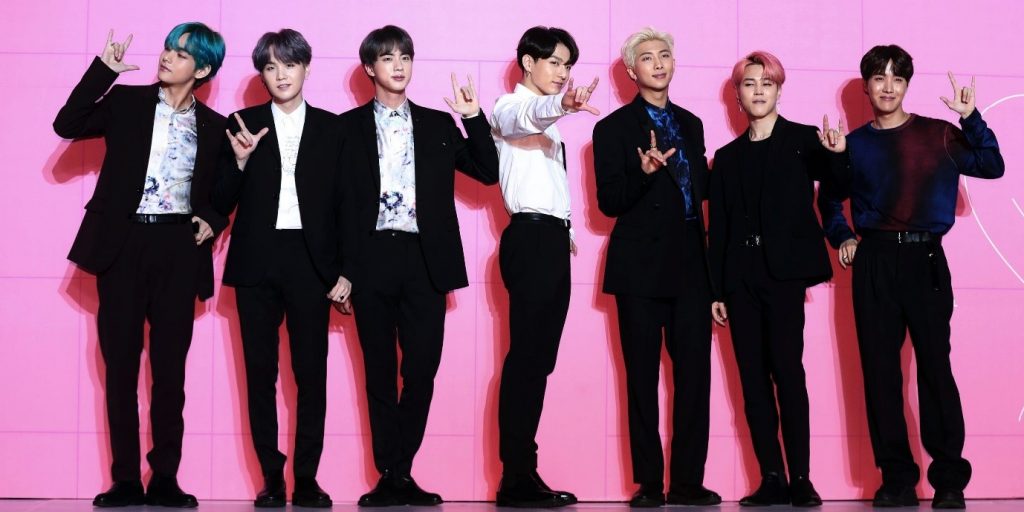 Source: Business Insider
The biggest boy band in South Korea is BTS (short for Bangtan Sonyeondan). They're photogenic heart-throbs with coloured hair. Singing and dancing their way through expertly choreographed routines.
These lads are not just eye candy, though. They are social ambassadors — preaching self-love, acceptance, and mental health. And because of this, they have secured a devoted fan base willing to pay top dollar for their music.
Stock market success
Now, if you belong to the older generation, you might roll your eyes and dismiss BTS as just another bubblegum fad. How are they different from, say, Western acts in the past like Take That or Westlife or Backstreet Boys?
The answer to that is simple: Cross-cultural appeal. BTS is the perfect blend of East and West — combining international aesthetics with evergreen melodies, transcending borders at every turn.
Consider this: BTS is the first band in history to maintain the number-one spot on the Billboard Social 50 chart for 200 weeks running. To put that into perspective, BTS has actually sold more albums this year in the United States than Justin Bieber.
That's no mean feat, and it's a testament to their global star power.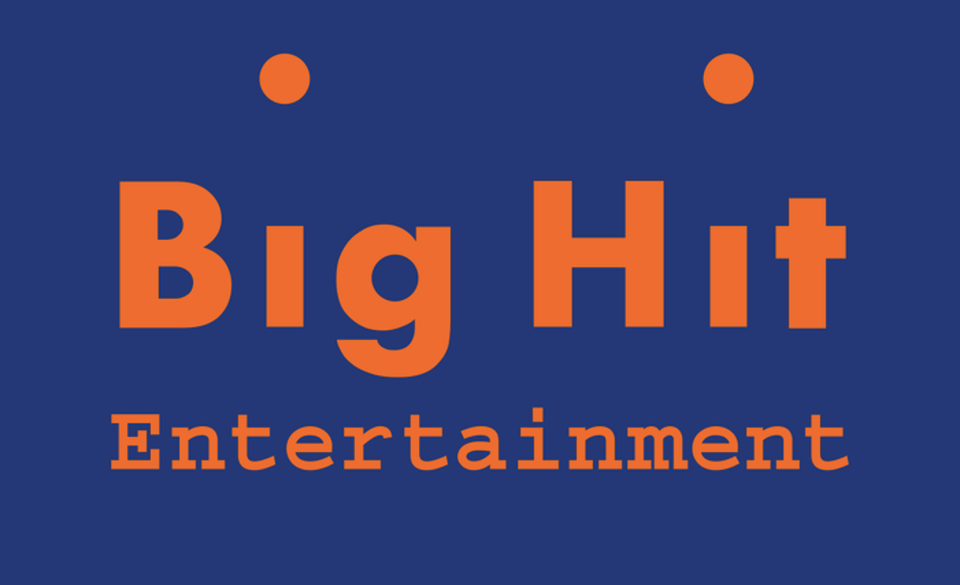 Source: Forbes
It's for this reason that their management label, Big Hit Entertainment [KRX:352820], is seizing the moment to go public on the Korea Exchange.
Their listing on October 15, 2020 was the largest in years. Trading was feverish during the IPO, and the company's market value peaked as high as US$8.5 billion. Some analysts believe there could be more upside to come.
Obviously, this is a great show of enthusiasm from the bulls. But is K-pop fandom all that it's cracked up to be?
The dark side of K-pop
Behind the glitz, behind the glamour, lies a dirty secret — slave contracts.
It's a common practice within the entertainment industry in South Korea.
Here's how it works:
If you aspire to be a pop star, you start off as a 'trainee'.
You sign a contract with a talent agency.
It's an intense boot camp filled where your managers have complete control over every aspect of your life.
Your diet, your weight, your appearance, your demeanour, your relationships — it's all micromanaged to an astonishing degree.
You are likely to suffer from physical abuse, starvation, and humiliation.
South Korea is an extremely competitive society, with one of the highest suicide rates in the world. The existence of slave contracts just makes things even worse. The pressure to perform and succeed is almost unfathomable for most of us to understand.
But this much is clear: The quest for perfection has wrecked countless lives along the way — and, sadly, there may be more to come.
The BTS dilemma
Big Hit Entertainment is shaping up to be the largest music company in South Korea. But is the price of their success too high to pay? Is the risk now too great?
90% of Big Hit's revenue reportedly comes from BTS alone. And that alone spells danger. The company has no diversification; no moat to prevent future competitors from challenging them.
Sure, they have a sense of scale and a psychological hook. This boy band is wildly popular and has momentum. But here at Wealth Morning, we cautiously believe in this truism: 'Past performance is not an indicator of future performance.'
Taste buds change. Fashions shift. There is no business like show business — and it can be fickle and cruel. The next mental breakdown is only a heartbeat away.
Is this operation morally sustainable? Only time will tell…
Regards,
John Ling
Analyst, Wealth Morning