🎵 'The Warehouse, The Warehouse. Where everyone gets a bargain!' 🎵
I think you would be hard-pressed to find a New Zealander that hasn't had this jingle stuck in their head at one time or another…
Company profile
The 'Red Sheds' are somewhat of a nationwide icon.
Founder Sir Stephen Tindall opened the first store in 1982. His mission was to make the desirable affordable for Kiwis everywhere.
This wasn't so easy back then, when the domestic market harboured high import tariffs and a protected economy.
The Warehouse had found great success by delivering an extensive catalogue of goods to New Zealanders at bargain prices, all under one roof.
Over the next 30 years, the New Zealand economy opened itself up to the global markets. The Warehouse followed suit. Utilising parallel importing, a broader range of in-demand products were sourced globally, and earnings were used to expand and diversify.
A series of developments, including major mergers and acquisitions played a pivotal role in the creation of The Warehouse Group [NZX.WHS] that we know today.
The following timeline highlights the most notable events:
1991: First Warehouse Stationery store opens.
1992: Launching of The Warehouse card.
2001: The Warehouse Financial Services launched.
2013: The Warehouse Group acquires Noel Leeming Group, Torpedo 7, No. 1 Fitness, Shotgun Supplements, Shop HQ, and Insight Traders.
2014: The Warehouse Group purchases R&R Sport and Schooltex.
2015: Acquisition of Diners Club NZ and launch of Warehouse Money, a new generation of financial-services products.
2019: The Warehouse Group launches its sixth brand, TheMarket, an e-commerce marketplace that offers Kiwis a whole lot more choice when shopping online.
Here is a snapshot of the major subsidiary businesses working under The Warehouse Group umbrella: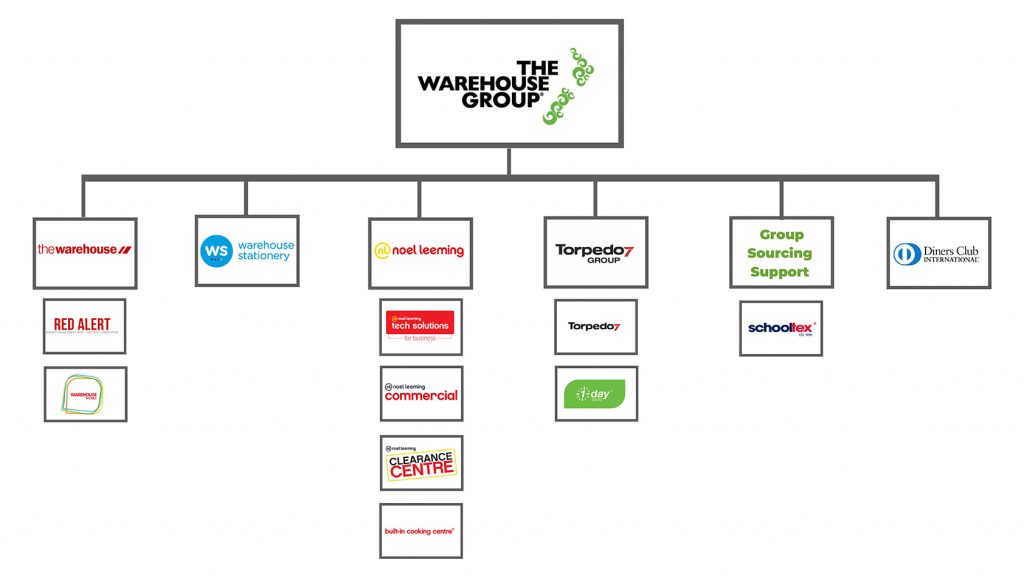 Source: Warehouse Stationery
Now, in the wake of Covid, The Warehouse Group has just posted record financial results and is planning an expansion of its business model.
Can this winning streak continue? How will the company's plans unfold? What should investors watch out for?
Let's do a deep dive and find out…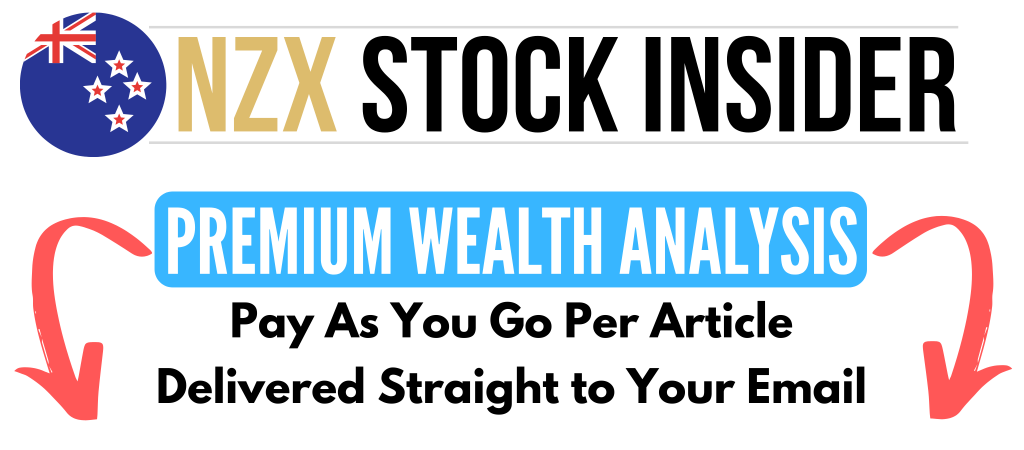 ---