This question is on many people's minds at the moment…and rightfully so.
Will Mainfreight [NZX:MFT] be the first NZX-listed stock to reach $100 per share? Or has it hit its price ceiling? In other words, are we too late to buy?
From the viewpoint of a potential investor in the company, let's take a deep dive into the risks and returns that Mainfreight stock offers in order to make our best estimate.

Source: Mainfreight
Mainfreight is New Zealand's premier freight logistics company.
They command a domestic market share of 45% in transport, and 30% in supply chain logistics.
The company provides international services through more than 165 branches worldwide.
These services include:
Freight forwarding by road, rail, and sea.
Handling of hazardous goods.
Customs clearance and domestic distribution.
Now, let's take a look at some relevant data in order to assess Mainfreight's financial health:

Source: Bloomberg
Mainfreight has performed fantastically in recent history.
So good, in fact, that they have managed to yield a total return of 372.77% over the last five years.
Comparatively, the NZ benchmark index — the S&P/NZX Gross Index — has returned 86.69% over the same period.
So, what is the future of Mainfreight? Will it continue to flourish in a post-Covid world? Is there still value and growth to be found here?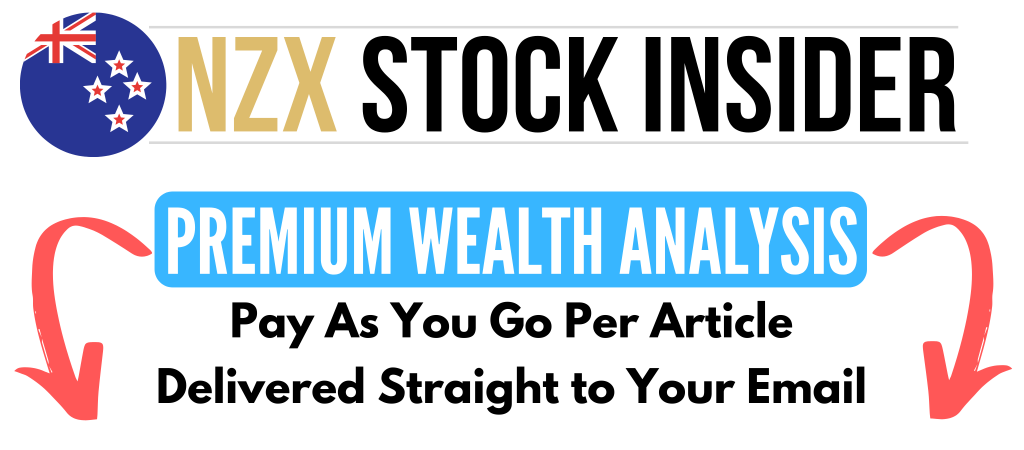 ---