Plexure [NZX:PX1] [ASX:PX1] went on an interesting ride throughout 2020.
This small-cap stock was affected due to Covid-19, like most companies.
However, in their annual report, they announced that they had made a net profit. They had made more than the previous financial year, despite the pandemic hammering businesses hard.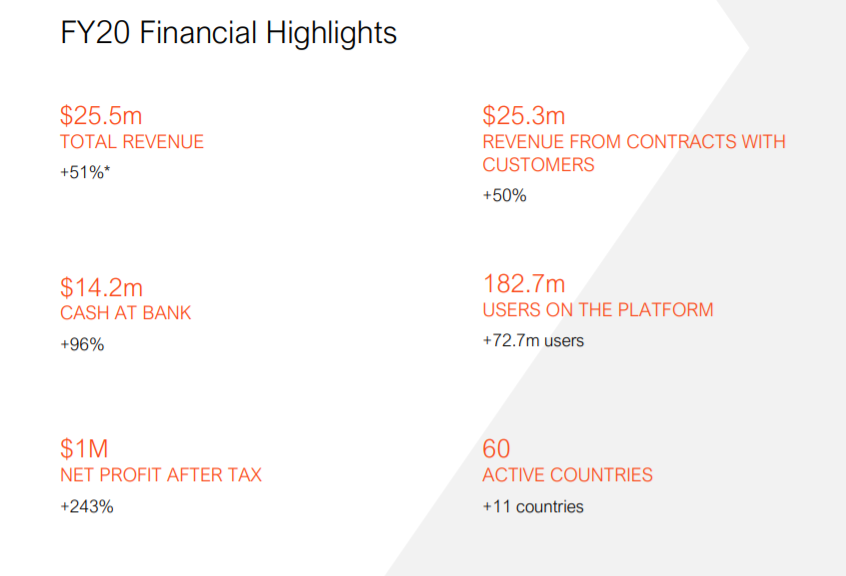 Source: Plexure Annual Report 2020
Note: These results are to 31 March 2020.
An additional interim report showed a differing picture for the 6 months beyond to 30 September 2020:

Source: Plexure Interim Report to 30 September 2020
Even though revenue is still up on the same period last year, now we see the Company taking a heavy loss. And cash at bank declining 35%.
It is clear that the financial period beyond March 2020 has impacted the business. This may account for some investor concern on the rising stock price. And impatience for the business to achieve higher profits.
You must be eager to know what Plexure's core business model is after that short explanation. There is always excitement when it comes to small-cap stocks, especially in small isolated countries like New Zealand…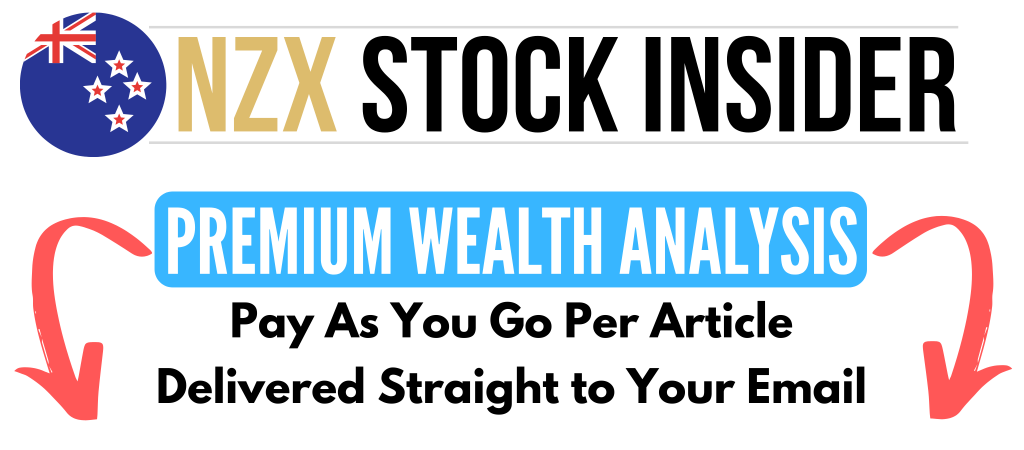 ---