We have all felt the effects of Covid on our normality this year.
Auckland International Airport [NZX:AIA] was no exception.
On the 28 of February, NZ announced the first Covid case. Shortly after, on the 11 of March, we went into our first lockdown.
The first lockdown shocked our everyday lifestyles and affected the share price of Auckland Airport. It reached a low of $4.59 before the price started to recover, as seen in Figure 1. Figure 1 — Large share drop
Should you still invest in Auckland Airport?
We look at the mathematical tools we can use to study the market, as well as outside factors and future events that could affect the share price in your favour…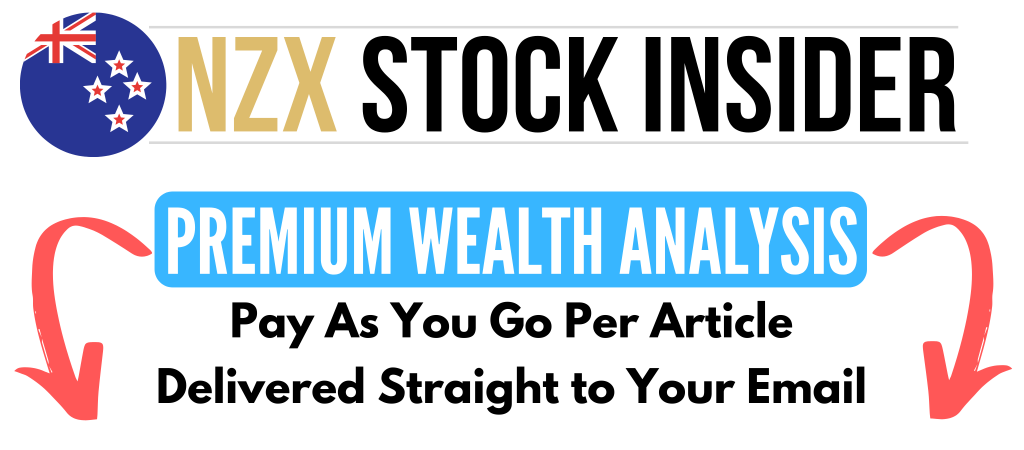 ---