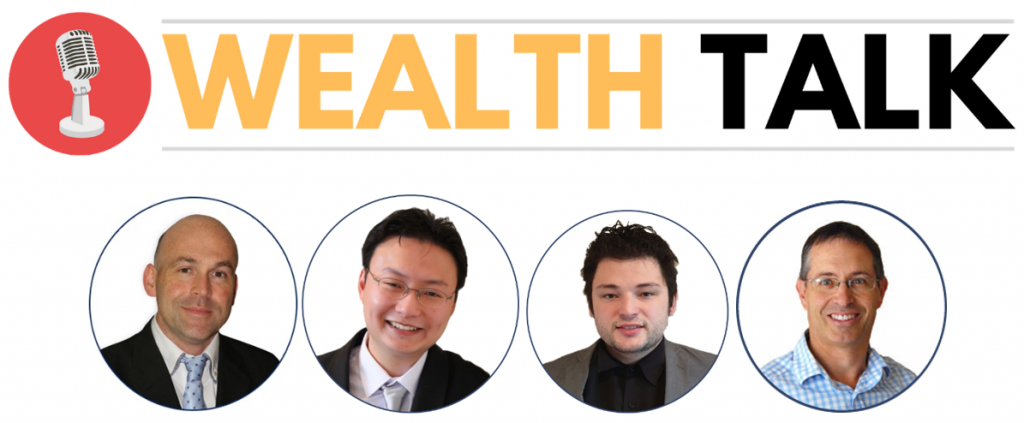 Are you only investing in residential property? Are you still doing it the old-fashioned way?
If you are, you might just be missing out on the chance to diversify your wealth with a powerful alternative.
Join Simon and John as they reveal an explosive property trend — and explain how their top position under monitoring increased 70% between March and September 2020.
If you're searching for value, income, and growth — the long-term hidden potential here is impossible to ignore.

Need to protect and grow your assets?
Want a fresh direction in your investment journey?
Wealth Talk is here to guide you every step of the way.
This is our exclusive podcast radio show, featuring our diverse panel of experts, exploring the most critical trends right now in stocks and property.
We broadcast from the safe haven of Auckland, New Zealand, reaching a global audience — giving you the chance to tune in, listen, and contribute to an exciting discussion that may make the biggest difference to your wealth.
[Disclaimer: Past performance is not an indicator for future performance.]