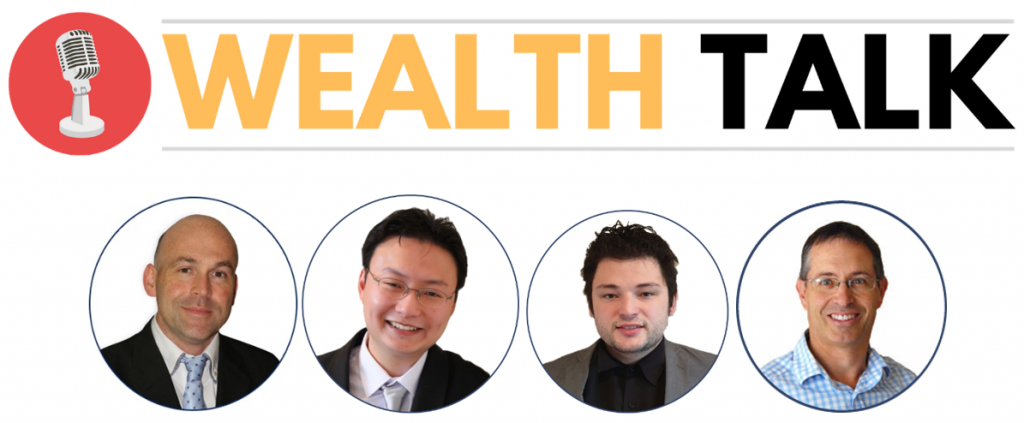 Disruption. Anxiety. Uncertainty.
Now that the first wave of COVID-19 is over, we're facing a new economic reality.
As we head into this recession, it's important to a build a financial road map for the future.
What can you do to improve your money literacy? Does it make sense to invest in property? How will current government policy affect your long-term wealth?
Join Simon, John, and Alistair as they discuss the latest trends with Alan Borthwick from Dux Financial — showing you how to get smarter with your money and build financial muscle during this turbulent time.
Alan is a Certified Financial Planner with plenty of experience working with people on their financial journey. He has an everyday approach to helping people sort their finances. 'New Zealand's Dave Ramsey'.

Have a financial question you want answered? Need to protect and grow your assets? Want a fresh direction in your investment journey?
Wealth Talk is here to guide you every step of the way.
This is our exclusive podcast radio show, featuring our diverse panel of experts, exploring the most critical trends right now in stocks and property.
We broadcast from the safe haven of Auckland, New Zealand, reaching a global audience — giving you the chance to tune in, listen, and contribute to an exciting discussion that may make the biggest difference to your wealth.