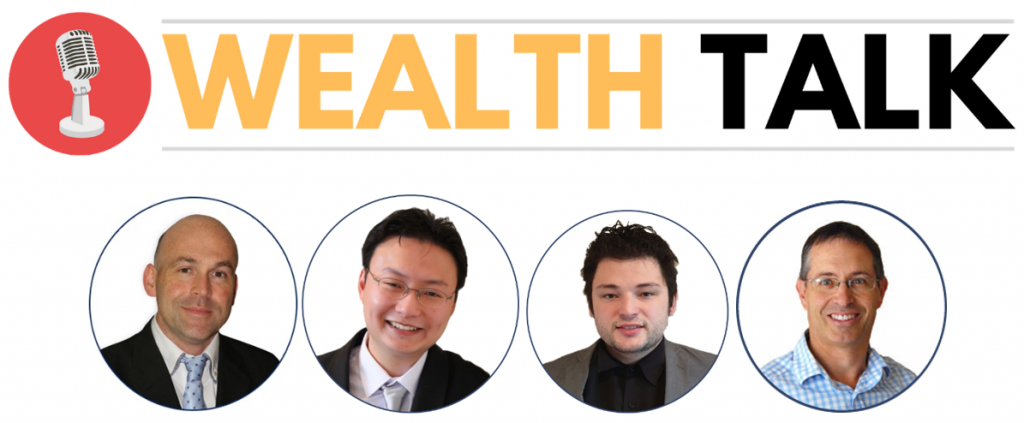 COVID-19 has hit the oil industry hard.
A year ago, the global demand for oil was 100 million barrels a day. Now it's down to around 70 million barrels per day.
That's an enormous drop — almost 30% — which has pushed the price of oil into negative territory.
How will this affect the stock market? Is this disruption a bad thing? Or will it actually reveal untapped opportunities?
We want to give you a timely and urgent perspective — showing you how you could position yourself to be smart and defensive in your investing journey.

Have a financial question you want answered? Need to protect and grow your assets? Want a fresh direction in your investment journey?
Wealth Talk is here to guide you every step of the way.
This is our exclusive podcast and radio show, featuring our diverse panel of experts, exploring the most critical trends right now in stocks and property.
We broadcast from the safe haven of Auckland, New Zealand, reaching a global audience — giving you the chance to tune in, listen, and contribute to an exciting discussion that may make the biggest difference to your wealth.