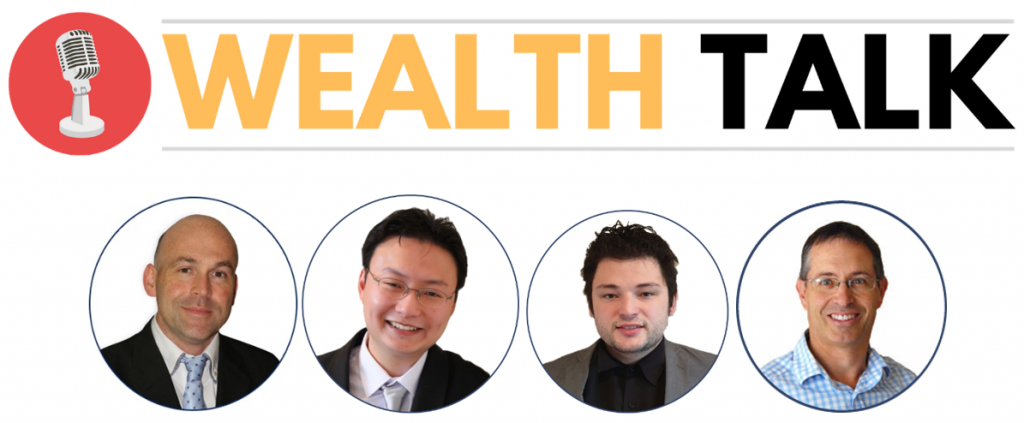 It's amazing how much can change in just 100 days.
Right now, we are in the midst of the COVID-19 corona storm.
Around the world, we have seen stock indexes plunge, clocking in a drop of 30%. On March 23, we apparently hit the bottom of the market. Since then, global stocks have rallied and recovered around 15% of their value.
What will the next 100 days look like? How will the economy emerge from this crisis? Which assets are worth investing in?
For the first time ever, we are answering your submitted questions.
We want to discuss how you could not only survive this historical event, but perhaps even prosper once the dust has settled.

Have a financial question you want answered? Need to protect and grow your assets? Want a fresh direction in your investment journey?
Wealth Talk is here to guide you every step of the way.
This is our exclusive podcast and radio show, featuring our diverse panel of experts, exploring the most critical trends right now in stocks and property.
We broadcast from the safe haven of Auckland, New Zealand, reaching a global audience — giving you the chance to tune in, listen, and contribute to an exciting discussion that may make the biggest difference to your wealth.