Are you over the age of 50? Do you want to experience a happier and more fulfilling lifestyle? Are you searching for fresh ideas on how to achieve it?
Wealth Morning is pleased to introduce you to Longevity International, a company aiming to make a beneficial difference to the lives of over-50s Kiwis.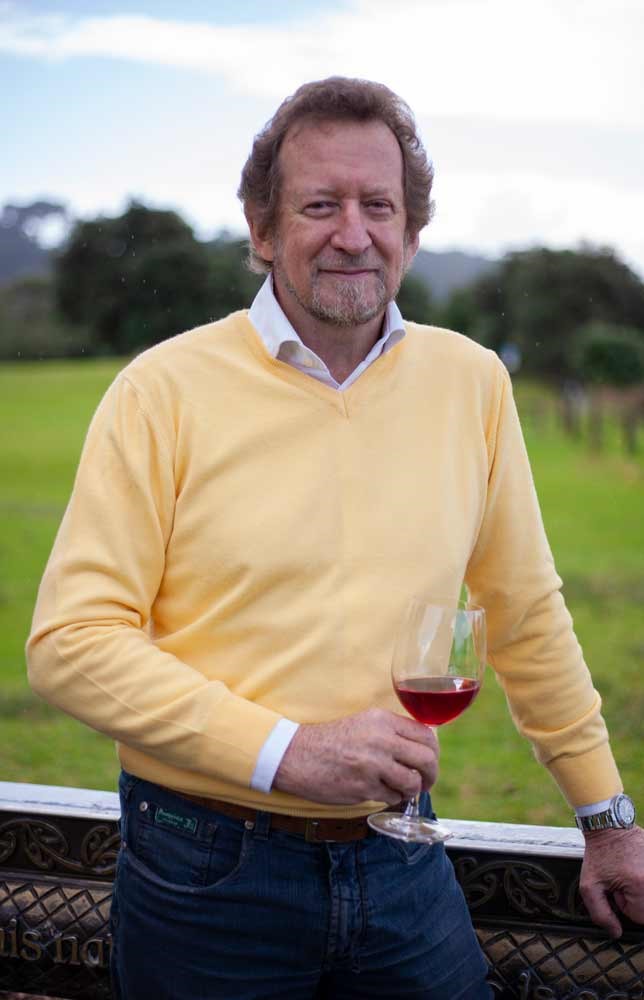 Living healthy and happy
Kevin Smith, founder and managing director, says Longevity is actually part of a movement that will soon become a worldwide network.
'In virtually all developed countries of the world, people are living longer, while birth rates are declining. This is creating many changes. The main one is that people want to make sure they are healthy and happy in those longer lifespans. Longevity International is dedicated to bringing these qualities to older Kiwis.'
Kevin says that exponential breakthroughs in science and medicine is making the 21st century an exciting time to savour your life.
'We now have 1.5 million over-50s, and this will be 2 million by 2030.'
Longevity Fair & Forum 2020
Longevity International's first showcase event in Auckland will be held in October 2020, and it will be dedicated to improving the lives of over-50s Kiwis.
The 3-day fair will have dozens of exhibitors, giving you the chance to listen to renowned speakers exploring a range of topics of interest — from health to finance to spirituality.
The event revolves around what Kevin calls the 'Silver Economy'.
'I believe there could be a misconception that the world now belongs to younger people. We tend to think this when we look at the effects of the digital world. But the fact remains that over-50s Kiwis are still the major influence on the New Zealand economy. They spend over $20 billion a year.
'In 2016, the NZ Herald reported that 24% of 700,959 Kiwis eligible for superannuation — just over 168,000 people — are still working, despite having reached the mandatory age of 65 for retirement. This trend is not slowing down.'
A force to be reckoned with
Kevin Smith says that many over-65s still remain active, running their own companies, making commercial decisions that affect the country's future.
'Ricky Nelson, way back in the 1960s, sang a song about a young world. But, in many aspects of New Zealand life today, it is the Silver World that is the biggest influence.'
Kevin, who is 72, says this realisation that older Kiwis will continue to shape the character of our country encourages some sober reflection.
'That's another true benefit of getting older. We have the wisdom to realise that we can have fun but also keep a serious eye on the care of others, our communities and our country.
'The current national debate over boomers versus millennials is a refreshing issue that will ultimately lead to a better understanding of what is happening in our population.
'The debate itself is only a momentary issue of time. It is not really a serious us-or-them standoff. And we know from experience that generational differences have happened before.'
Join Longevity
Does Longevity International intrigue you? Are you keen to discover how you can participate in this new movement?
You can sign up for Longevity's fortnightly newsletter and receive exclusive tips for happier and healthier living. You will also get the occasional provocative opinion piece that will encourage you to look at the world from a different angle.
Yes, life well and truly begins at 50!
Kind Regards,
John Ling
Contributor, WealthMorning.com