Today, we're kicking off a brand-new feature series for Wealth Morning readers. Our goal? To discover some exceptional lifestyle opportunities for you to explore and savour.
In this first edition, we want to showcase a true beauty — the Onekaka Links Golf Club. The courses here are simply stunning. Picture-perfect with a serene atmosphere and rolling topography.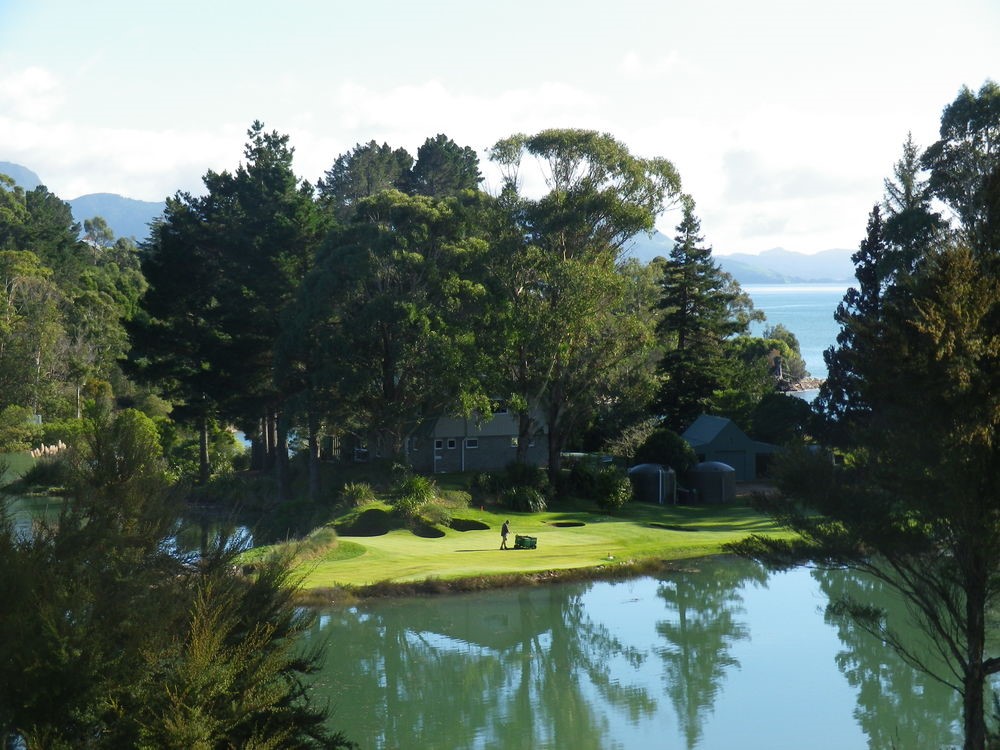 Amazingly accessible
Onekaka Links sits in Golden Bay, only 15 minutes out from Takaka, at the top of New Zealand's South Island.
It's so close to the ocean, you can practically taste the salt in the breeze. And when you step out to play on the green, you are immediately struck by how gorgeous and unspoiled it is. You're so close to nature, you might just bump into the local wildlife — yes, seals and penguins are known to wander ashore occasionally, acting as golf spectators!
A labour of love
Since 2006, Onekaka Links has been a passion project for club president Chris Castle. He has been intimately involved with designing the courses here, pursuing multiple upgrades and extensions. His personal touch has led to something quite special and boutique.
Overall, Onekaka Links Golf Club has 36 holes, split evenly between two very different course designs.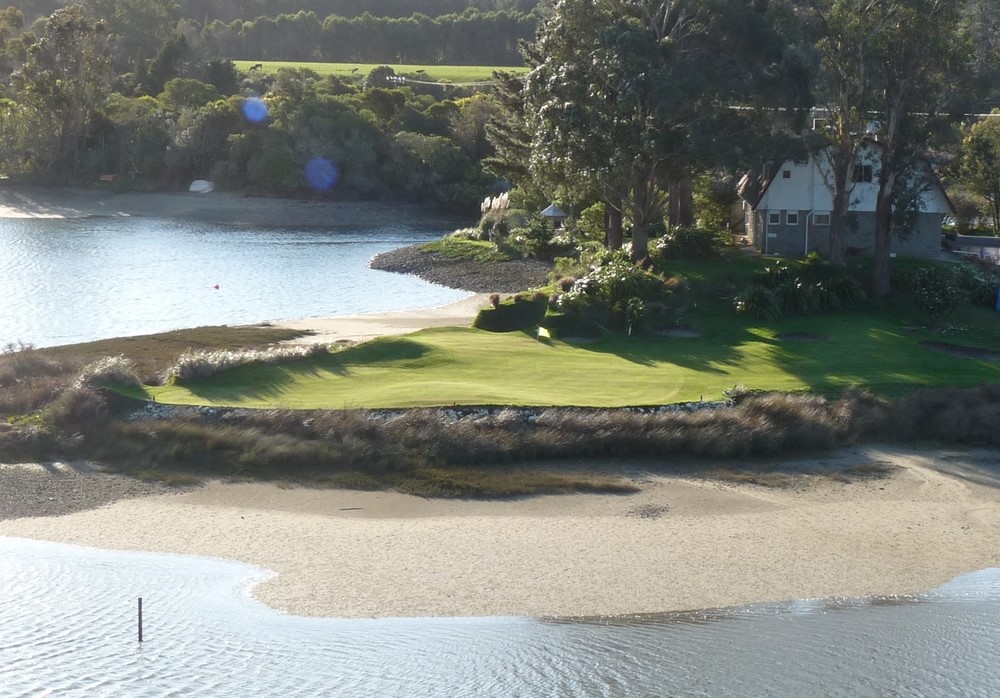 Golf course number one
The Links Course features 18 holes. It originally began on a sandy peninsula with water on three sides, with an ocean-facing view. Already outstanding from the beginning, this course has since enjoyed a healthy expansion. You can now enjoy playing in and around the estuary, ponds and cliff edges. A truly rich and diverse atmosphere!
Golf course number two
The Mountain Course is the newest addition to the club. Launched in August 2019, it offers another 18 holes, set amidst topography that's more rugged, more stimulating. Are you feeling adventurous? Do you want to up the odds? This is well and truly the next stage in your journey. The terrain, elevation and wind here offer an electrifying combination that will challenge your skills as a golfer.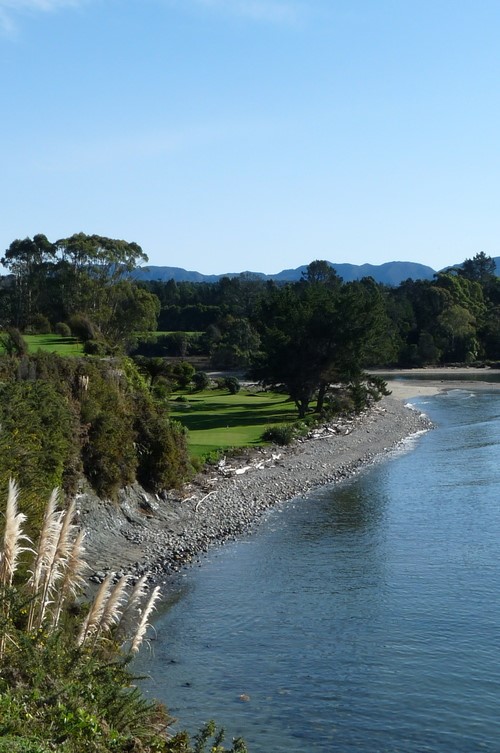 A warm welcome
Both courses are now available for green fee players at least three days a week. Group bookings of either 4 or 8 players are accepted, with bookings accepted two weeks in advance.
Chris Castle chips in…
'We really look forward to hosting visitors. Our courses are absolute gems, and we wish to share the experience with a lot more visitors than was possible in the past. Feedback from those who have played here has always been incredibly positive despite most players losing multiple balls!'
Yes, Onekaka Links offers an extraordinary golfing experience that's sure to please. Are you intrigued yet? Click here to find out how you can visit this golf club today.
Regards,
John Ling,
Contributor, WealthMorning.com