The temperature reading in the Mercedes climbed from 6°C to 33 in a matter of minutes.
We had entered the Fréjus Road Tunnel, which connects France and Italy. Running under the Cottian Alps, it is 13km long, costs about €45 to enter and is managed on two sides by the French and Italians.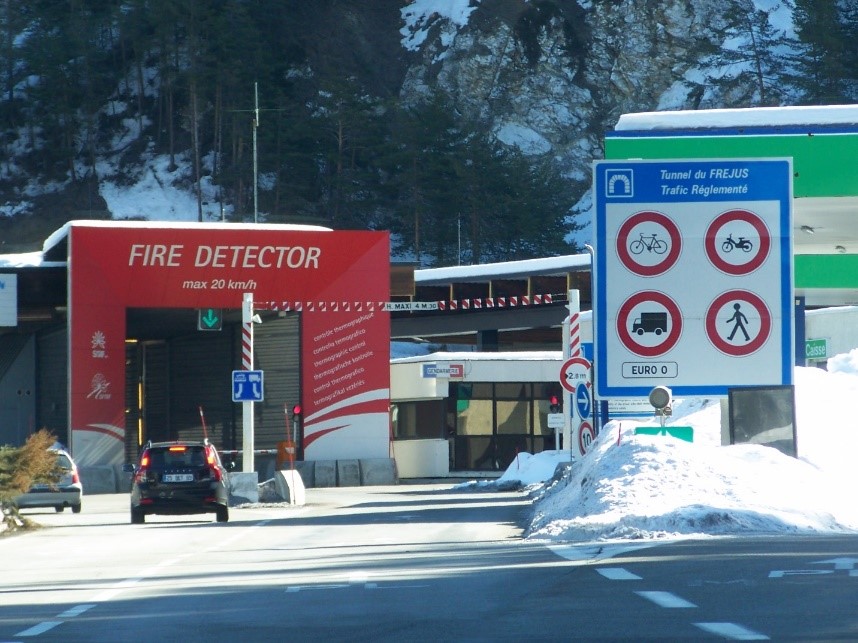 In winter, it makes for a daunting road trip, particularly with young children aboard, as we had at the time. While the roads may be icy outside, temperatures in the tunnel tube can be high.
In 2005, the tunnel became a deadly furnace when a truck carrying tyres caught fire. As the tunnel behaved like a chimney loaded with hot smoke, firefighters battled temperatures of 600°C.
Today, fear of the tunnel is more mental than justifiable. Millions of vehicles pass through each year. And the authorities have implemented some features, giving a high margin of safety.
These include controlled entry through thermal gates, strict speed limits of 70 km/h and safe 150m distances between vehicles.
The tunnel is also equipped with video cameras, fire hydrants and 11 safety points equipped with telephones and loudspeakers connected to the control room. There are firefighting teams positioned on both sides, and two within the tunnel.
Margin of safety
In engineering, margin of safety is simply the margin required to ensure safety. It provides for extra allowance to cope with unusual load or events.
The term is also used in investing. Do you want to get a margin of safety? Then you'll need to buy a stock when it's priced below its intrinsic value.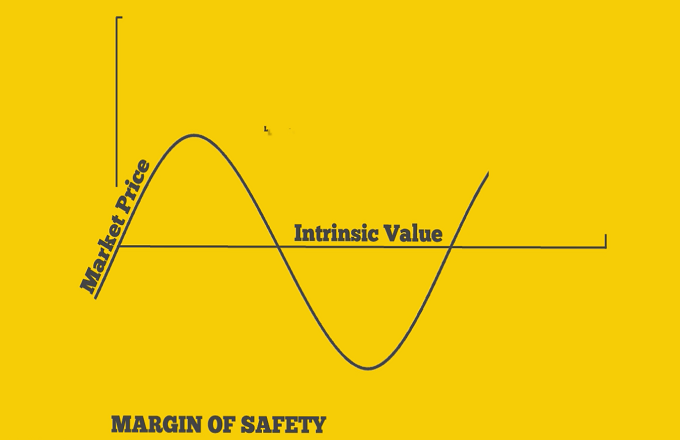 Let's just say the unthinkable happens. Let's say a deranged, alcoholic CEO takes over the helm of a business you have bought into. It's bad luck. But with strong margin of safety, you may still be OK — because you had the good sense to buy the business assets cheaply enough.
Port of Napier
Napier Port Holdings [NZX:NPH] hit the NZX yesterday and promptly jumped 15%.
The IPO was oversubscribed. Now those who missed out must pay a higher price to fulfil their port-owning desires.
You may have read my initial analysis of the Napier Port IPO. It has strategic value, but by conventional measures, no bargain value. The stock is fully priced on a starved NZX.
Closing yesterday at nearly $3, there's no margin of safety. Should any of the challenges facing this port come to dock, the current share price will provide little-to-no cover. Nor will the slender dividends proposed provide much relief either.
But that's how it can be in a small, tight market.
Perhaps it's time to set sail to a larger market. Here's where the NZX sits roughly in terms of listings:

We see opportunities on the ASX and LSE, especially due to those currencies being relatively soft against the Kiwi dollar.
In our Lifetime Wealth Investor newsletter, we'll be exploring opportunities in Australia and beyond. Which offer margin of safety.
Be interesting to see if the Napier Port share price continues to hold sway.
Investor boon or just another overpriced Kiwi rip-off like the Auckland property market?
Time will tell.
Regards,
Simon Angelo
Editor, WealthMorning.com