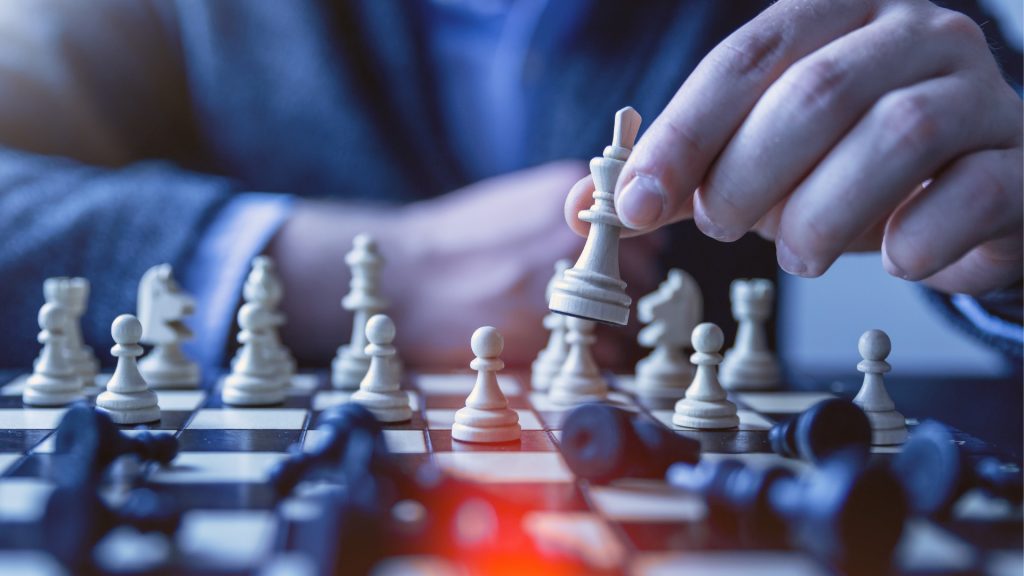 Could you benefit from offering your readers, clients or associates the opportunity of Lifetime Wealth Investor? We provide some of the most attractive referral rewards in the industry.
Wealth Morning is one of the world's largest independent publisher of specialist financial research. Our goal? To uncover intriguing opportunities lying beyond the radar — and we are passionate about delivering critical insights that you just won't find in the mainstream financial media.
Value investing. Wealth preservation. Retirement planning. We offer our readers research that enriches their lives every day. Allowing them to achieve personal growth and happiness. And in return, our readers have rewarded us with their loyalty.
A breakdown of our numbers:
Wealth Morning has a 30+ demographic.
We receive 40,000+ unique visitors monthly.
Many of our readers are high-value Wholesale or Eligible Investors looking for opportunities lying beyond the radar.
Through our Lifetime Wealth Investor Premium Research, we give our subscribers confidential, strategic content from our Inner Circle:
Unexplored stock opportunities in high-conviction boom sectors. We're talking about new technology, resources, mining, pharmaceuticals, energy, infrastructure, and high-impact property trends.
High-income producing shares that could provide income for life. Based on booming sector profits, strong margins, and free cash flow. That alone is better than many mainstream financial goals.
Capital preservation focus. We give deep fundamental analysis and business knowledge. As we seek out sound management, strong profitability, good dividend yield, and value underpinned by solid assets.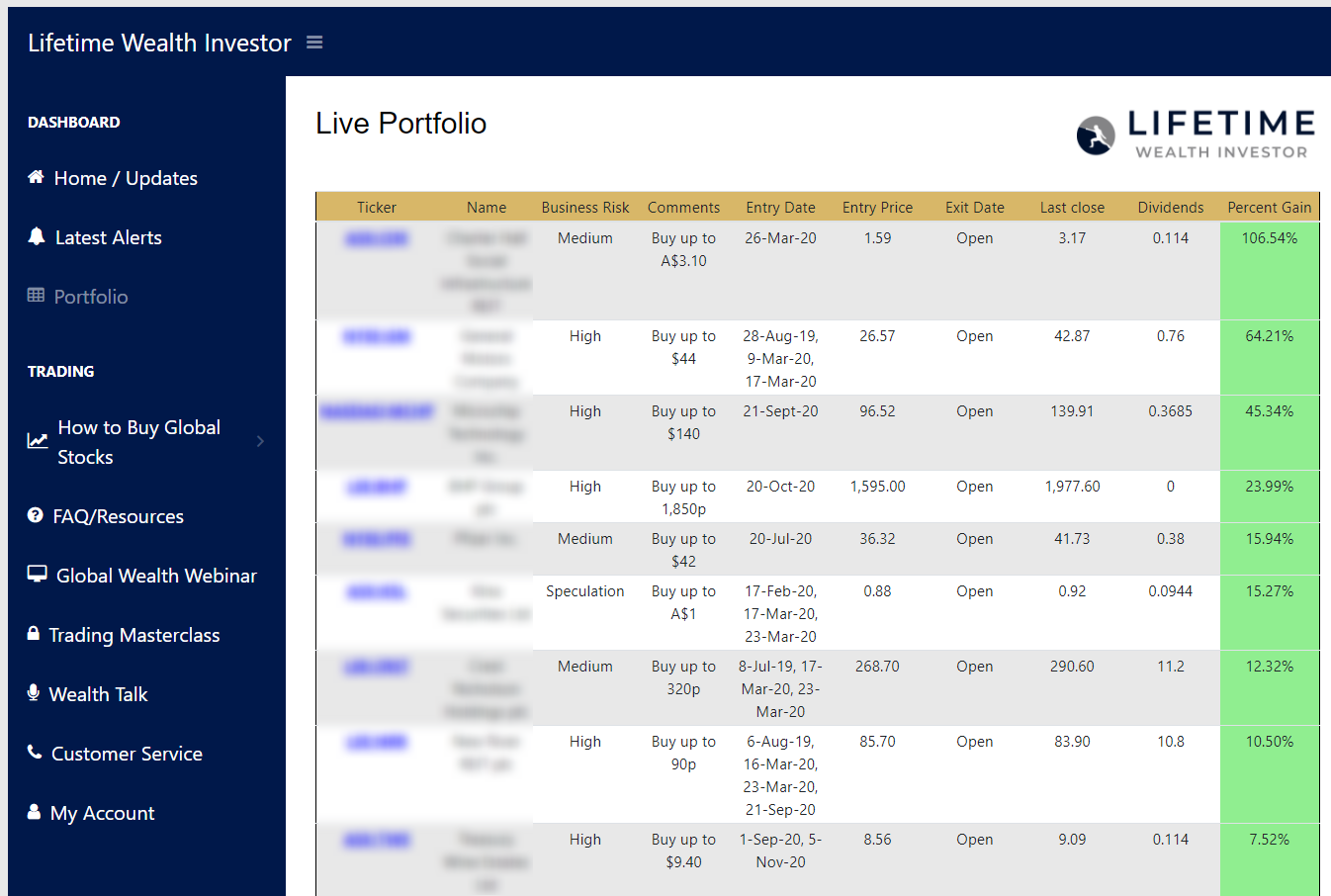 Lifetime Wealth Investor combines two opportunities. The steady burn of our income strategy with mega-profit picks from our speculative convictions.
We aim to offer subscribers potentially big gains and reliable dividends. Providing the alerts they need to generate meaningful wealth and lasting passive income. From the most profitable high-conviction businesses on the global markets today.
Our subscriptions provide great value. The strategy could enable investors to pay for their subscription. Many times over.
As soon as they join, they'll receive full access to our recommendations and strategy:
Weekly Strategy Updates — Buy, hold, or sell…and why. We'll help readers build their Lifetime Wealth portfolio step by step. Online and delivered fresh to your inbox every Wednesday.
Stock Alerts — Something happening with one of our positions? Opportunity to top-up or time to get out? Dividend just paid? We'll shoot that to our subscribers. So they will always in the know on the positions in our portfolio.
Live Portfolio Online — Our recommended portfolio is sitting on an encrypted, members-only site. Log in and keep track of that at any time. Compare it against our own account.
How to Buy Global Stocks— Step-by-step instruction in plain English on how to build a portfolio from wherever our subscribers are based. Our preferred global brokers reviewed. And the same systems we use to build portfolios for our Wholesale Investors.