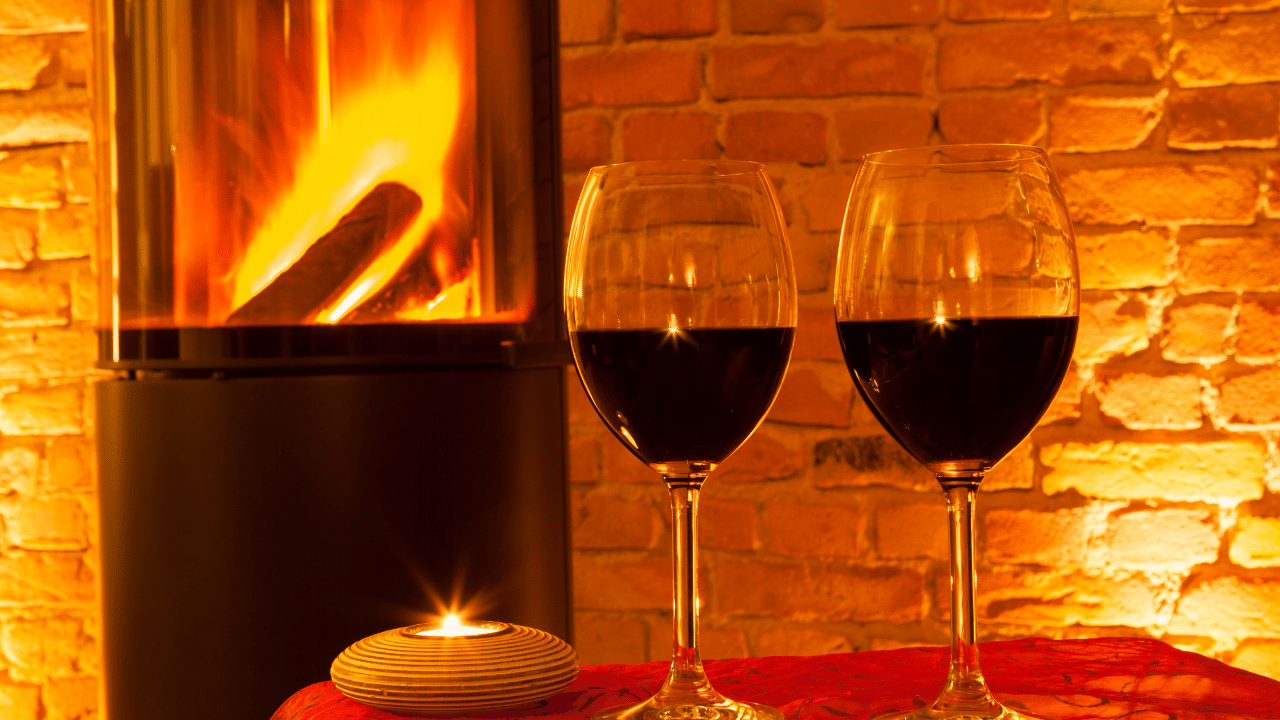 Inflation. Disruption. Change…
Here at Wealth Morning, we're passionate about understanding which way the economic river is flowing next — and what it means for your financial future.
This is why we regularly run a discussion club in Auckland where our premium Quantum Wealth subscribers and premium Vistafolio clients can come and join us for wine and nibbles in a casual setting.
Here's a sample of what we're exploring:
⚡ Why is there an investment shift happening from property to shares?
⚡ Is it time to diversify your assets beyond New Zealand?
⚡ What are the global opportunities and risks to watch out for?
⚡ Which defensive strategy is working?
⚡ Which growth strategy is working?
⚡ How can you preserve and grow inter-generational wealth?
⚡ How can you create a passive income stream for retirement?
There's so much to share and explore.
Rest assured, this is not a seminar. This is not a classroom. This is a fireside chat. It's relaxed, informal, and laidback. A chance to share refreshing and resourceful views among like-minded investors.
So you can understand which way the financial wind is blowing — allowing you to set sail in the right direction.
In the visionary words of Louis Pasteur: 'Chance favours the prepared mind.'
✅ If you'd like to be added to our exclusive invite list, please join one of our premium programmes today by clicking the links below:
Important Information:
These events provide news, commentary, and general information only on financial and economic trends. They represent the speakers' personal opinion only. They should not be construed as any financial or investment advice. To obtain financial advice for your specific situation, please consult an authorised Financial Advice Provider.