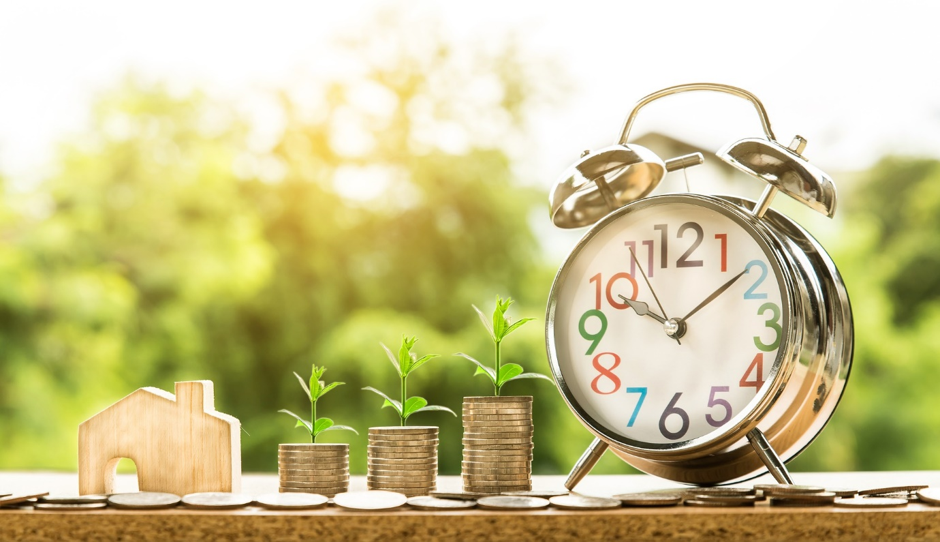 You've spent a lifetime working hard. Building your career. Nurturing your dreams. Making the most of precious opportunities.
Now you're in a good position. Happy. Secure. Fulfilled.
But your job's actually not done yet…
…Now you need to defend your wealth and your legacy.
The best way forward? By holding and protecting your investments in a trust — a separate legal entity. Trusts preserve your assets and help you maintain and transfer wealth across generations.
From stocks to properties, trusts offer you the ideal structure to hold assets and attain peace of mind — both for the present and the future.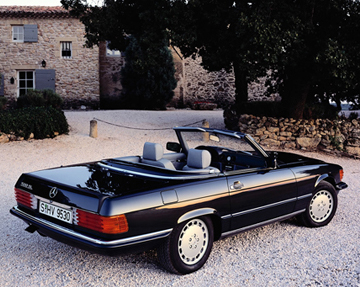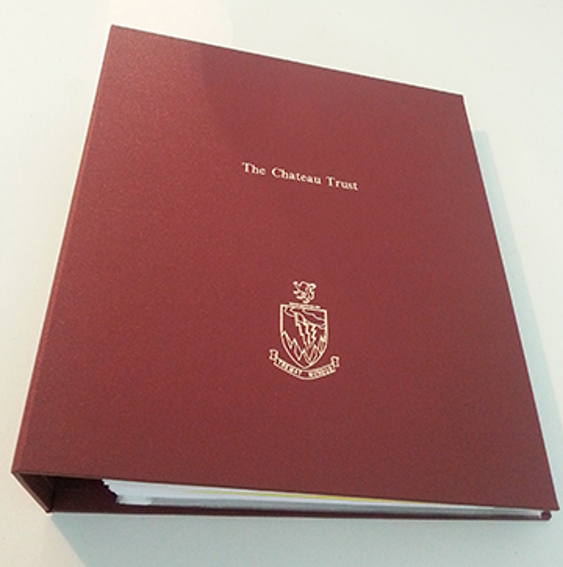 Your Trust will become part of your Estate planning. This is your legacy. And to reinforce that heritage, we can prepare and present all trust documents in a custom heirloom folder for you. You only need to ask!
Formation and Advice
We can tell you if a trust structure is right for you and help you with:
Setting up a trust and documentation.
Prepare or update your wills and letter of instruction.
Set up a managed investment account for your trust.
Review your existing trust and investment performance.
Administration
We can also manage the administration of your trust:
Minutes and resolutions.
Financial accounts and tax planning.
Annual service, ensuring everything is in order.
TrustPlan and TrustReview
TrustPlan:
The most affordable way for you to set up and manage an effective family trust to secure and protect your future.
This includes everything you need to commence and operate an effective trust.
Add wills and letter of instruction if needed.
Starts from just $95 per month (set-up phase) and $35 per month (maintenance and records).
TrustReview:
A custom review of your existing trust.
Does your trust offer you the protection you need?
Is your trust effective and efficient from a management point-of-view?
Is your trust investment portfolio delivering an optimum return for beneficiaries?
*Trust investment services may be subject to eligibility criteria.