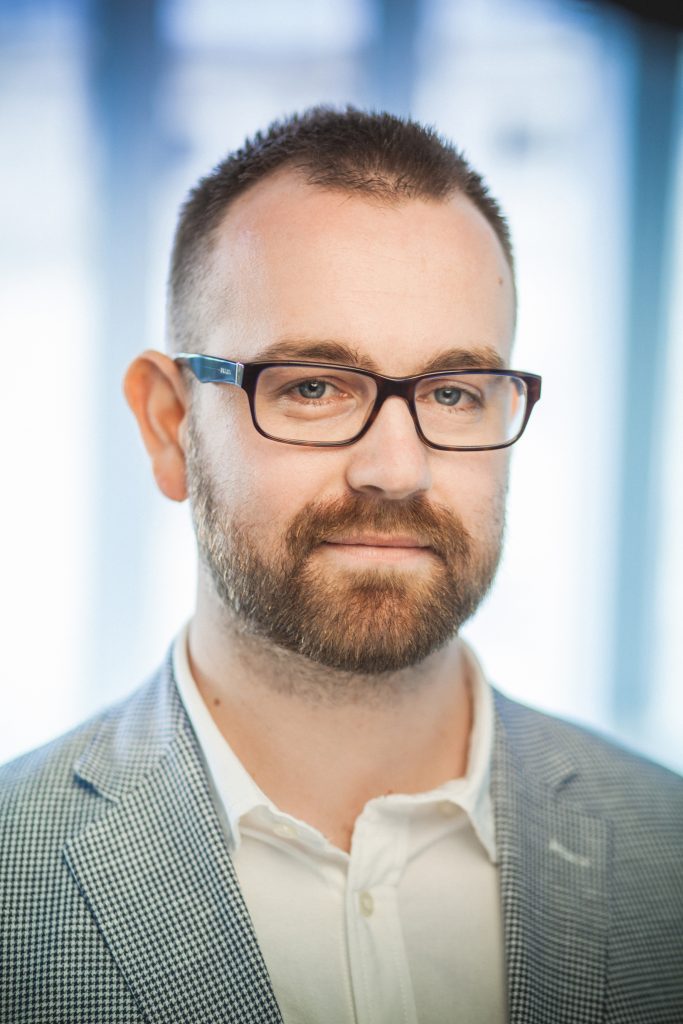 Sam Volkering
Total 19 Posts
Babies are big business. We're talking about a market that will have an annual run rate of around US$81 billion in 2020.
Bitcoin is a scarce resource. You'd do well to have and hold at least one whole one.
When you talk about 'crypto' to the uninformed mainstream, many are instantly dismissive of these 'magic beans', 'tulips' or 'pretend internet money'. But boy are they wrong.
We're going to assume the name, Dr William G Lennox isn't one you're familiar with. He's not exactly a household name. But he was one of the most influential doctors of the 20th Century.
Forum chat is about as effective a use of time as Facebook or digging a mud hole in the rain. Nowhere is this more evident than in the world of cryptocurrency.
Casino gambling isn't something we're a big fan of. But it's interesting that such a risky activity is still being played out in this new wave of cryptocurrency.
The truth is there are a number of things happening in the world now to be worried about. But you can't let it get you too down. What's easy to forget is the wonderful opportunities that still exist for people.
There's a crypto project called Decentraland. The premise is quite simple, it's a virtual world which consists of 10s of thousands of parcels of virtual land.
Is there more pain to come? Or are we in the midst of a false crash? We think that we're actually at the start of another major tech mega-boom.
We're already seeing some of the world's biggest cannabis stocks rocket higher in price. These Canadian giants are preparing themselves to be the Coca-Colas of the cannabis world.
Bitcoin is the poster child for the broader crypto world. It is also one of the most inaccurately reported topics I've ever seen. But it's pretty easy to sift through the BS.
There is a big problem brewing with the latest stats on economic growth in Australia. And you don't need to be an economic laureate to figure it out.